Planning a reunion or meeting but don't know where to start? From hotel selection to cool marketing ideas, the Convention and Visitors Bureau is here to help, and best of all, it's free! Visit The Woodlands is a non-profit organization that markets our destination to meeting and convention planners and tourists. We LOVE The Woodlands and want to share it with as many people as possible!
LET US KNOW WHAT YOU NEED
From start to finish we can help in every step of the meeting planning process which will help save you some serious time. Send your request for proposal (RFP) and we can gather proposals from our hotels, offsite venues, and suppliers. We can plan and conduct a site tour so you can experience the nature of The Woodlands for yourself. We can also assist in bid presentations that you may give to your Board of Directors.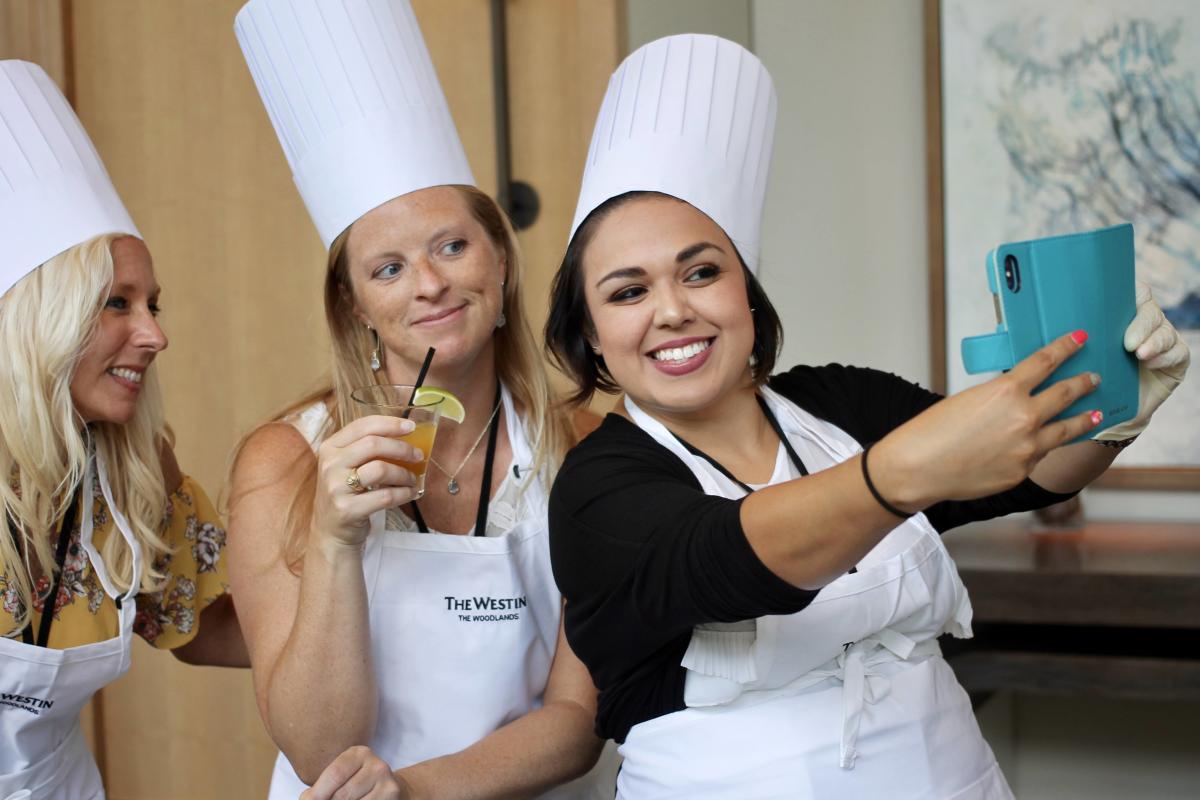 PLANNING ASSISTANCE 
We have partnerships that can provide an array of resources to meeting planners including restaurants, unique venues, meeting spaces, attractions, and other vendors. Visit The Woodlands also has cool ideas of things to do after business or conference hours. Our planners can help you book transportation, caterers, offsite dining options, team building activities, and other programs to keep your guests entertained.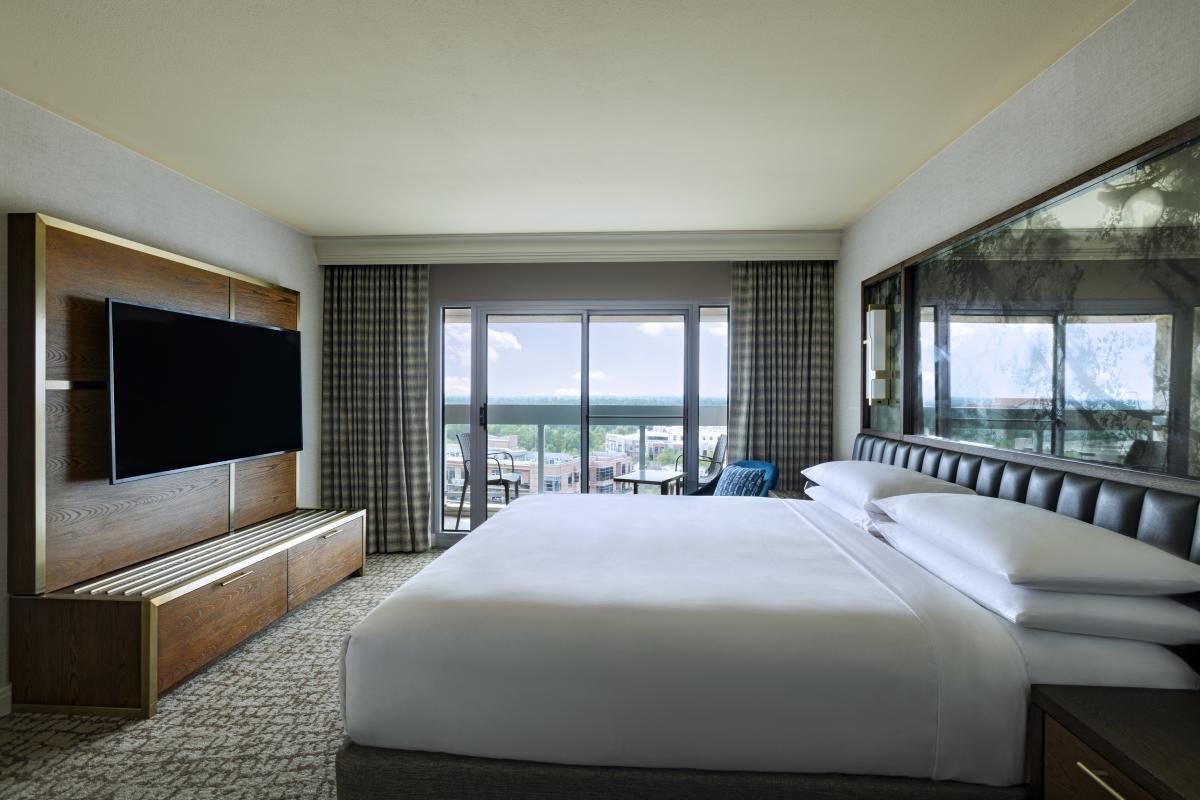 HOTEL SELECTION
Our sales team can help you pick out the best hotel for your needs. We can process the requests and send out leads to all of the hotels that meet the room requirements. We will present you with all of the hotel options and can put together a site visit to each of the prospective hotels. We know hotels, so this is a huge time saver for you.
MARKETING ASSISTANCE 
So, you have the hotel booked and the event planned, now you need to get people to sign up! We can help get your attendees excited about visiting The Woodlands. Our team can help create a special webpage for your attendees, distribution of e-blasts, press releases, and social media promotion ideas.
HELP DURING THE EVENT
From start to finish, we don't leave anything out when it comes to helping to plan your perfect meeting. We can provide free resources to help attendees navigate around once they arrive in The Woodlands. Visit The Woodlands can provide welcome bags for guests that contain helpful information about the area including brochures and visitor guides. We can even set up a concierge booth to share visitor information at your conference. Our Show Your Badge Program is available to groups so that your attendees can receive discounts at some of our favorite local restaurants and retailers.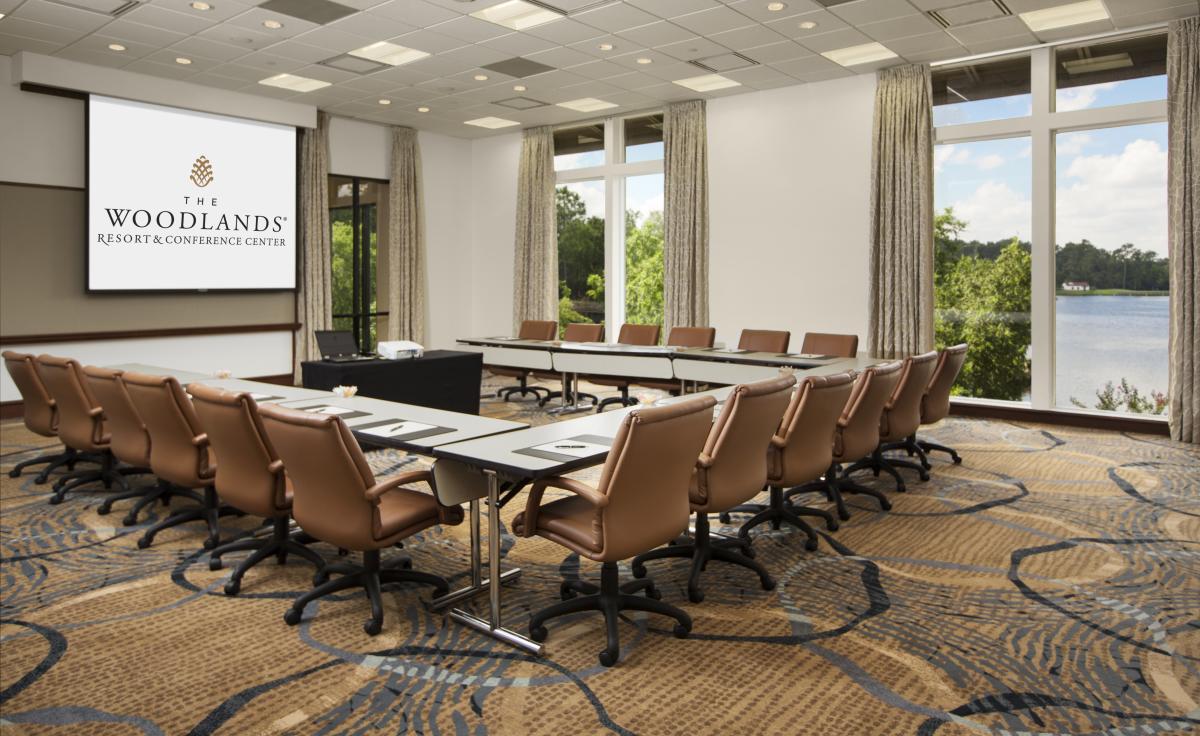 COMPLIMENTARY ASSISTANCE
Because Visit The Woodlands is funded by hotel occupancy tax, our services come at no charge. We really believe what makes a great meeting destination is not just the hotel stay, but the entire experience that your attendees' have. Check out the Meetings portion of our website or reach us directly at Josie.Lewis@visitthewoodlands.com or Ashley.Fenner@visitthewoodlands.com to get started planning your meeting today!*
*Services may vary depending on group size.