The most significant part of planning a meeting is figuring out the best location to host the event. One of the first things on the to-do list is to visit potential locations and see the venues first hand. A site visit helps the meeting planner ensure the property will work for what they need. Visit The Woodlands is here to help with all of the details!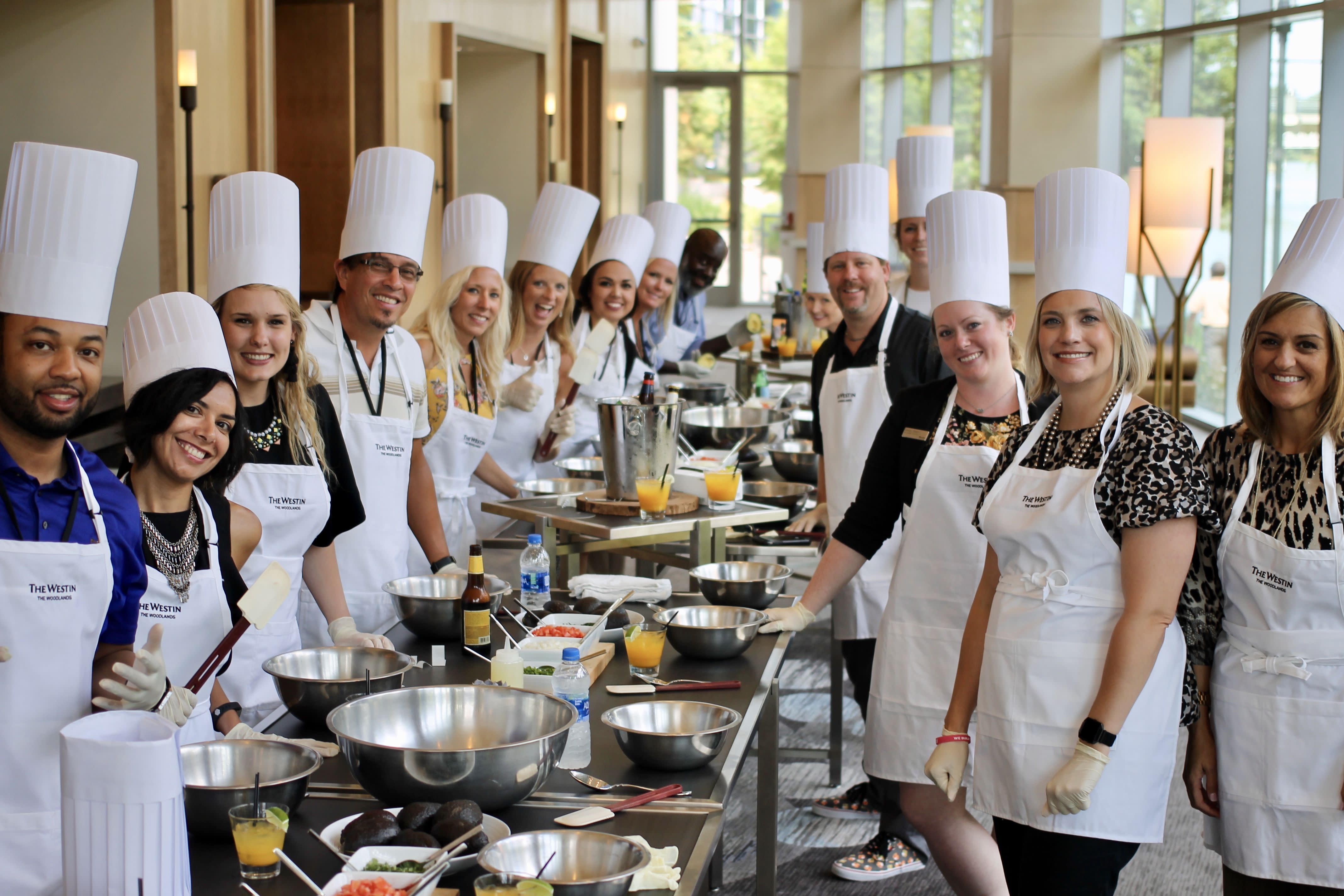 Site Planning Goals
The meeting location must meet the needs of the events planned.
Does the location have the appropriate rooms and space for all of the activities you have planned?
You can use online reviews and see materials from the hotels for reference, but often the best way to see if the location will work is by conducting a personal hotel site inspection.
Visiting the hotel in person will give you a better idea of the room comfort, restaurant options, hallway and shared space areas, meeting areas and more.
Taking part in a site visit will also give you the chance to see how well the hotel staff works together.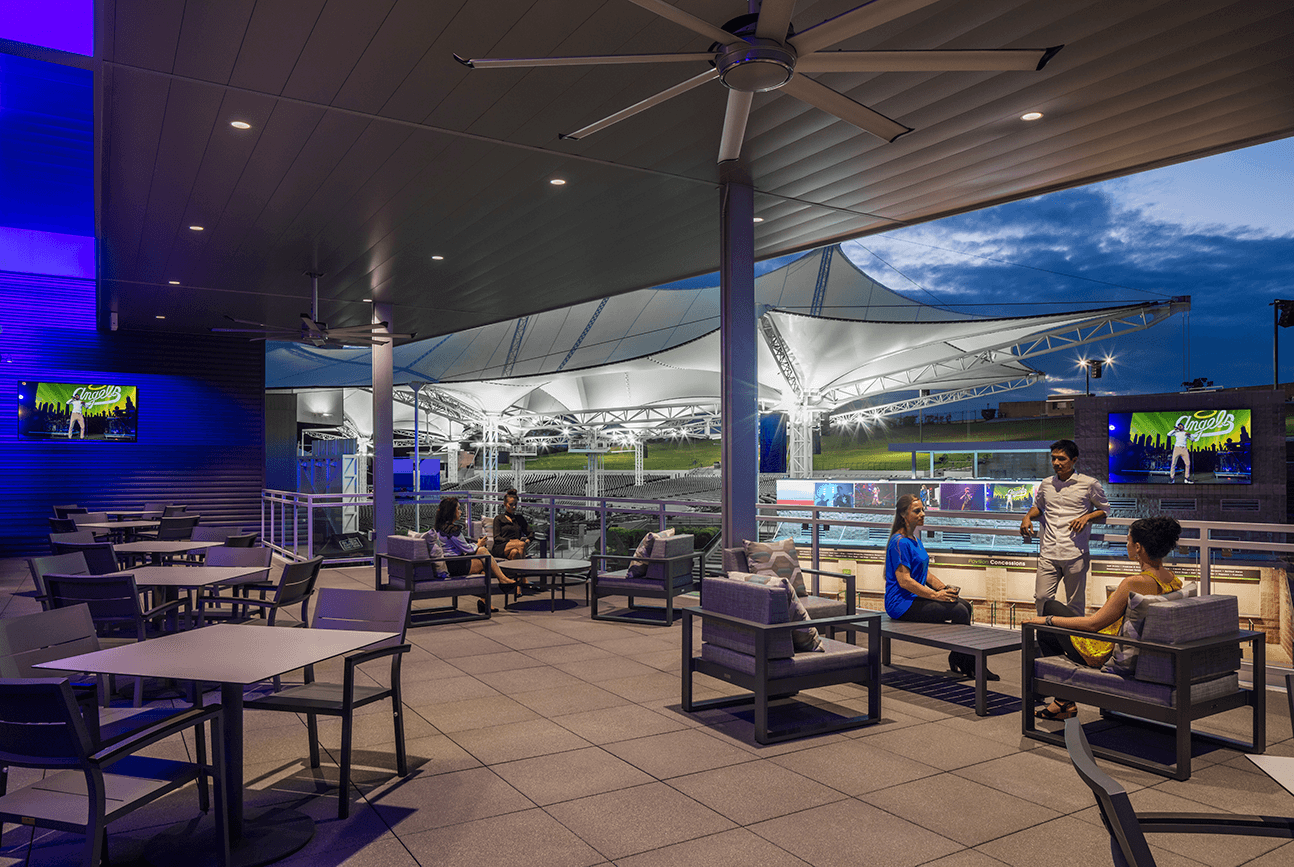 Steps for a Successful Site Planning Visit
CALL VISIT THE WOODLANDS Before you start doing your homework, take advantage of free help to organize your site visit. You don't have to do all of the research on your own. The Convention and Visitors Bureau offers FREE help for meeting planners. The CVB staff will take care of submitting RFP's, scheduling site visits, identifying budget needs and more. The CVB can also help with itinerary planning, hosted meal ideas, and suggestions for offsite group activities if you need it. Check out these 5 Tips for Planning Your Best Meeting!
SUBMIT YOUR RFP The CVB will not only help you craft and submit your RFP's, and they will monitor responses from venues to make sure you are getting the information you need. CVB staff will serve as your liaison, fielding questions from various venues so you won't be flooded with emails and phone calls from various hotel partners.
NARROW YOUR SEARCH How many places you should search? At the minimum, it's best to visit three hotels in a site inspection. This assistance will help you get an overall view of the destination and area where you are planning to host a meeting. The CVB recommends scheduling your site inspections to close together so you can compare the venues better. (But don't overbook yourself!)
TAKE NOTES Be prepared for visits: Decide what elements are most important to your meeting and establish a solid list of priorities before heading to your site visit. This will help you make decisions and ask questions. List the people you will need to meet with during your tour. Interviews may include the sales manager, office manager, chef, convention services manager.
ASK FOR HELP Don't be afraid to ask for help. If you would like, the CVB staff can accompany you on the site inspection visits. They can also develop the itinerary, confirm appointments and help keep you on schedule during your visits. CVB staff can ensure each hotel and venue understands what your organization needs and how they might be able to help.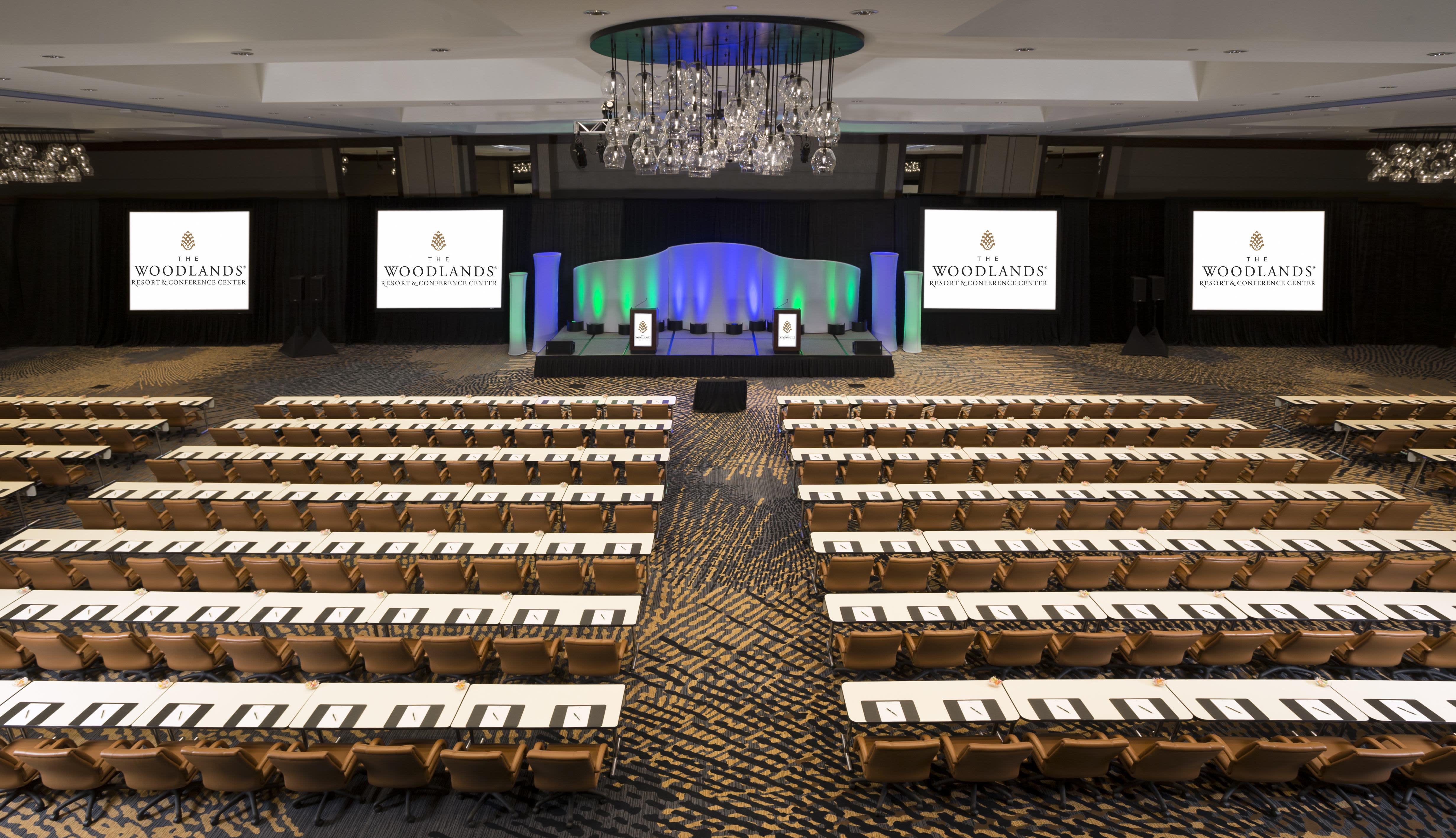 Other Things to Consider
TRANSPORTATION: The CVB can help arrange transportation services for your meeting.
PROMOTION: From flyers to social media content guides, the CVB can help you promote your event.
SITE SUPPORT: Make sure your guests don't get bored. Visit The Woodlands CVB can make sure everyone knows what else there is to do in the area. The CVB can provide complimentary welcome packets with maps and other literature about the area.
Our team is here to assist in making your event as successful as possible from start to finish!  Start planning your next meeting with us at visitthewoodlands.com or reach us directly at Josie.Lewis@visitthewoodlands.com or Mariana.Almanza@visitthewoodlands.com.