The Woodlands is known for its public art, fine dining options on the water, high-end shopping and luxury hotels. But did you know the abundance of quality sporting facilities in The Woodlands is one of the top reasons groups choose this award-winning destination? Well-maintained fields, an average of 203 sunny days each year, and complimentary services make The Woodlands an ideal place to play. Here's why we LOVE sports in The Woodlands.
There are several parks in the Township with soccer fields to check out: Alden Bridge Sports Park, Bear Branch Sportsfields and Gosling Sports Fields.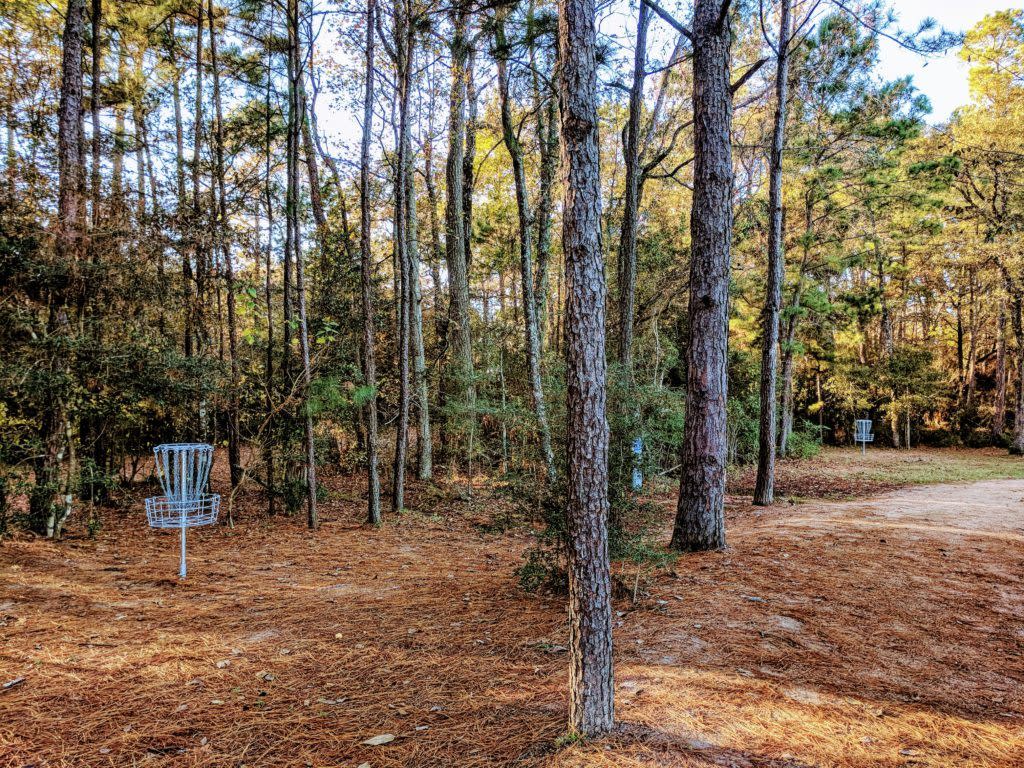 Alden Bridge Sports Park not only offers soccer fields but also has baseball/softball fields and facilities adjacent to a community garden. Head to Bear Branch Sportsfields for a fun afternoon playing disc golf or trail jogging. Pack a picnic for your team and enjoy a meal after your soccer game here. Three of the five fields at Gosling Sports Fields have all-weather turf and one offers stadium seating for 700 with a scoreboard. With more than 1,000 parking spaces, a concession stand, pavilion, restrooms and a playground, Gosling is a popular spot for adult and youth sports groups to gather.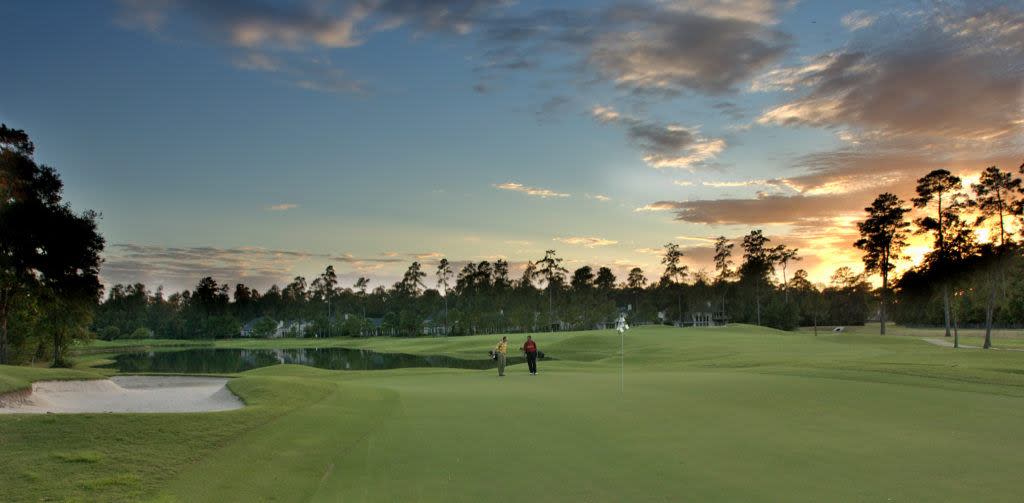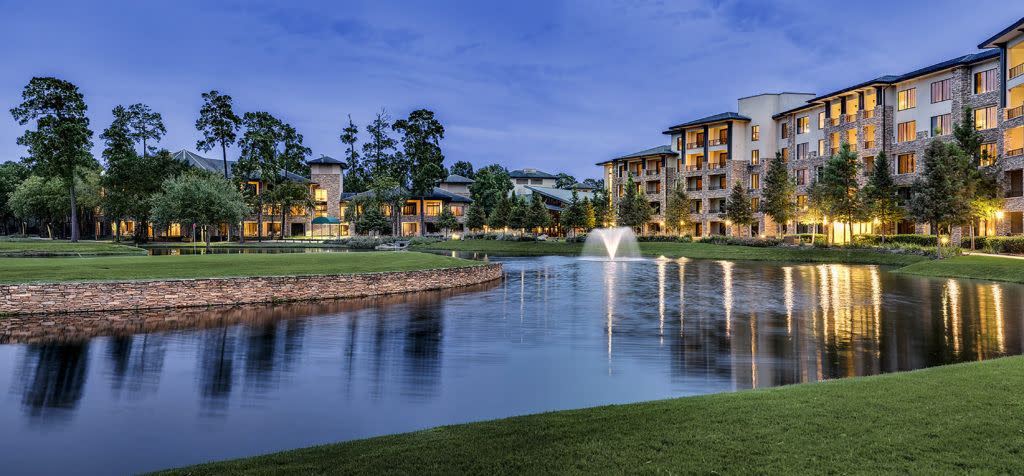 Are you planning a golf tournament? Or looking for one to play in? There are several award-winning championship golf courses in The Woodlands that offer a tranquil day on the greens nestled between the woods and water. The Woodlands Resort features two 18-hole courses in a luxury environment. Panther Trail winds around the Forest Oasis Lazy River and Waterpark and takes you through acres of Texas wildflowers and water features. Its 18th hole is hailed as the "Best Par 4 in Houston." The Oaks borders Lake Harrison and has large fairways lined with majestic oak trees. Improve your game at their Golf Performance Center and take advantage of their tournament coordination services for easy planning. With onsite restaurants, pools, a waterpark, and plenty of recreation options, The Woodlands Resort has everything you need for a relaxing golf getaway.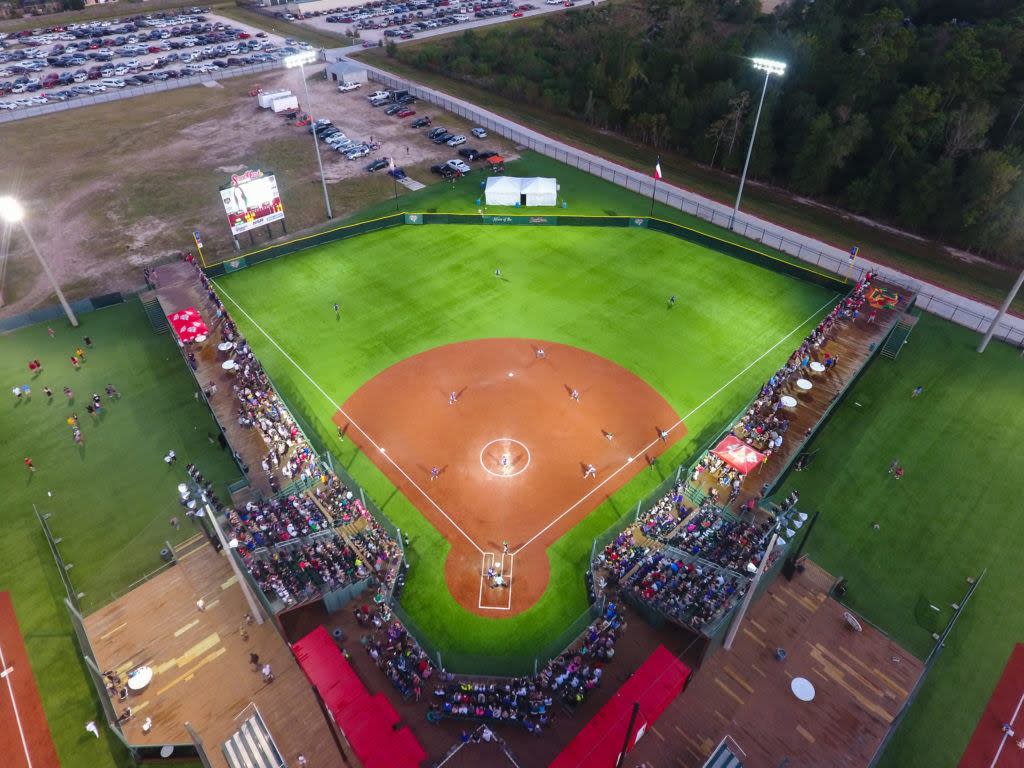 Scrap Yard Sports has 16 all-turf fields arranged on 75 acres perfect for softball and baseball tournaments, lacrosse and kickball games. Fans and players appreciate the covered seating, delicious concessions, and a comfortable clubhouse. You can also rent time in the batting cages here. With everything you need onsite, it's no wonder Scrap Yard Sports has become such a popular location for adult and youth baseball and softball tournaments in The Woodlands. 
What are you waiting for? Come play in The Woodlands and we'll help secure special discounted hotel rates for your teams. Contact Josie Lewis (Josie.Lewis@visitthewoodlands.com or 877-963-2447) to book your next sporting event in The Woodlands.