From a great race route to stellar runner support, the Memorial Hermann 10 for Texas is one of the most anticipated events in The Woodlands area. It's the ultimate family friendly event with several races for all ages and a seriously cool party to top it off.
"Memorial Hermann 10 for Texas has continued to be a staple athletic event in the community since its inception in 2006," said Megan Lichenstein Meaux, CPRP, Development Manager for The Woodlands Township. "The event is best known for its Texas-flare, festive atmosphere, safety and organization."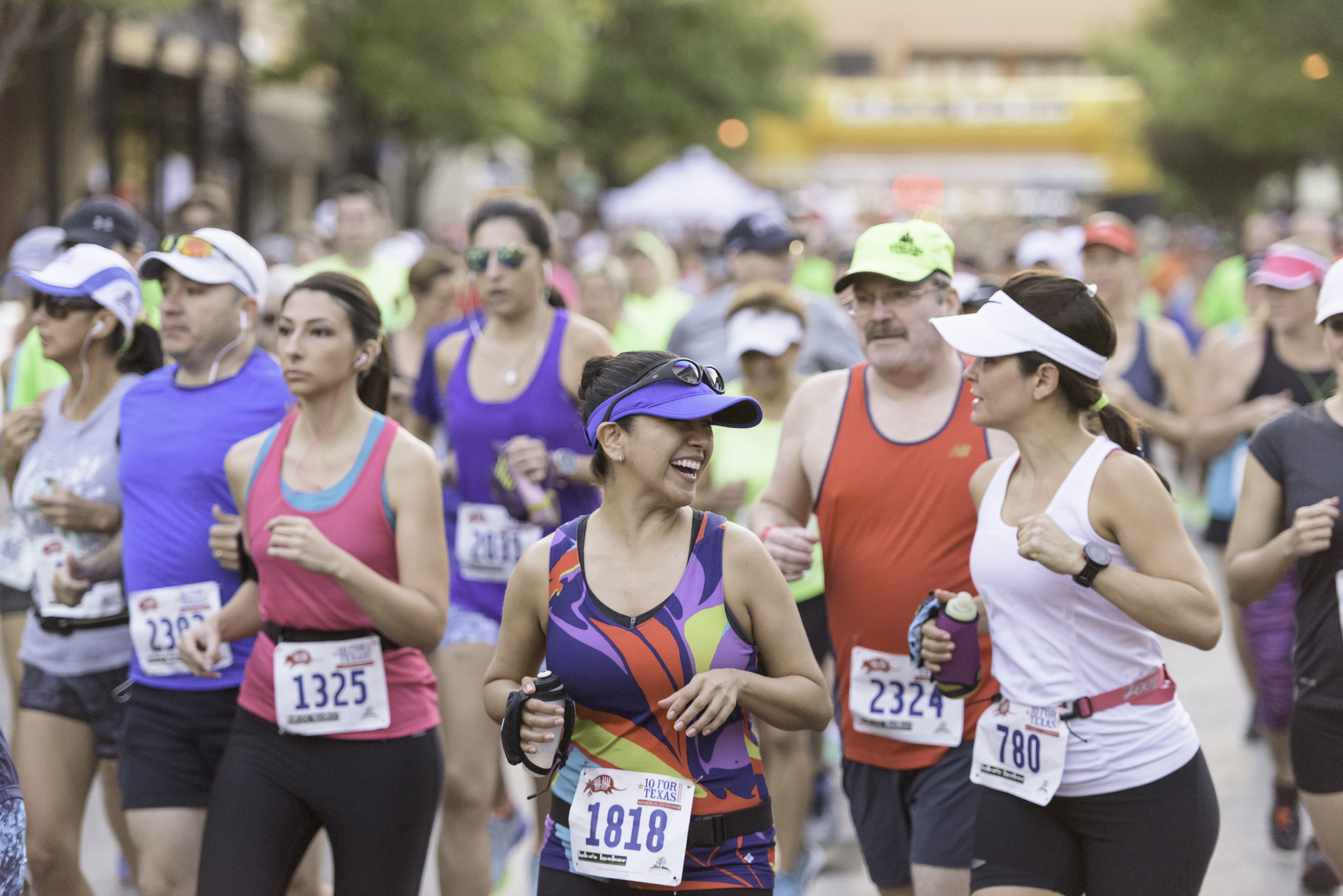 The timing of the race is also great for people training for bigger races in the fall.
"The 10 For Texas race is early enough in the fall season to be considered a good kick-off race for those training for half-marathon and marathon races such as The Houston and The Woodlands marathons, which take place in January and March respectively," said running coach and Run Concierge for The Westin, Sandra Huskey.
Huskey trains with other runners in The Woodlands and says you can't beat the support from runners in the area.
"The route of the 10 for Texas race is very conducive for local spectators to line the roads and cheer for their friends and neighbors," said Huskey. "The spectator support is key to a race like this and seeing friends along the route provides a boost of energy to runners."
New Location
New this year, Memorial Hermann 10 for Texas has moved to Northshore Park. Northshore Park is one of The Woodlands' most popular parks, offering scenic views of Lake Woodlands, a gazebo, playground, sand volleyball court and more.
It's Not Just a 10-Miler
On race day there will be a 10-mile race, 3.1 Armadillo Run 5K and One 4 Texas Kids' Fun Run. For the kids, there will be organized stretching before the race and a race metal for finishers.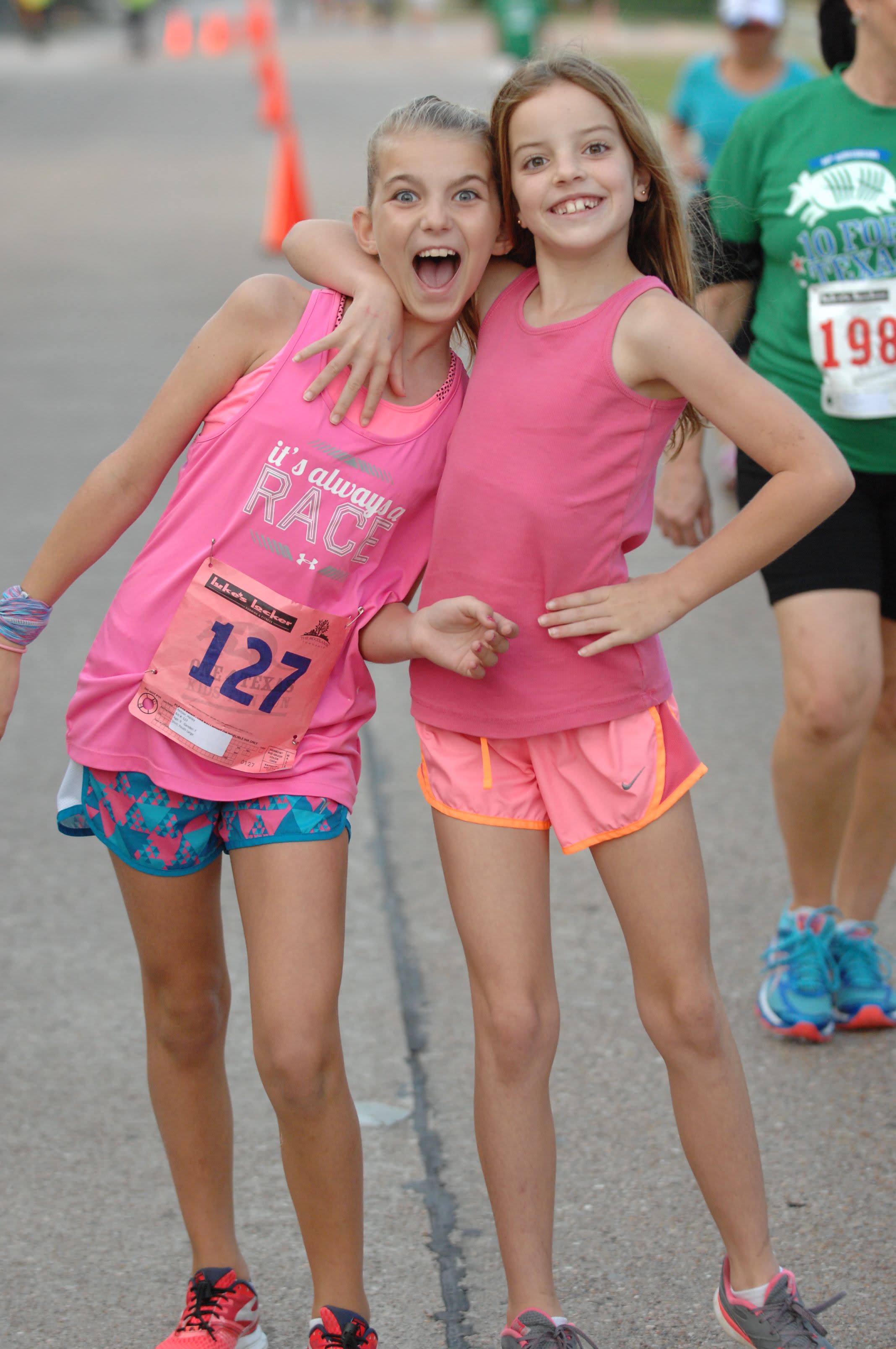 Cool Race Mascot
Ace the Armadillo is the race mascot, who can be found at the start line of the One 4 Texas Kids' Fun Run helping lead the kids' stretches. He is also known to make an appearance at the post-race party, posing for photos with finishers!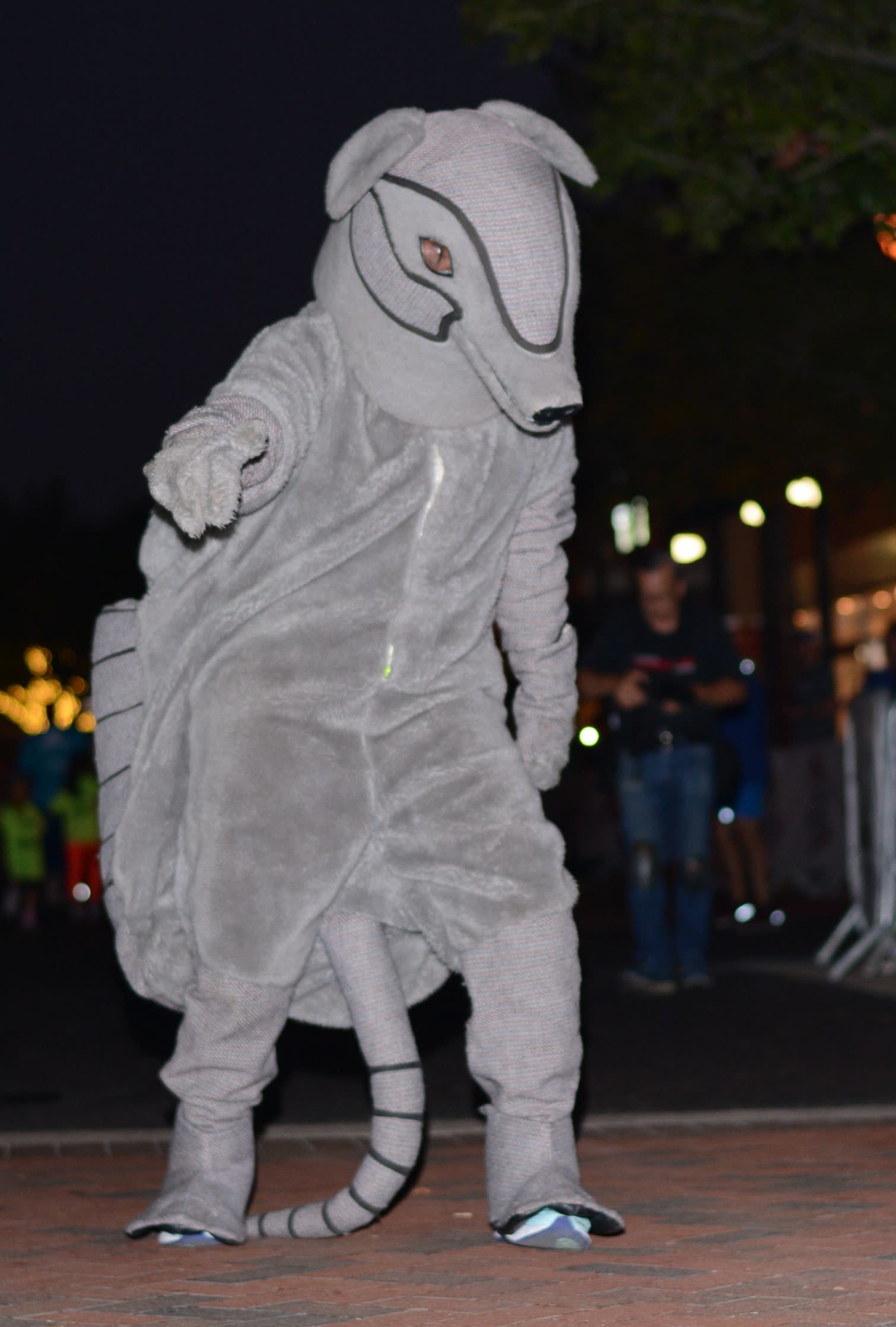 Packet Pickup
You'll need to pick up your race t-shirt and other goodies before race day. There are several times and locations. Check out the details here.
Best Place to Watch Runners
Spectators are encouraged to help support the participants! The start and finish line is a great place to cheer on your runner. Other popular places along the route include areas along The Woodlands Waterway and Town Green Park. You can check out course maps online to plan ahead of time.
Traffic 101
There will be several lane closures before and during the race. To avoid delays check out traffic maps so you can plan alternative routes.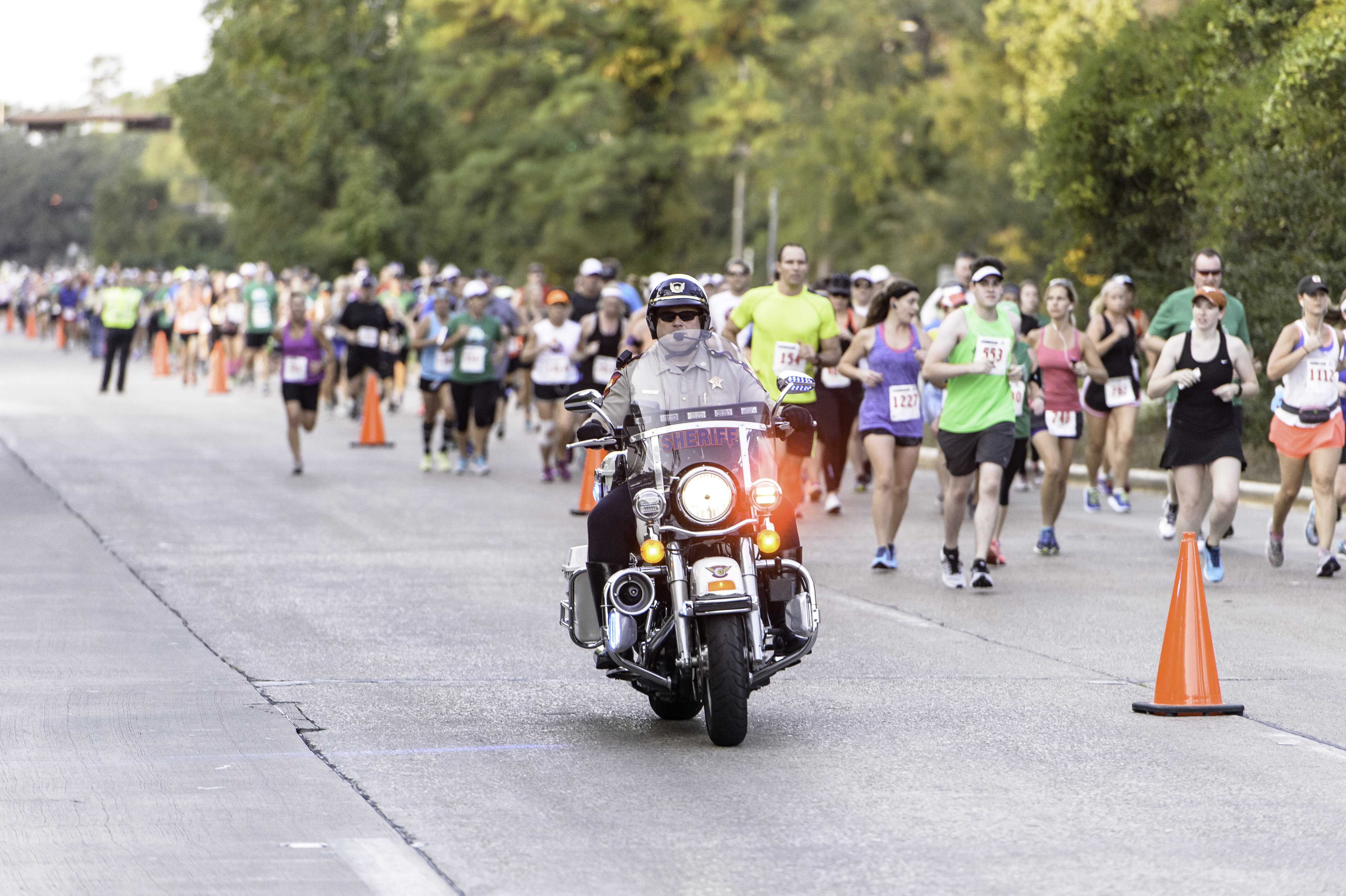 Bag Drop
There will be a secured bag drop for runners to make it easy for you to get your stuff at the finish line. A bag will be provided and it's always a great idea to have a fresh shirt and snacks in your bag for when the race is over.
Make it a Staycation
Hilton Garden Inn The Woodlands is the official hotel sponsor of the 2018 Memorial Hermann 10 for Texas race. A special rate is available to race participants. You can book online using group code 10TX or call 281-364-9300 to make your reservation.
Post Party Fun
The new location also means more room for post-race fun. The after party will offer complimentary food and beverage for athletes with multiple food and drink options to refuel after the race. Faust Distributing will provide beverages for participants 21 years of age and older. Texas Joe Bailey will keep guests entertained with live Texas country music.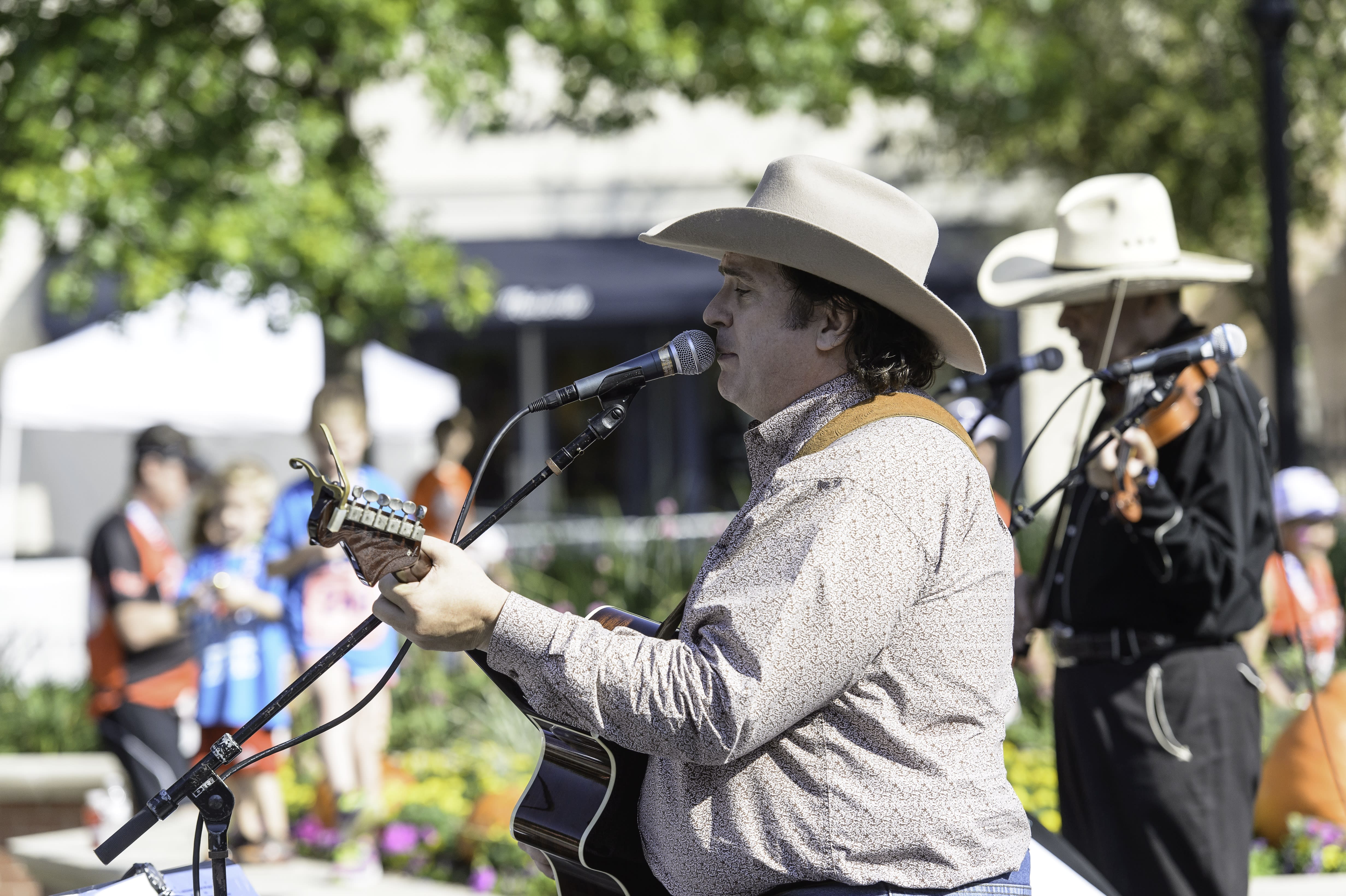 Plenty of Awards
There will be awards for the overall winner male and female, overall master winner male and female (40-49 years old), overall grand masters winner male and female (50 years and up) and top three male and female finishers in various age groups. The awards ceremony will kick off around 9:30 a.m. so stick around for the fun!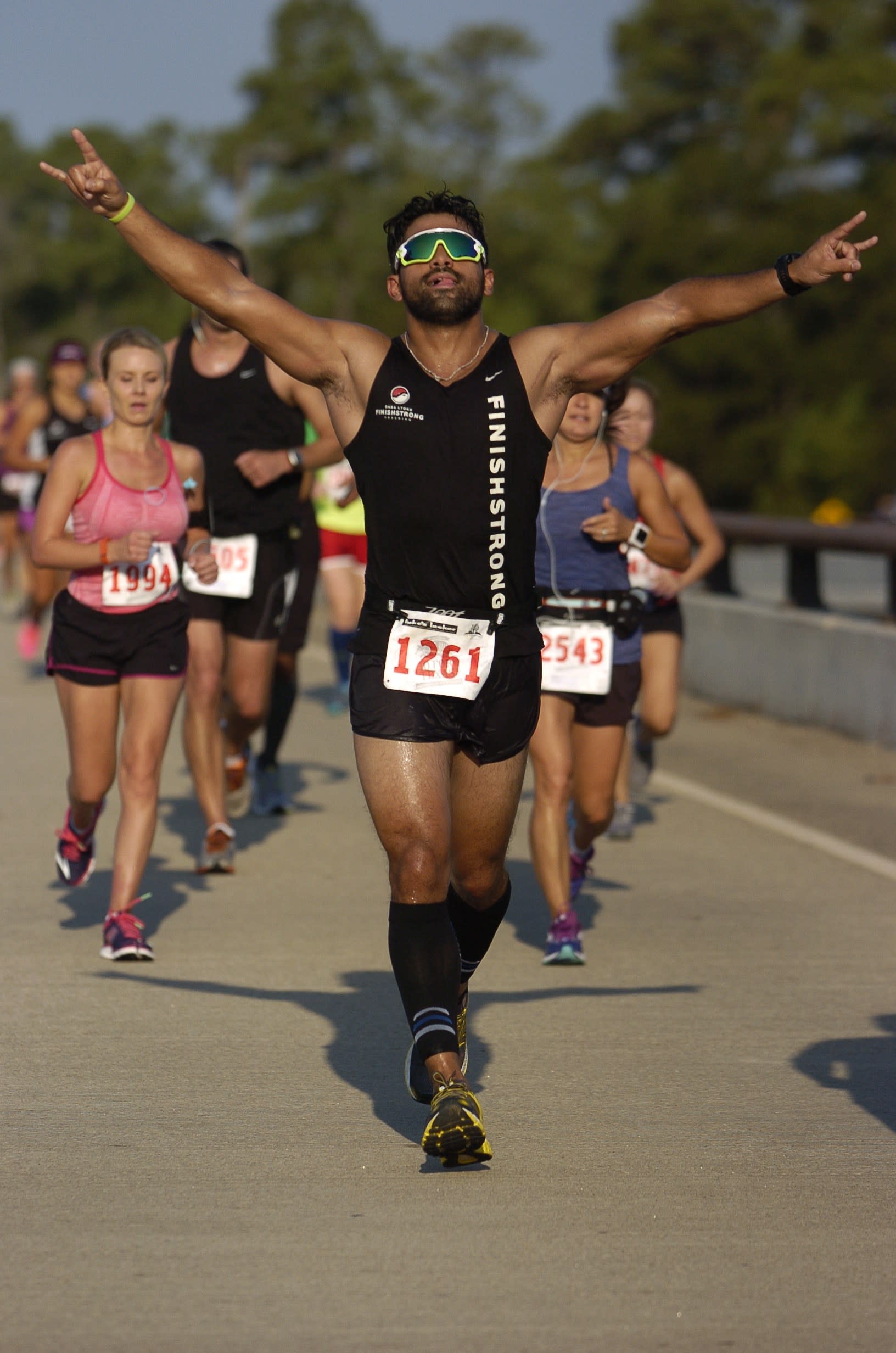 Race day is Saturday, October 13, 2018, from 7 to 11:30 a.m. Click here to register today!