The Woodlands is home to one of the most popular places for concerts, festivals and all sorts of events related to the arts. Yes, we are talking about the Cynthia Woods Mitchell Pavilion. Get the most out of your next visit with our useful insider tips!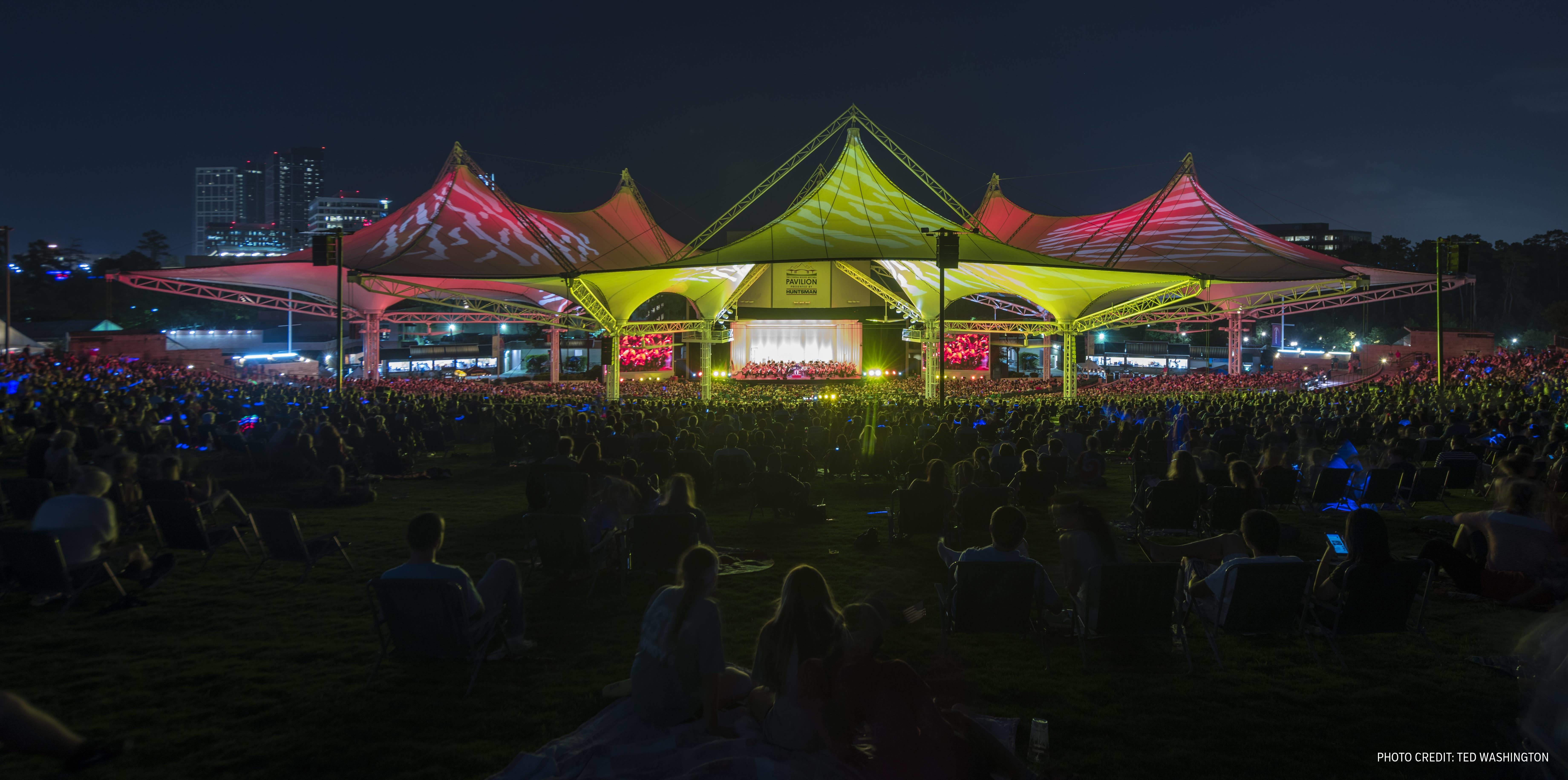 Buy From the Box Office: Buying tickets at the Box Office on location at the Pavilion can save you a few bucks. Service fees are less than when you buy tickets online.
Some Events are Free: The Pavilion helps bring the arts to everyone. They offer free mezzanine and lawn seating for all Houston Symphony, Houston Grand Opera and Houston Ballet performances as well as free seating at the Star-Spangled Salute and Texas Music Festival Orchestra. View the performing art schedule here.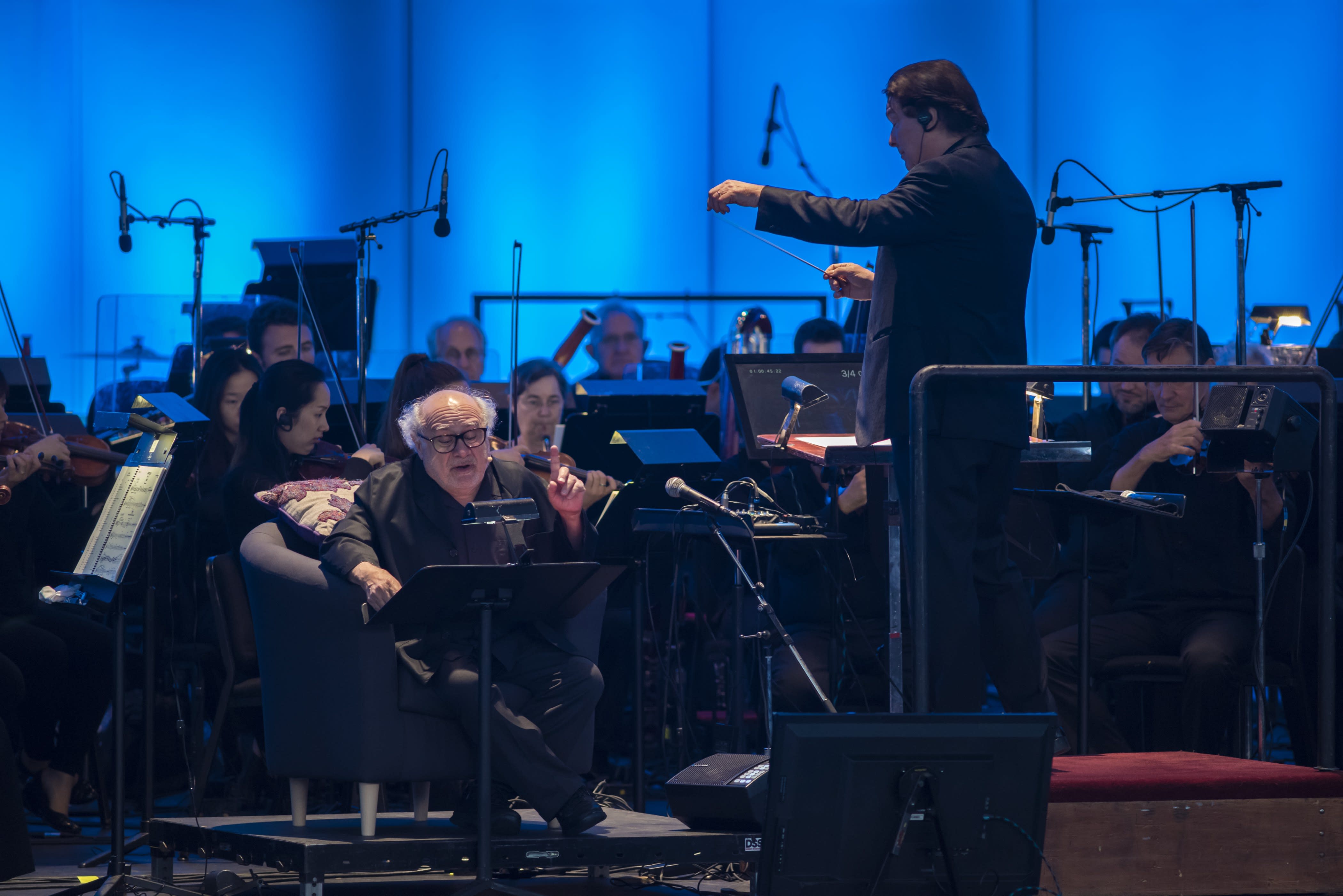 Get the Kids Involved: Mini Maestros is a fun program that makes the arts fun and accessible for kids. By signing up, kids receive a special membership lanyard and badge, free reserved seating at all performing arts events, a free t-shirt after attending three events, special opportunities to meet the conductor and artists, a free ticket to the annual Children's Festival event in November and more. Check it out here: www.woodlandscenter.org/education/programs.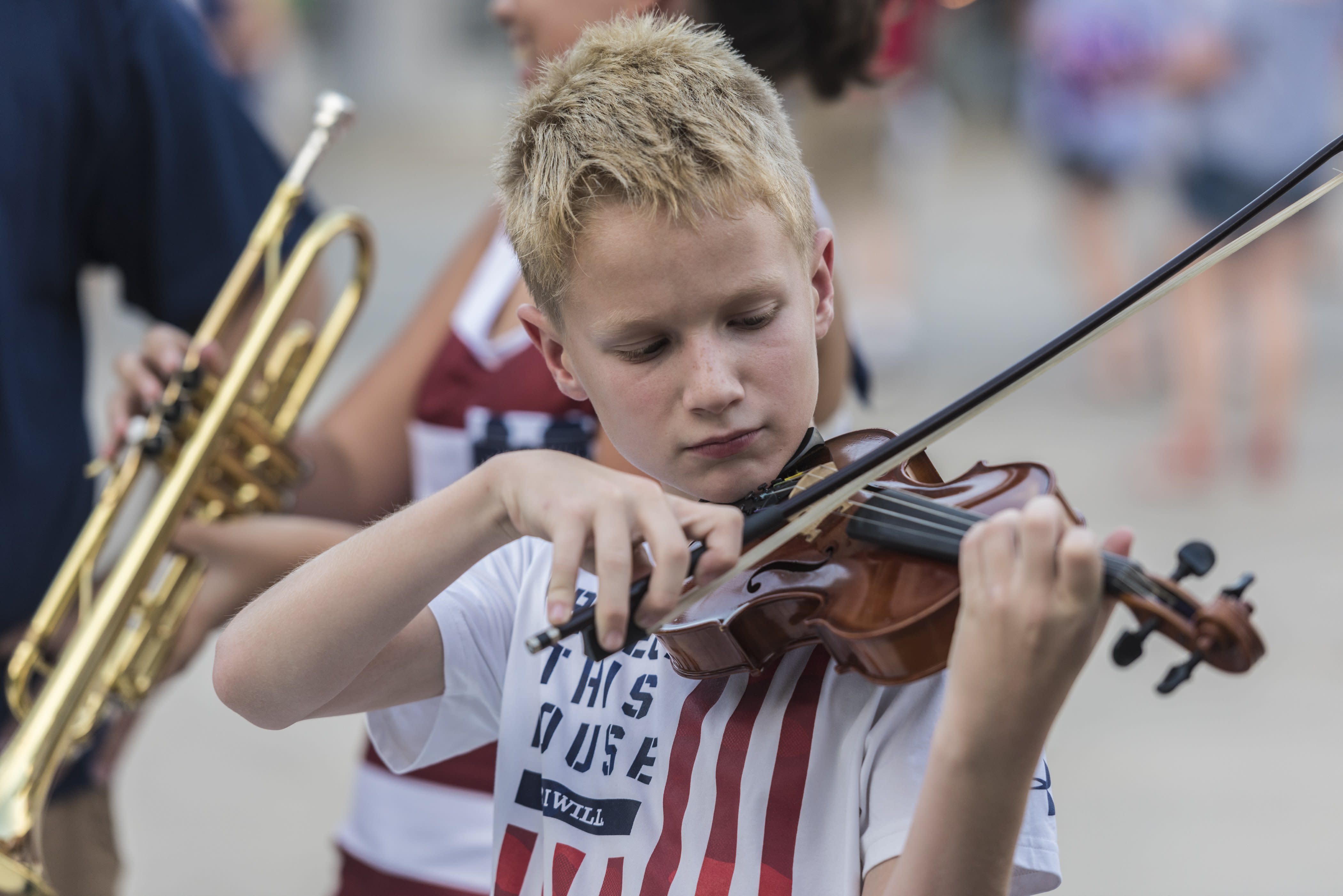 Climate Control in Front Seats: The seats closer to the stage have heating (and cooling) for those hot or cold nights. When it's hot outside, large fans circulate the air to keep it a bit cooler.
Lounge 101: The Lounge is an air conditioned bar area that opens one hour before the gates at most Live Nation events. You actually go through security and scan your tickets, so it's a great place to stop in if you have lawn tickets on a sold-out show. You won't have to go through security again once gates open so you get first access to the venue. The Lounge stays open one hour after the show, so you can unwind and dodge traffic!
Make it a Picnic: Guests are encouraged to bring a blanket and food to shows. You are allowed to bring in a 1 gallon zip top bag per person of snacks or food. You cannot bring the food in a cooler or large bag. Note: While they allow food, no beverages are allowed.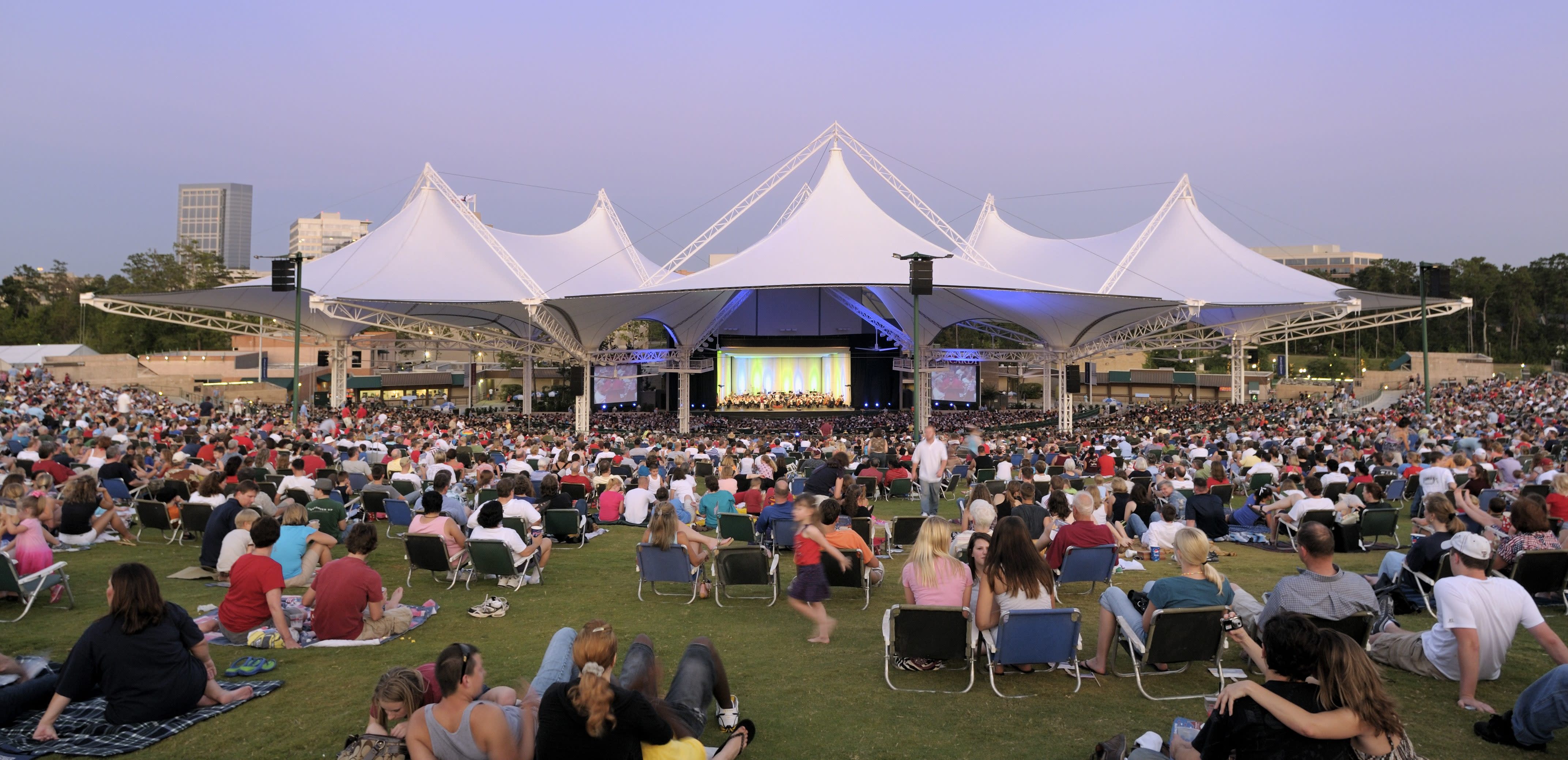 Bring an Empty Water Bottle: While you are not allowed to bring beverages into The Pavilion, most events allow guests to bring an empty plastic water bottle that can be filled at any of the water filler stations. The water is nice and chilled, so it's a great option for planning a budget friendly trip!
Food and Drink Tips: Food and beverages such as wine and beer are available for purchase at concession areas around the Pavilion. Note: If you buy a bottle of wine you need at least two people to make that purchase. So don't leave your group and go alone to grab one.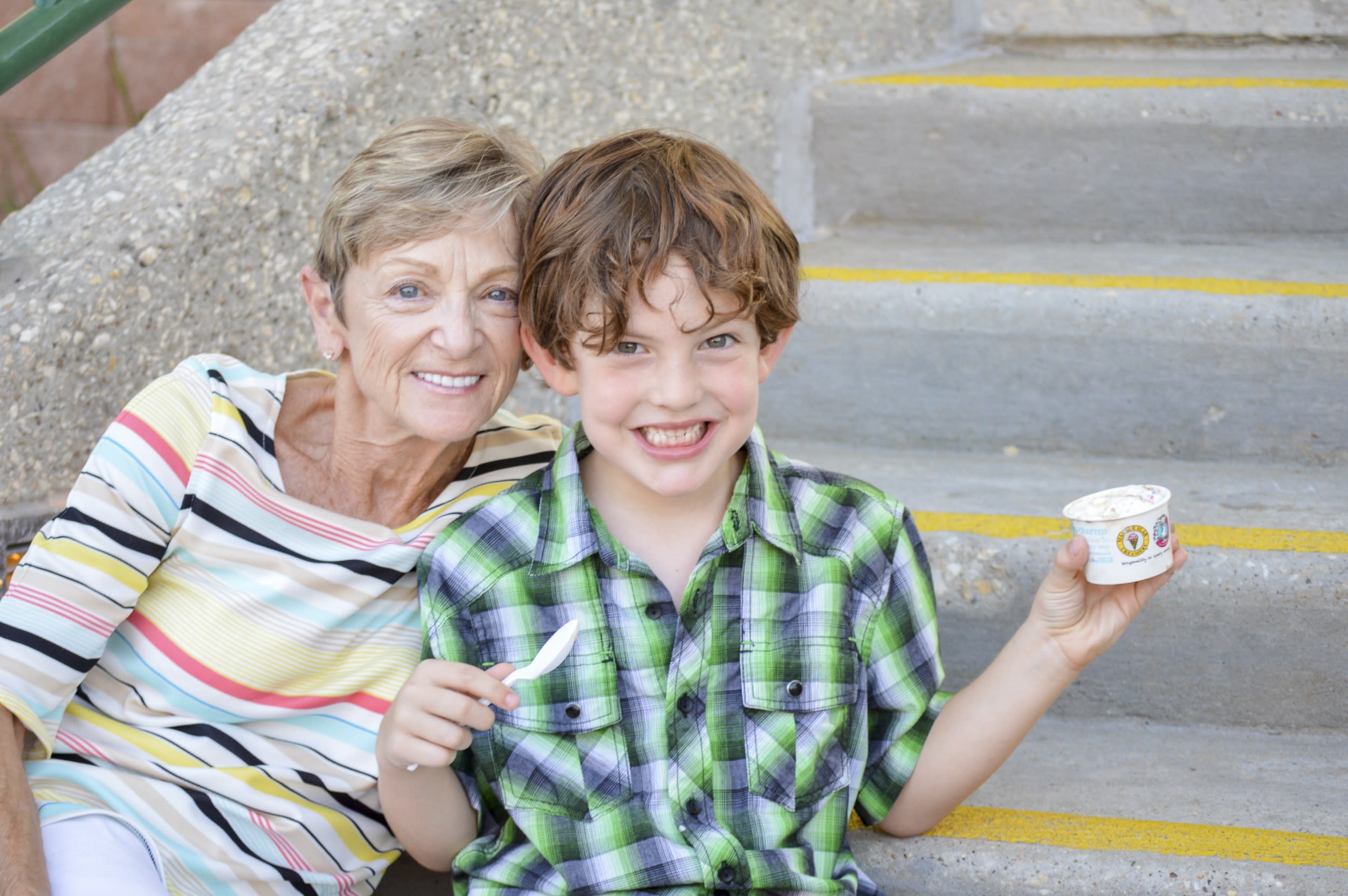 Free Parking: Parking is free for all events at The Pavilion at the parking lots off of Timberloch. From there it's a very short walk to The Pavilion. There are other parking options and certain lots that open 30 minutes before events. (Watch for signs because some nearby businesses will tow if you park in their lots for events!)
What if it's Raining? You are allowed to bring small, compact umbrellas to events at The Pavilion. If you think it's going to rain it's probably a good idea to wear rain gear just in case. Larger umbrellas are not allowed because they could block the views for people around you.
Check Your Bags! There are rules about the type of bag you are allowed to bring into The Pavilion. Check here for photos and sizes to make sure your bag is allowed.
Added Bonus: Out of all of the venues in the Houston area, The Pavilion brings a lot of big names and popular artists in for performances.
Click here for a complete list of rules and additional help planning your trip to a concert in The Woodlands. Let us know what concerts you have attended or are hoping to get tickets for this year!