You may know The Cynthia Woods Mitchell Pavilion in The Woodlands as the premier spot for concerts, events and entertainment. But it's so much more! Now in its 30th season, The Pavilion has always had the mission to reach out to the community and help students in the area learn about performing arts. It also means free seating and free events for everyone! Learn more about how The Pavilion is celebrating 30 years with a huge goal to give back even more.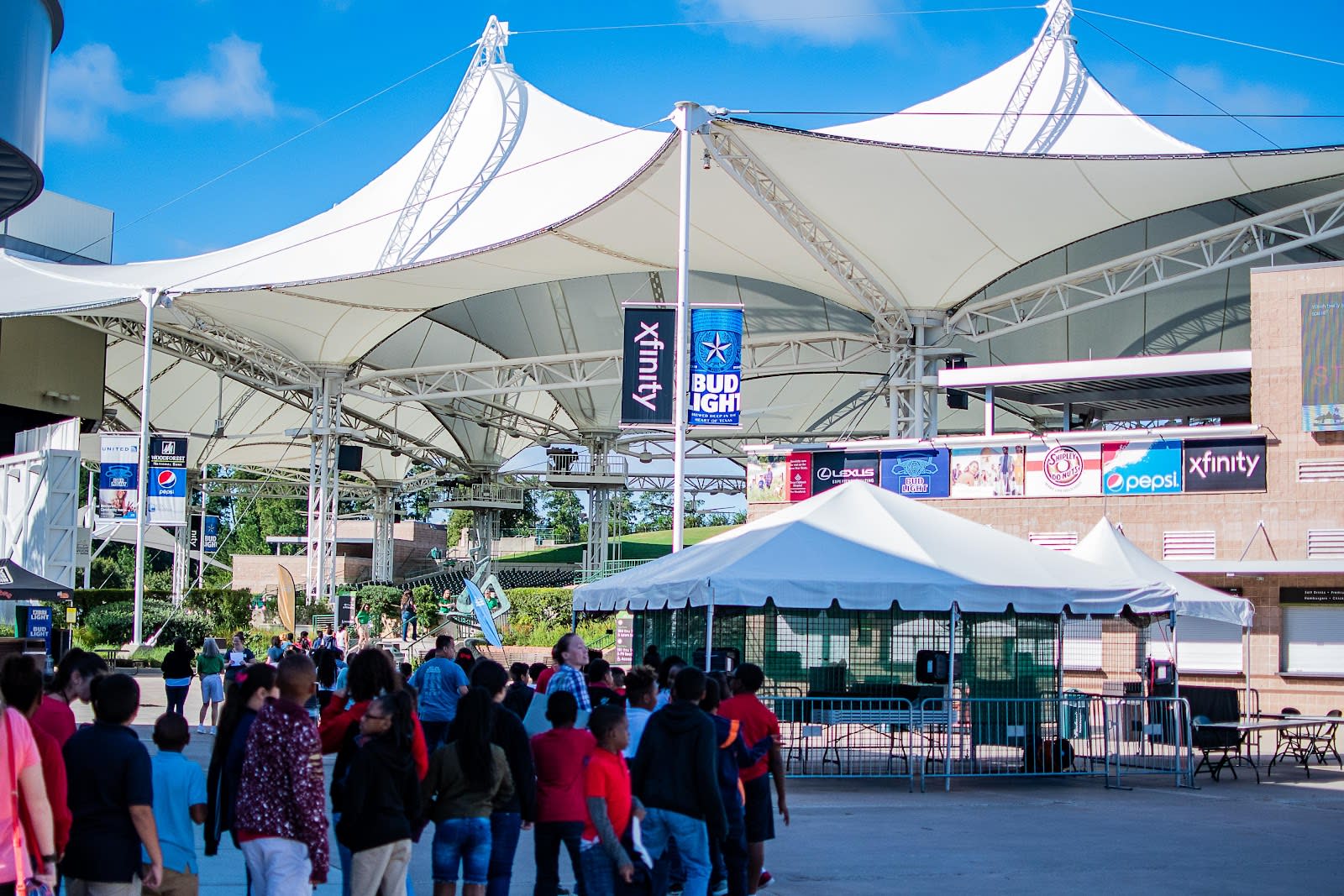 THE PAVILION STARTED WITH A DREAM
The Pavilion was created and named after Cynthia Woods Mitchell. She was a lover of the arts and had a true passion for bringing people closer to art. The initial dream of Cynthia Woods Mitchell was to make the arts both affordable and accessible to everyone in the community.
"In keeping with the venue's mission of fostering new audiences and enhancing an appreciation of the arts we offer free mezzanine and lawn seating at ALL performing arts events," said Ashley Gravois, Public Relations and Educational Outreach Manager for The Pavilion. "Lawn chairs are also provided for free at these events. Additionally, we have three completely free family-friendly events each year, the Texas Music Festival Orchestra, Star-Spangled Salute and Holly Jolly Jingle."
HOW YOUR VISIT MAKES AN IMPACT
Did you know? When you go to a Live Nation concert, a portion of the proceeds goes to educational programs. The Pavilion also receives donations from individuals and corporations. These funds are used to provide guests the opportunity to be exposed to more classical forms of entertainment, like symphonies, operas, and ballets.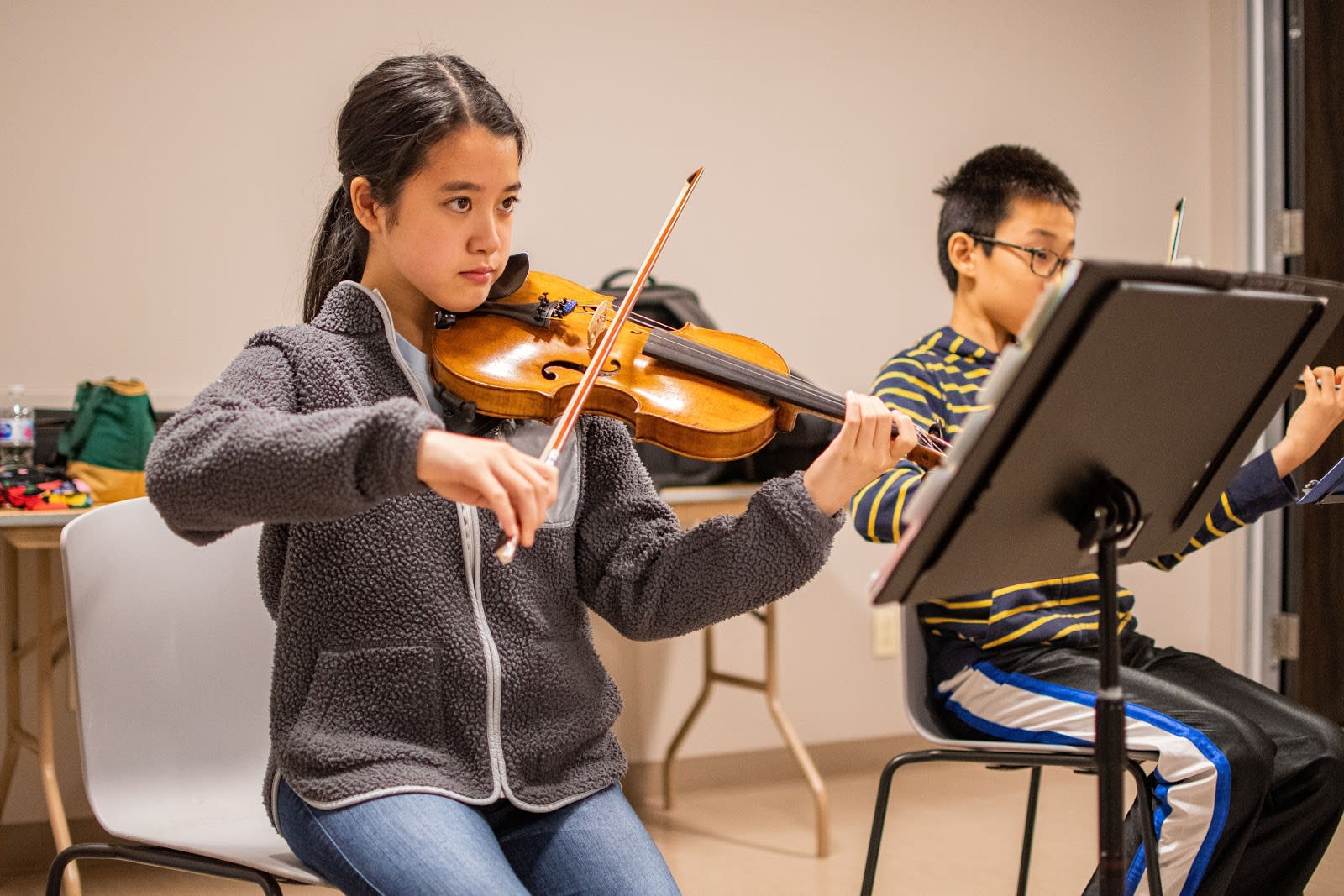 "The Pavilion provides training and performance opportunities for young adults, and is a catalyst for new audiences and enhancing appreciation for the arts, and presenting a diverse offering of performing arts," said Gravois.
Free reserved seating is also available at all performing arts show for groups of 20 or more.
Learn how you can give back even more with The Pavilion's 30/30/30 campaign.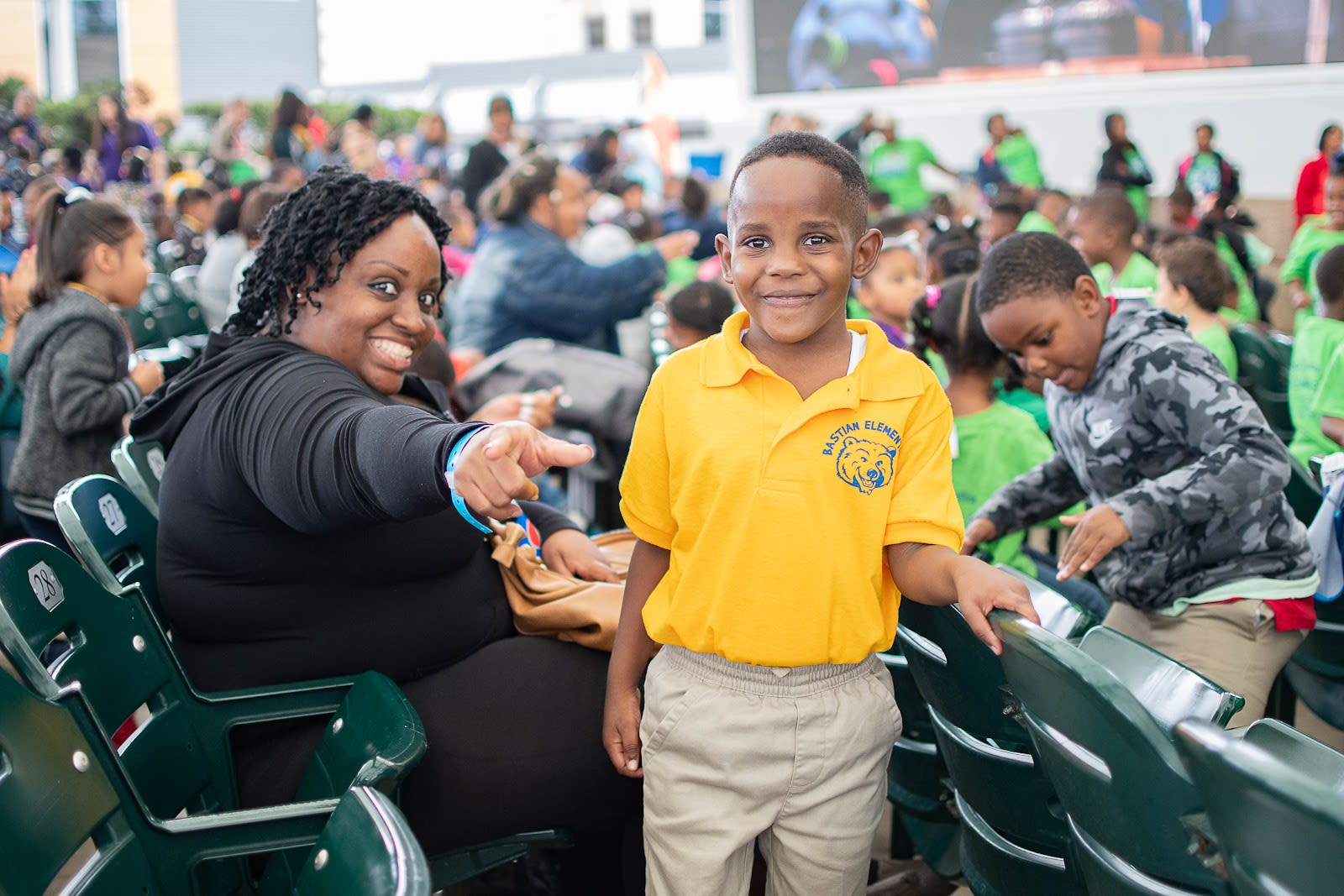 "Donations allow The Pavilion to continue to enrich our community with exceptional performing arts entertainment, enhanced education programs, performance opportunities for local artists and engaging programs that build community through the arts," explains Gravois.
TOP FREE EDUCATIONAL PAVILION PROGRAMS
Last year more than 23,000 students and educators took part in educational performances free of charge at The Pavilion. The top programs include:
MUSICAL SCORES – One of The Pavilion's most successful educational outreach programs, Musical Scores invites middle school students from academically at-risk schools to enjoy a free live performance at the venue for their hard work and achievement of academic and behavior accomplishments.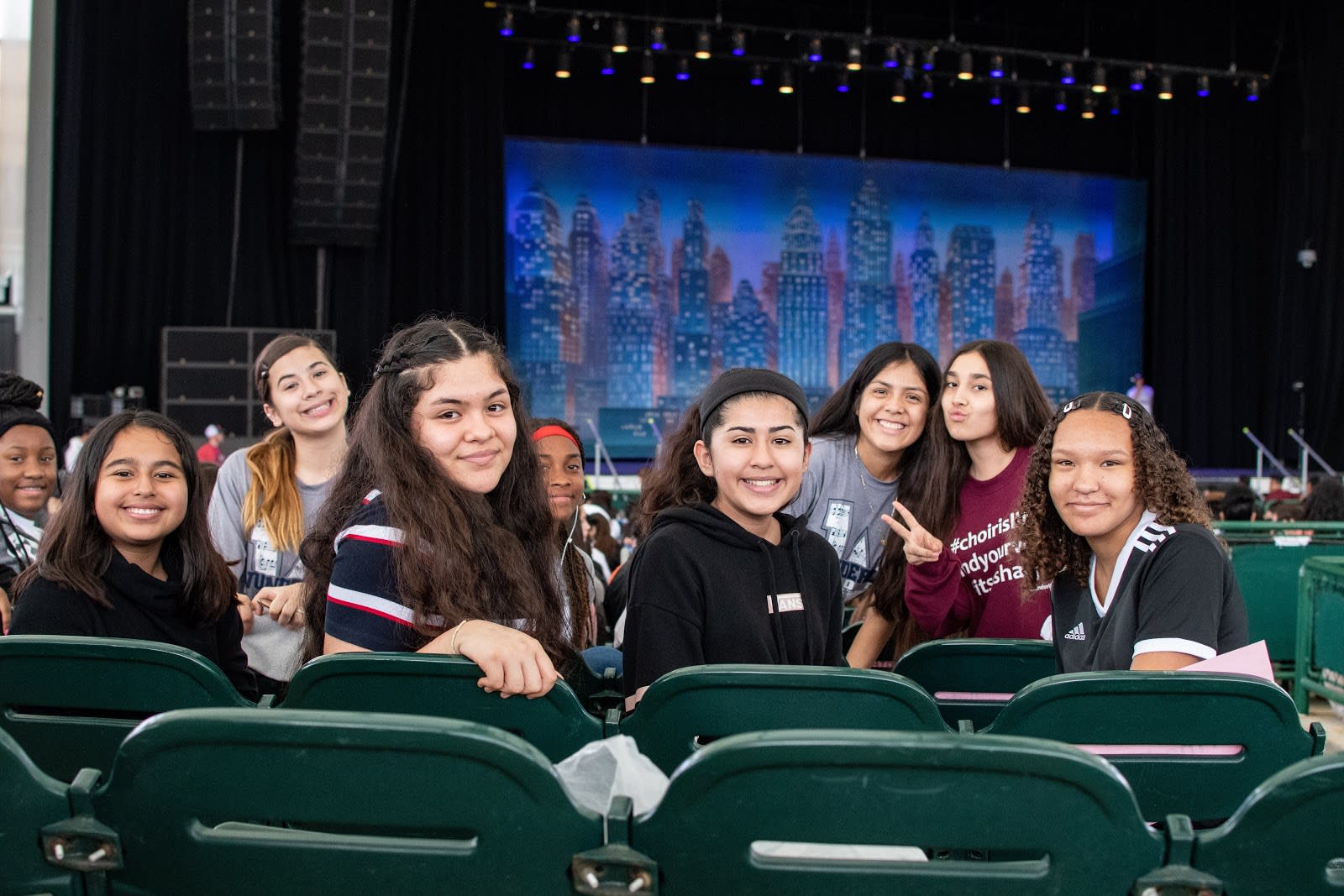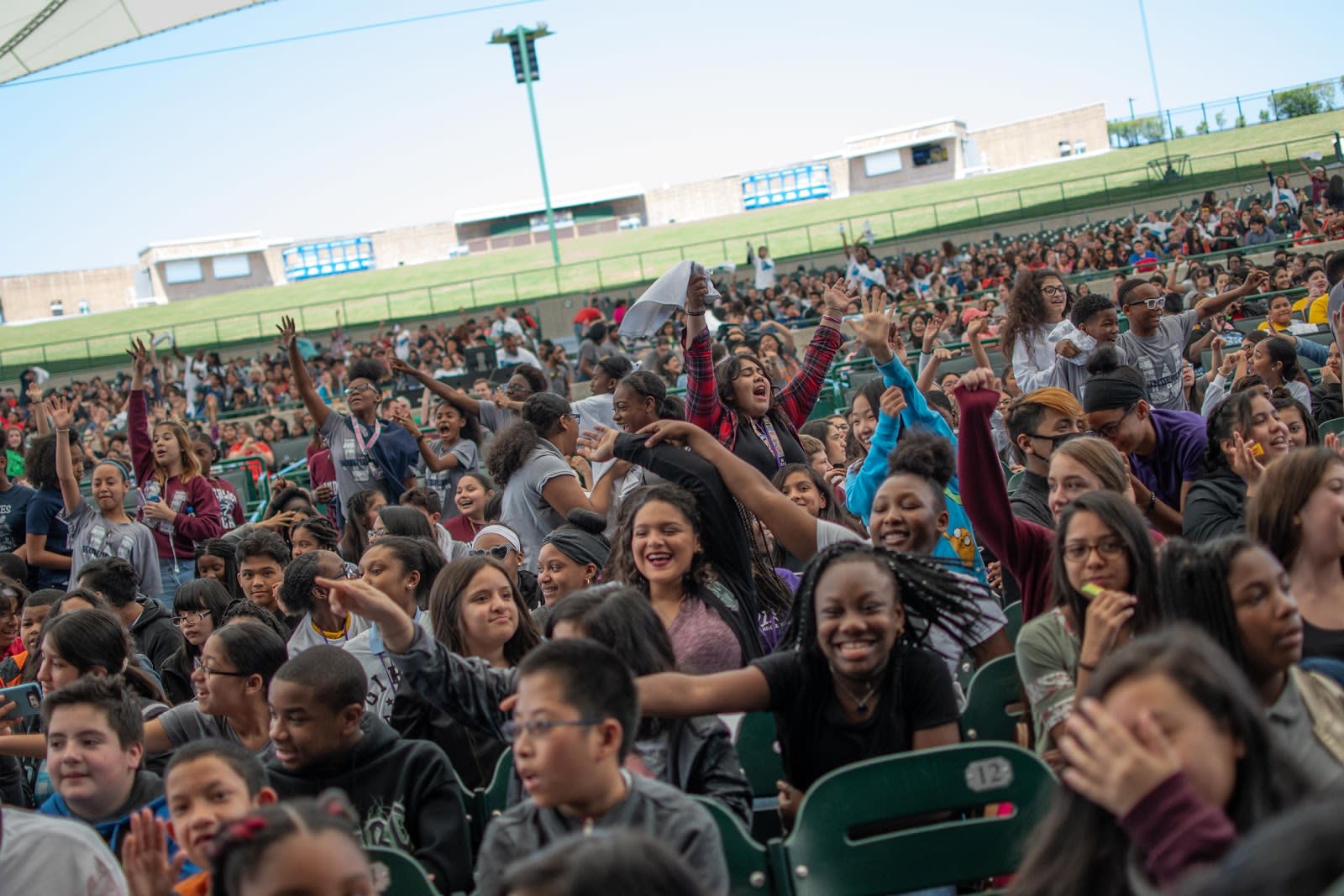 CHAMBERFEST – Chamberfest is a week-long chamber music camp for strings that develop leadership, communication and teamwork alongside musical skills through group and personal lessons with notable Julliard alumni.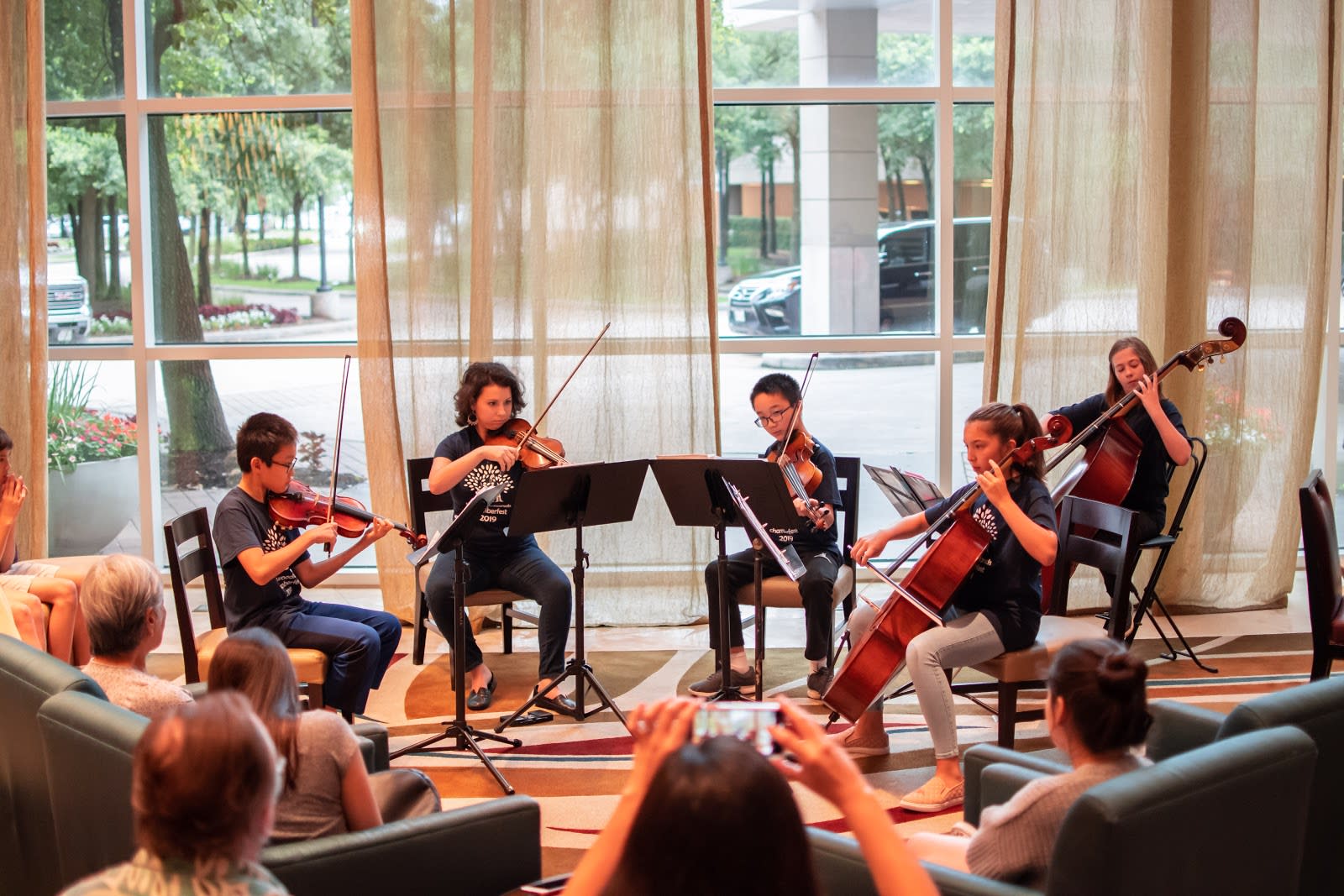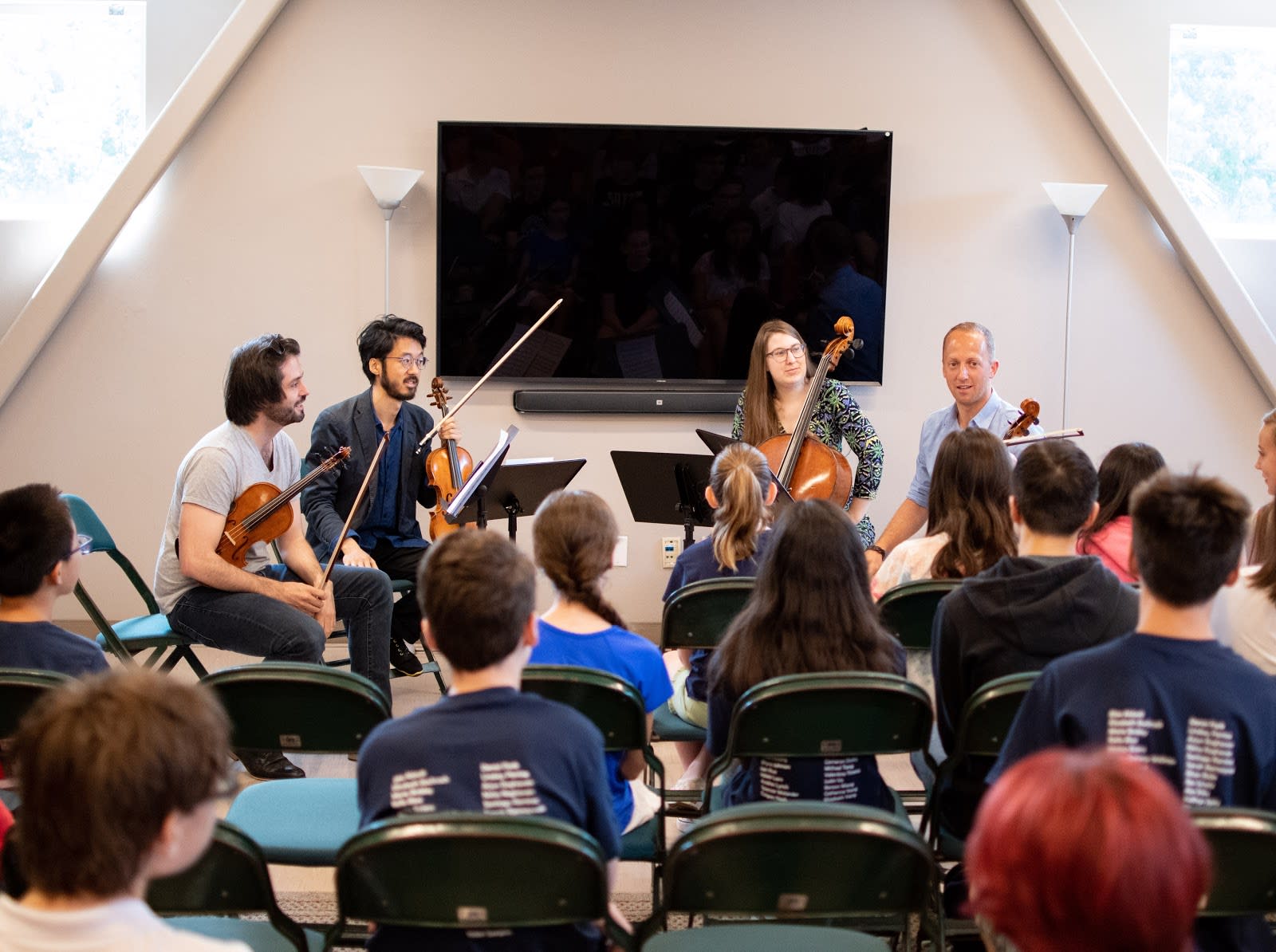 FINE ARTS EDUCATION DAY - The Pavilion and the Houston Symphony team up to introduce a new generation of students (Conroe ISD and Spring ISD) to the arts through a special concert.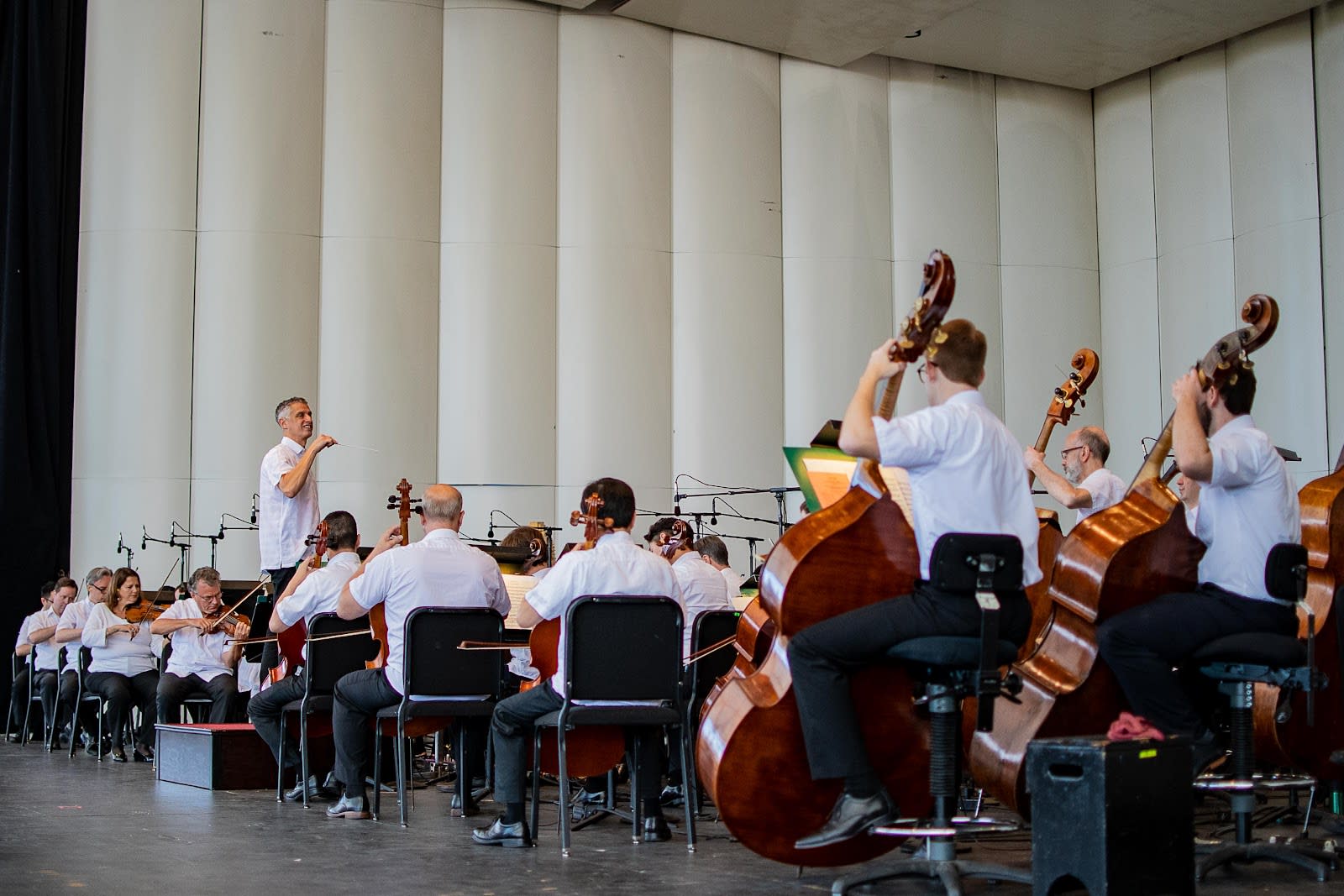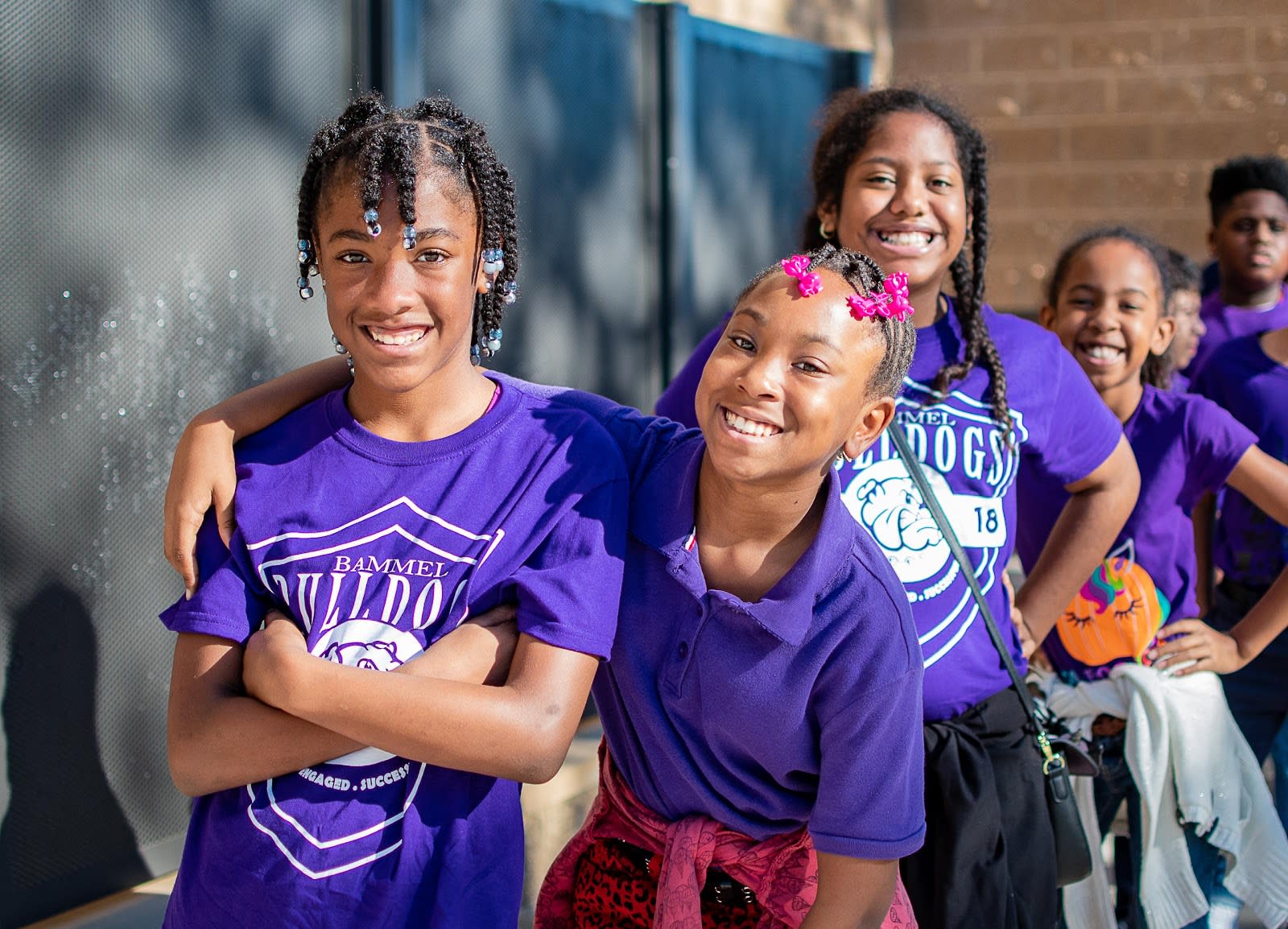 SCHOOL DAYS AT THE PAVILION - Two days of creativity-driven field trips to The Pavilion that feature award-winning educational entertainers and hands-on engagement with the arts.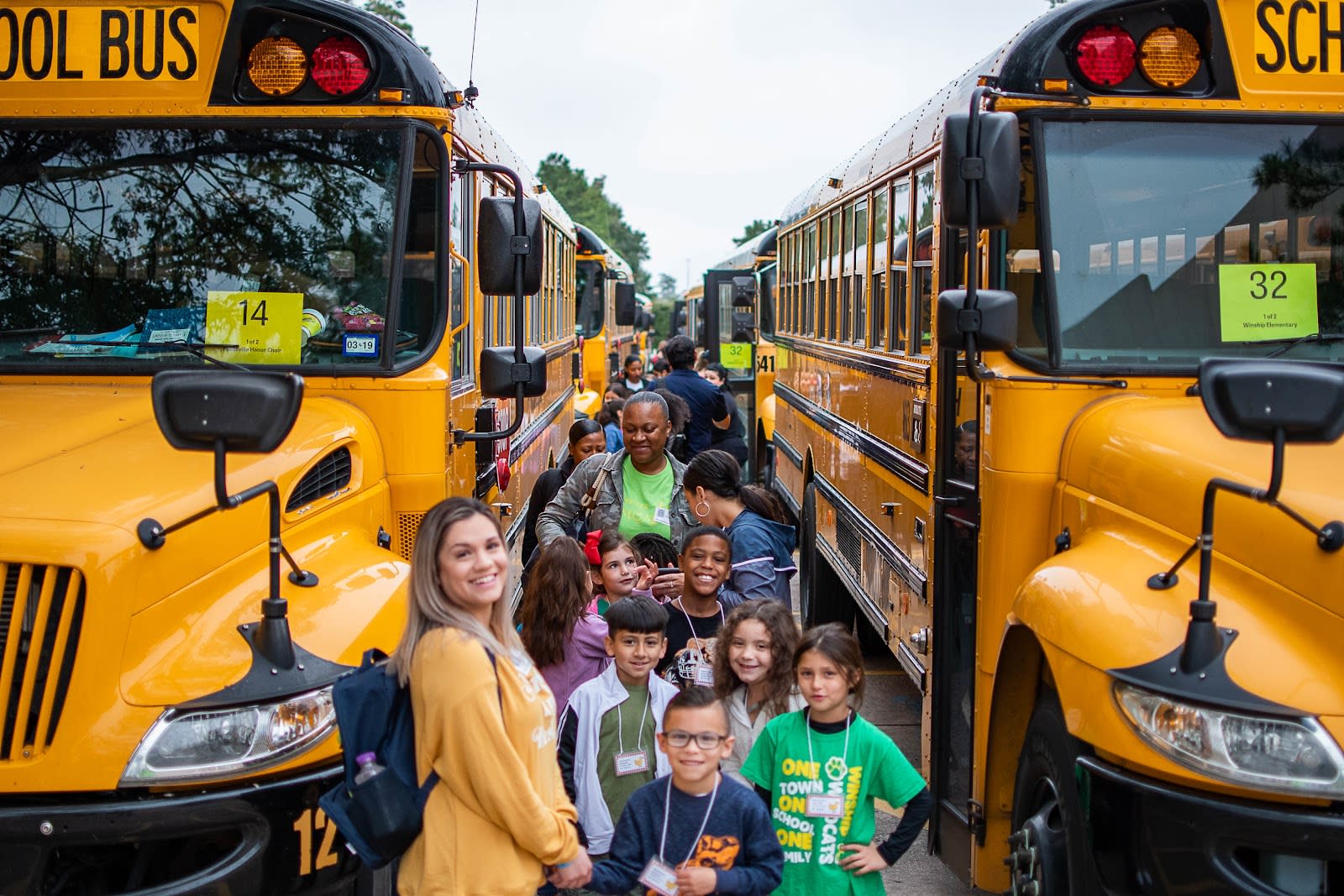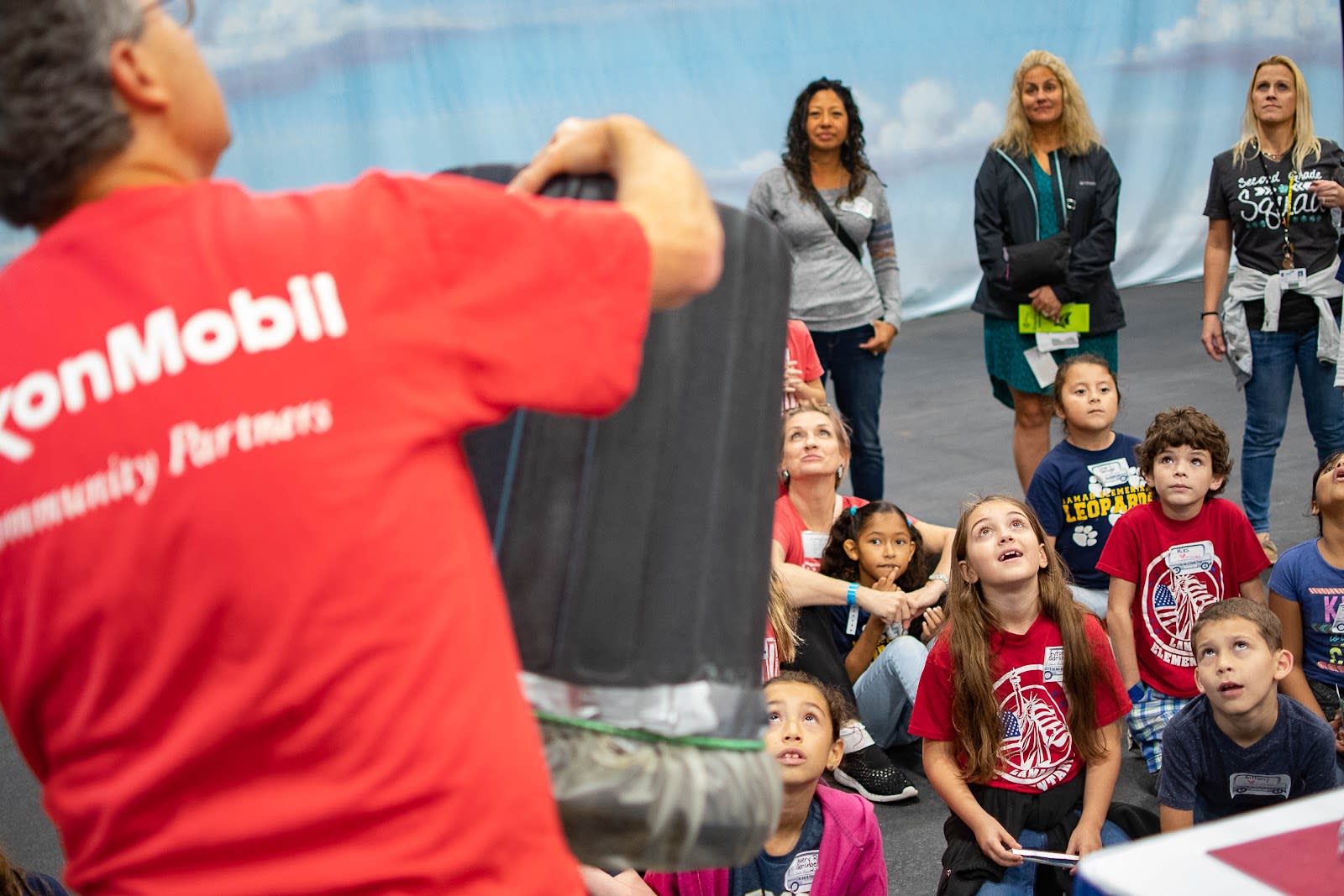 THE PAVILION PARTNERS FINE ARTS SCHOLARSHIPS – The Pavilion awards scholarships to high school seniors who are majoring in a fine arts program. This program has awarded more than $1.3 million in fine arts scholarships to local students.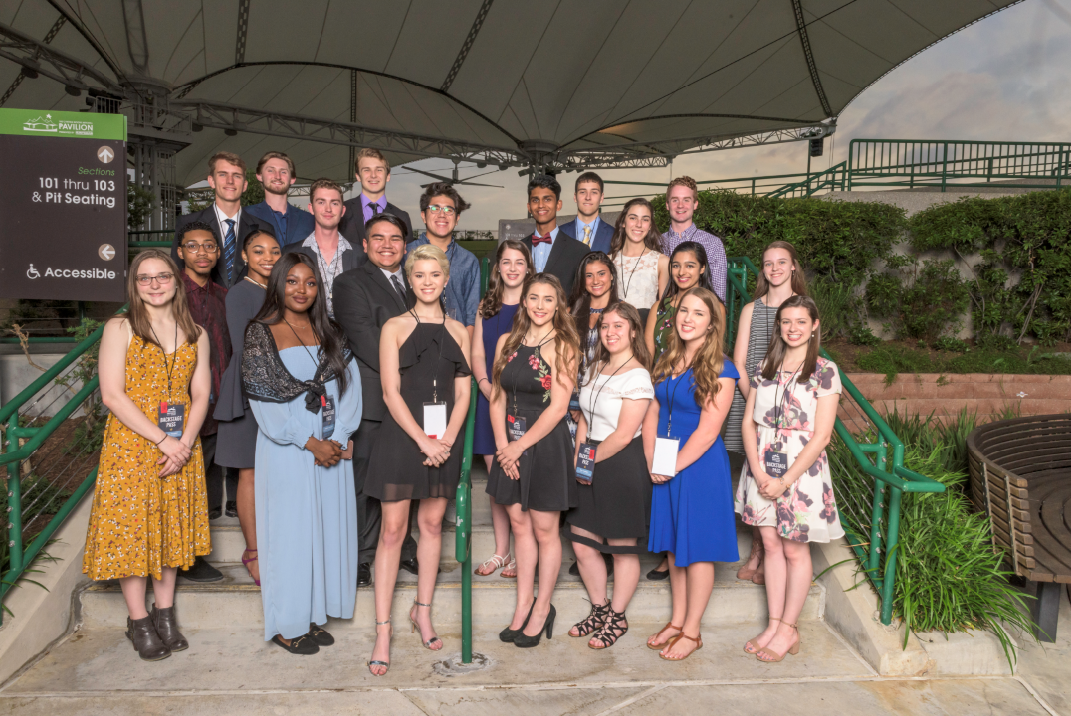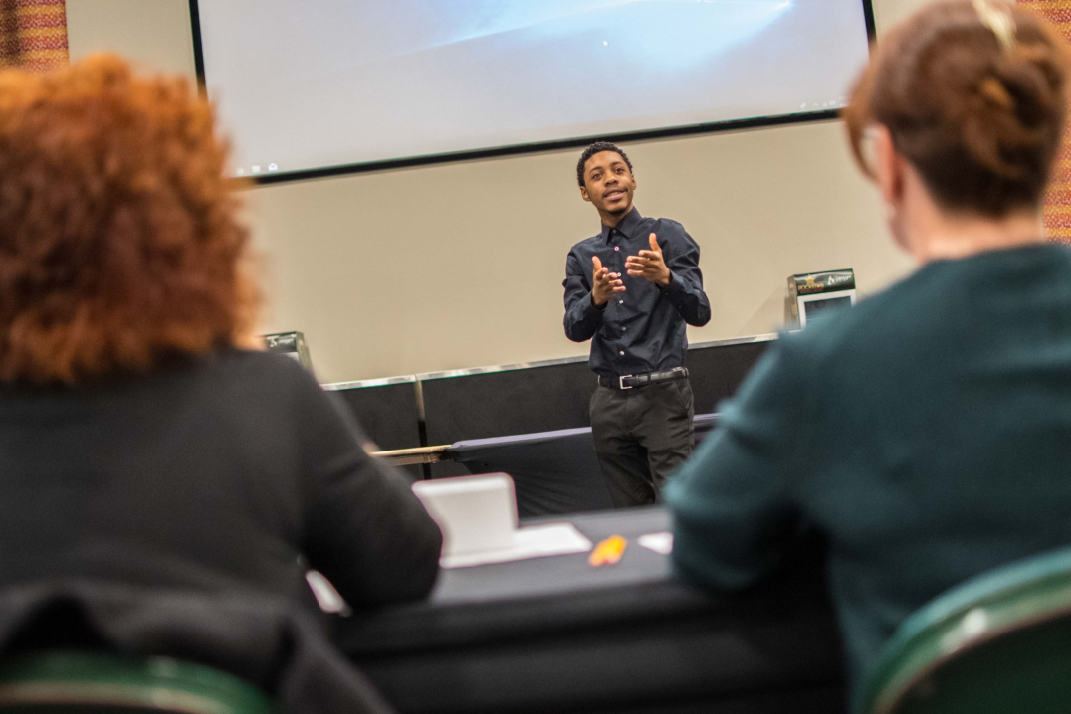 For planning your next Pavilion trip, check out 11 Insider Tips for The Pavilion.