BRAD BAILEY, CHAIRMAN OF VISIT THE WOODLANDS
I'm in awe of where we live. I work in Houston, but when I come home and cross over the flyover on Woodlands Parkway, it's like an "aha" moment. The billboards, power lines, and neon signs fall away, and nature takes their place. The amount of detail, from public art to the brown stoplights that fade into the environment – This is what sets The Woodlands apart. All the details that were thought about in the '70s, we're benefitting from them today. Our natural setting is one of the things that makes The Woodlands so unique.
The painstaking detail that was taken in saving the trees amazes me, and it also amazes me how our community continues to preserve this beautiful forest. I went to Arbor Day several weeks ago, an event where The Woodlands Township gives away seedlings to residents. This is one of the longest-standing traditions in The Woodlands. We all realize that we need to preserve what has been left to our care: a livable forest, and the country's original live, work, play model.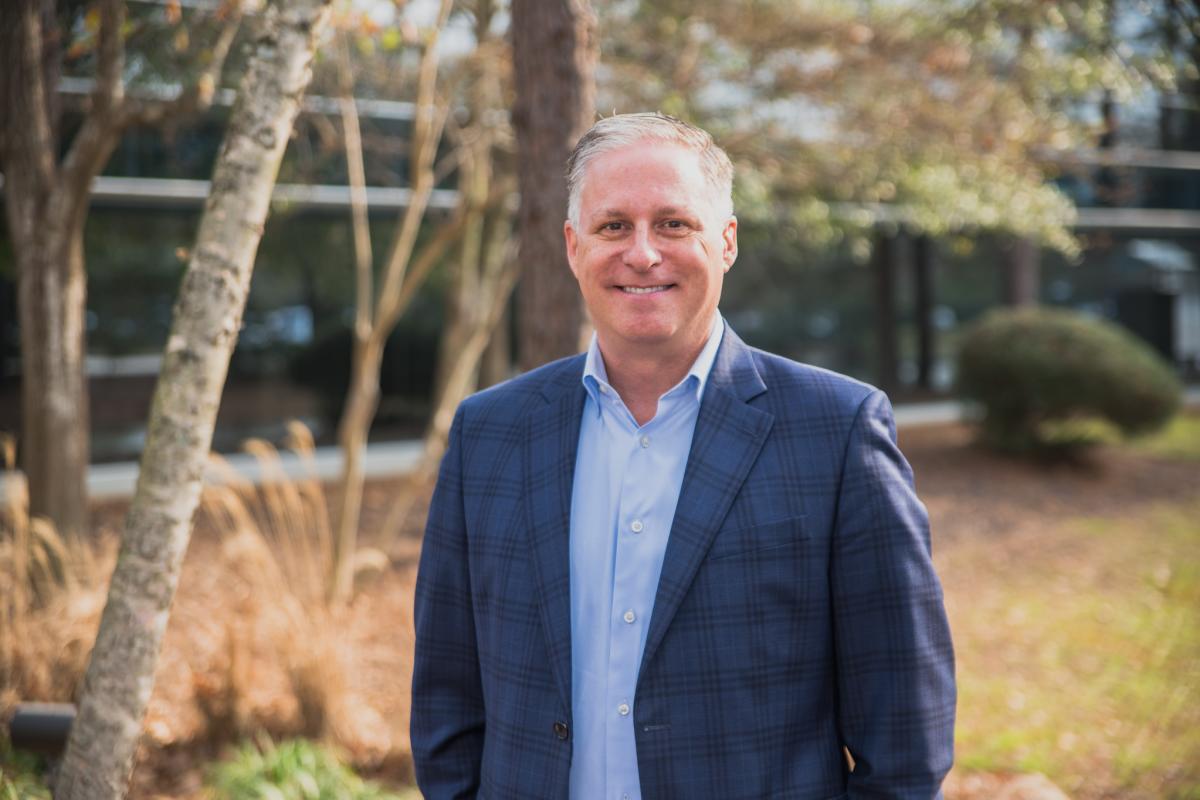 Brad Bailey, Chairman of Visit The Woodlands
My wife's parents moved to The Woodlands in 1978; She and I moved here in 2015 to be closer to family as our own family began to grow. We have all watched The Woodlands develop into what it is today. A large part of what's contributed to The Woodlands growth and increased quality of life for its residents is tourism. Nearly 60% of The Woodlands Township's budget consists of hotel tax and sales tax, which keeps resident's taxes down and allows our community to expand and advance. Making sure that we have a vibrant retail, restaurant, and hotel community is vital.
Hospitality is something that I'm very passionate about. I have a background in restaurants, as well as marketing, communications, and events, and I want to use this skillset to benefit our community. This is why I volunteered as Visit The Woodlands Chairman. I know that there are incredible people in The Woodlands, and I believe that we need to work together to create our future. I want to bring these voices together, to brainstorm, to listen, and to learn, so that we can continue to grow as one of the best places to live – and one of the best places to visit. The Woodlands is a remarkable place, and it's something that we need to hold dear. Let's work towards preserving Mr. Mitchell's vision, together.