The Woodlands is a great place for families and we have some of the best restaurants around. Just because you have kids along for a meal doesn't mean you have to eat fast food! You also don't have to sacrifice comfort or style to enjoy a good meal with your family. Check out these super kid-friendly restaurants for your family!
2501 Research Forest Drive, Suite E
Many things make Bellagreen a great place for kiddos. The Woodlands location has a large patio space that gives kids the freedom to move around, because who wants to sit still at a table anyway? The kid's menu is full of delicious items that they'll love, made with the freshest, finest ingredients. For example, the Kid's All-Natural Beef Burger is made with locally sourced all-natural 44 Farms Texas beef and the Kid's Cheese Pizza is made with house-made pizza dough, crafted with organic Italian imported flour. Additionally, all kid's dishes are #madeforme from scratch and can be modified to accommodate dietary needs and preferences.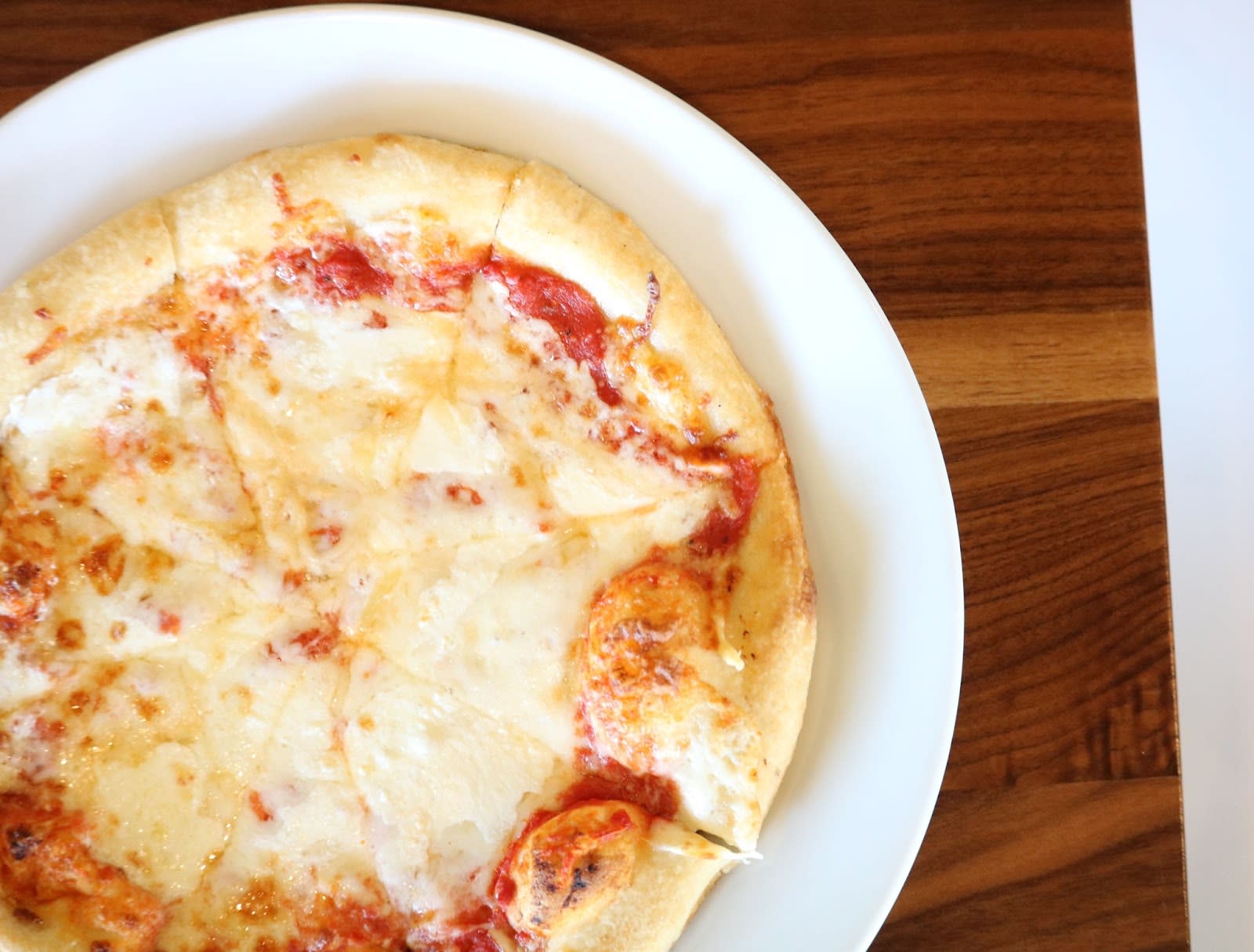 FIELDING'S LOCAL KITCHEN + BAR
26400 Kuykendahl Road
The Fielding's Local kid's menu has $8 kids meals that include a scoop of gelato at the end. The menu itself is fun and interactive, provided with crayons to keep little ones busy at the table. The location is right next to Creekside Village Green, so families can enjoy a nice cocktail or meal on the patio while watching their children play on the green. The area also has a splash pad, so it's perfect for families!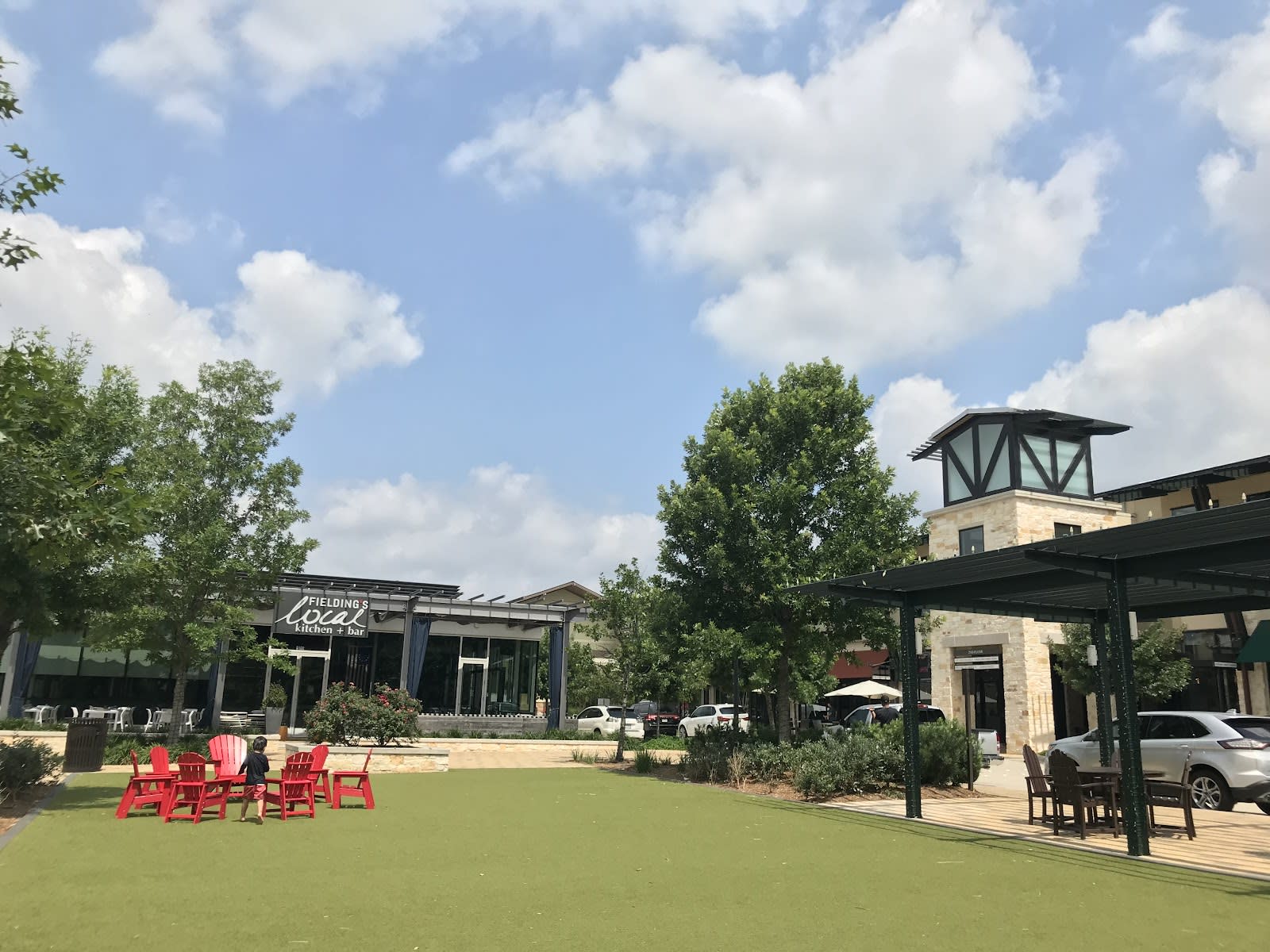 1900 Lake Woodlands Drive, Suite 100
At Flower Child, the options for kids are a fun "build it yourself" style dining experience. Kids love this type of thing! You can choose a protein like chicken or beef and add sides like broccoli with parmesan or organic brown rice. But, let's be real. One favorite for kids is the creamy Gluten-free Mac & Cheese. The flavored lemonade options pair perfectly with any menu option.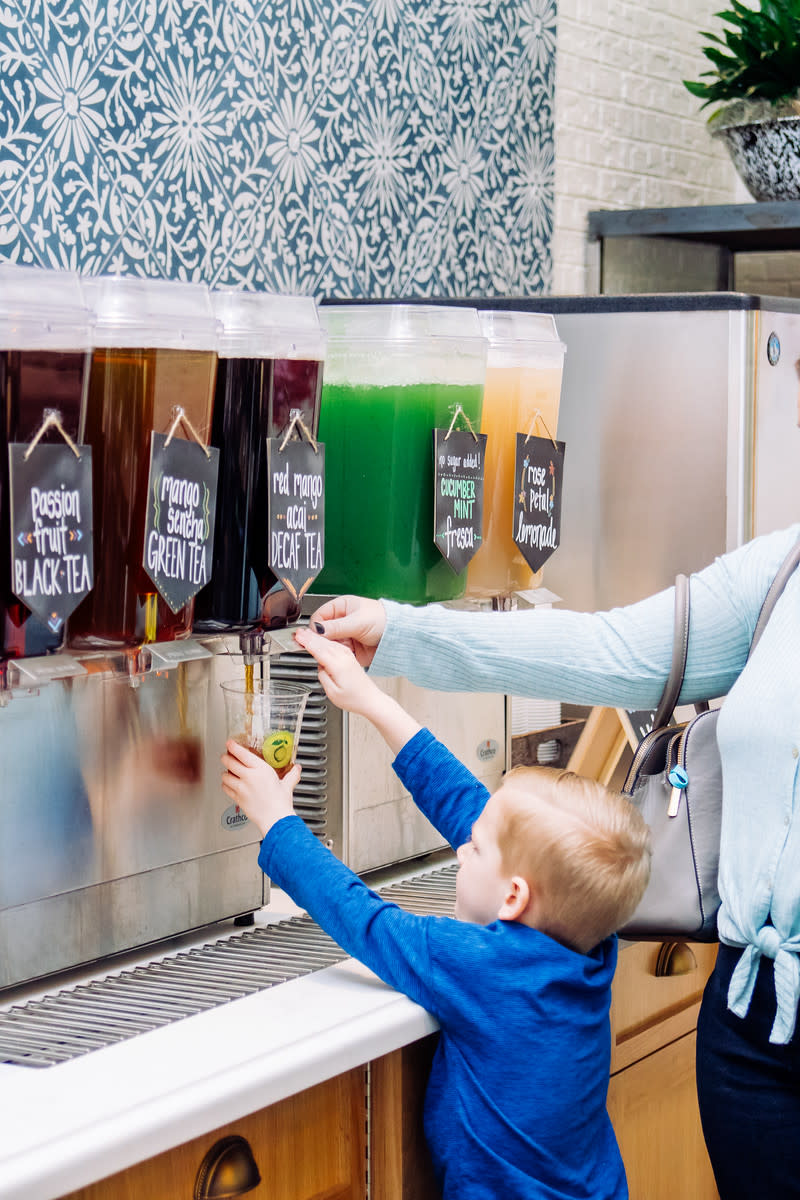 20 Waterway Ave #100
What kid doesn't love playing with play-doh? And, parents - you won't have to bother with the mess at home. At Grimaldi's kids are given coloring menus and play-doh (pizza dough) during dinnertime. Grimaldi's is very family-friendly and serves up crispy and delicious pizza for any taste! Enjoy brick-oven pies and calzones along with a large selection of wine and beer for adults.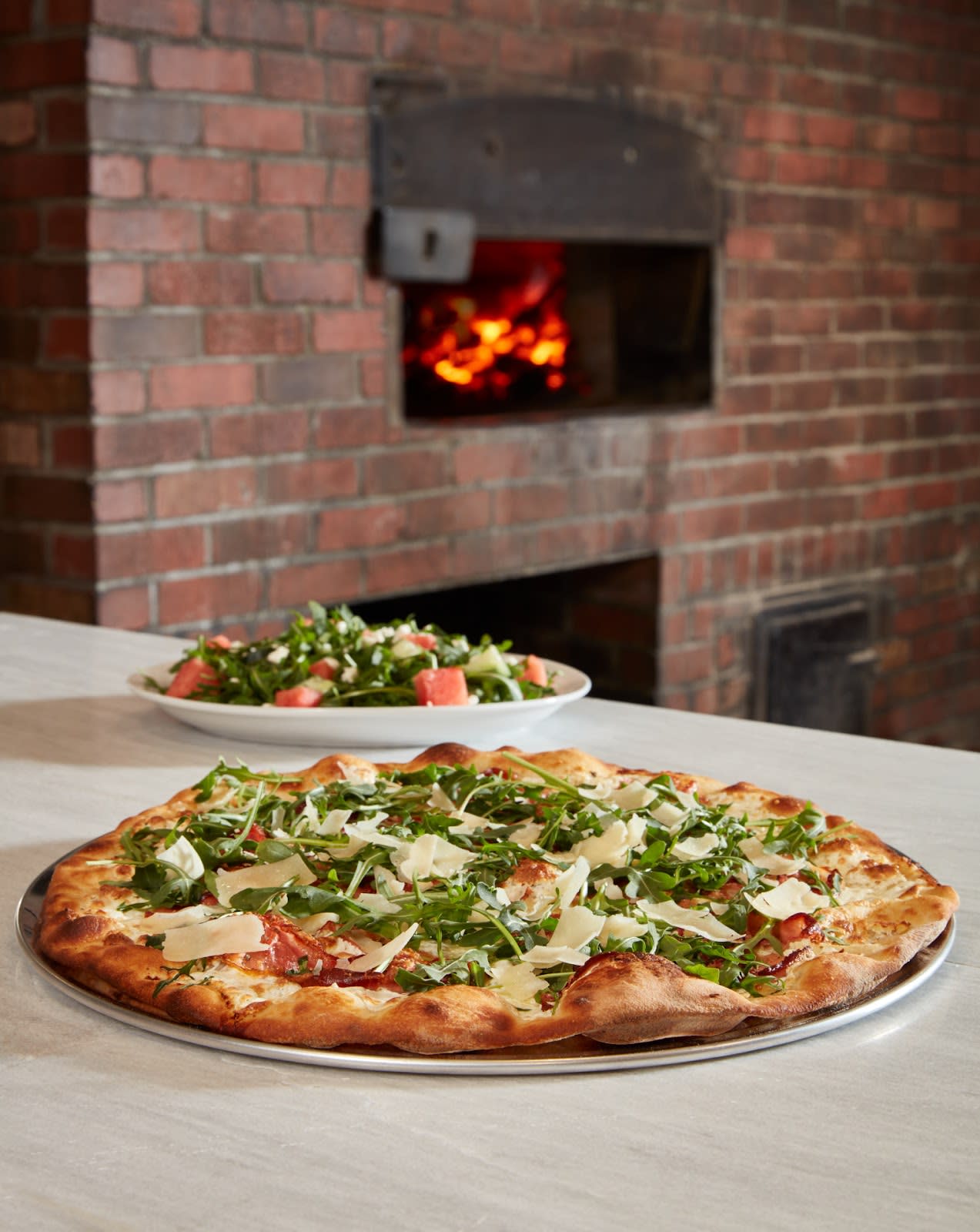 2417 Research Forest Drive, Suite A
At Grub Burger Bar you can grab a kid's meal for just $5. Items include favorites like the kid grilled cheese served with applesauce, fries and a drink. Other options include chicken nuggets, a burger or mac "n" cheese. What kid doesn't love playing in the dirt? Well, at Grub Burger, they can! You can add a kid's shake to any kid meal for $1.50. The chocolate, vanilla or strawberry shake comes with worms and dirt right on top. (Cookie crumbles and gummy worms, of course.)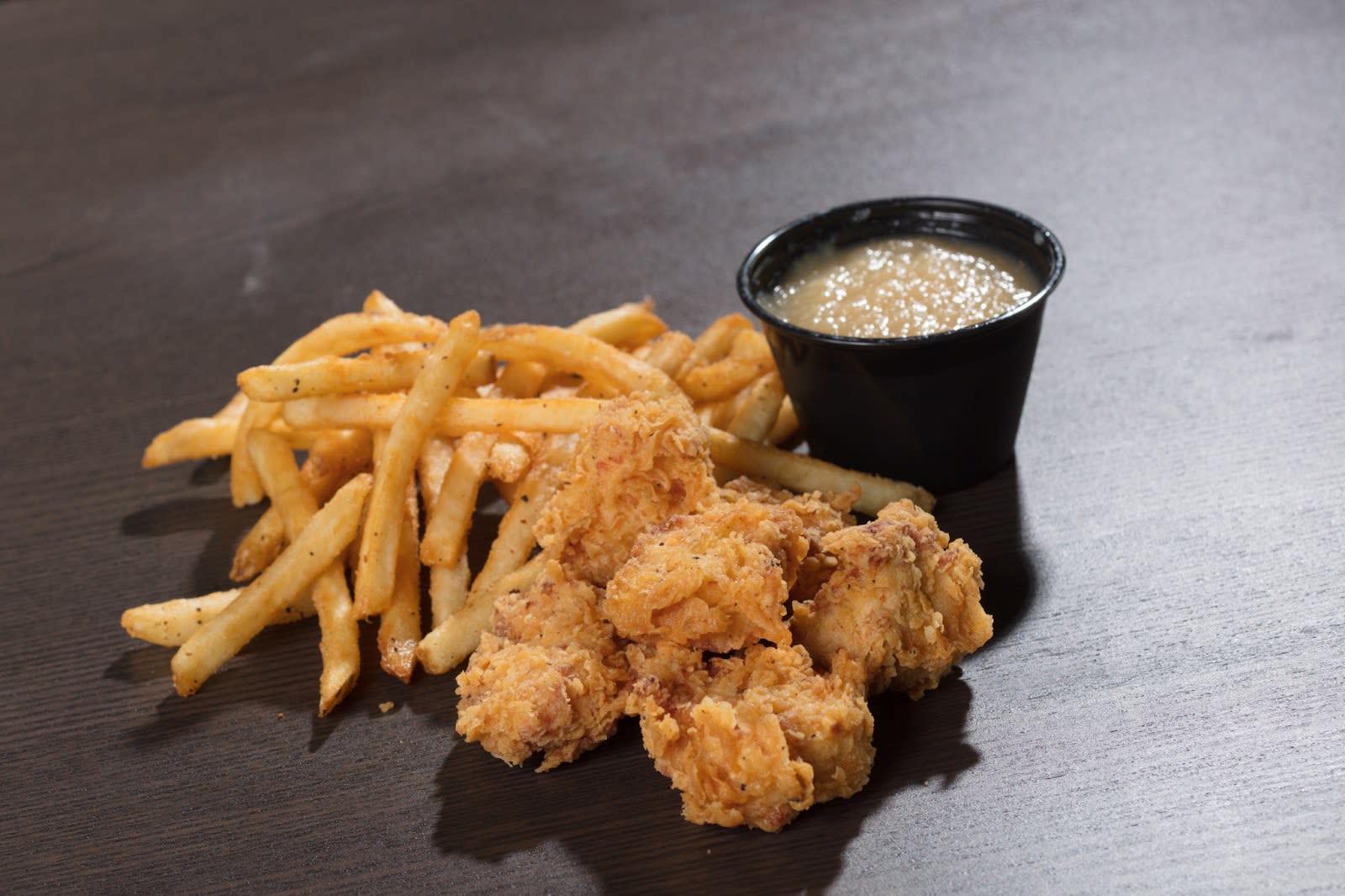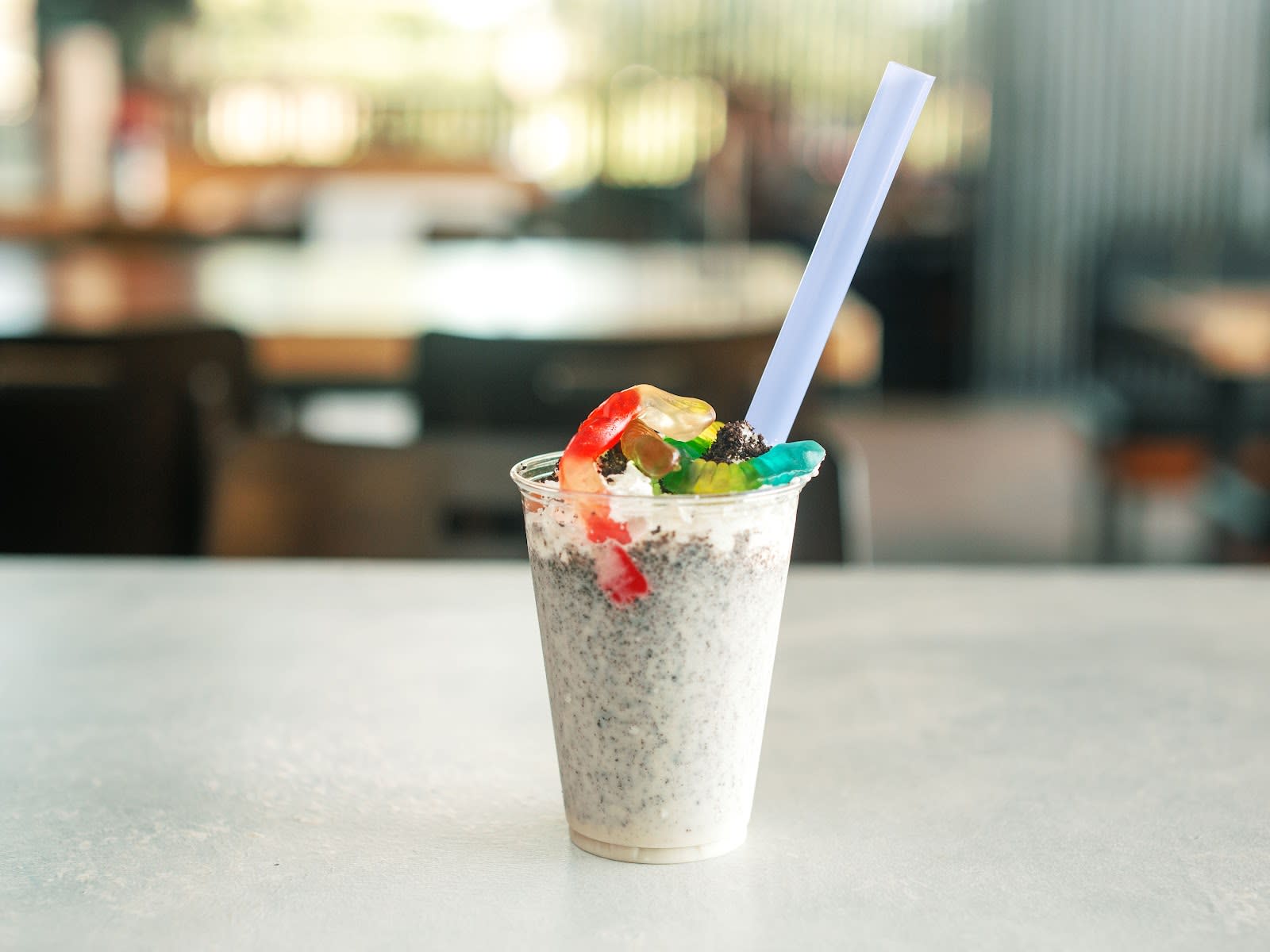 SCHILLECI'S NEW ORLEANS KITCHEN
9595 Six Pines Drive, Suite 1120
Treat your kids to a plate full of Beignets covered in powdered sugar (Café Du Monde's famous recipe). After they eat their dinner, of course! Kids love the comfortable and friendly atmosphere at Schilleci's New Orleans Kitchen. Often voted "Best of The Woodlands," this French Quarter style restaurant on Market street features classic cajun creole, seafood, and steak specialties. The location at Market Street often has live music and entertainment making this stop family-friendly and fun!
9595 Six Pines Drive, Suite 700
Tommy Bahama Grill at Market Street is located right in the center of the action. The outdoor patio area is right outside the play area of Market Street. Tommy Bahama often has live music on the patio. For the kids, you could order up an all-American burger, jerk yucca fries or the duo of dips. The culinary team will help make a menu item to fit your needs.
9595 Six Pines Drive, Suite 150
True Food Kitchen at Market Street has food both parents and kids love. The kid's menu at True Food Kitchen is made up of fresh and healthy options based on the dietary recommendations of integrative medicine expert Dr. Andrew Weil. Menu items include chicken teriyaki bowl, a burger with veggies and a delicious cheese pizza. Bring along the play clothes and let your kids run around in the new spray pad area in the center of the Market Street green space.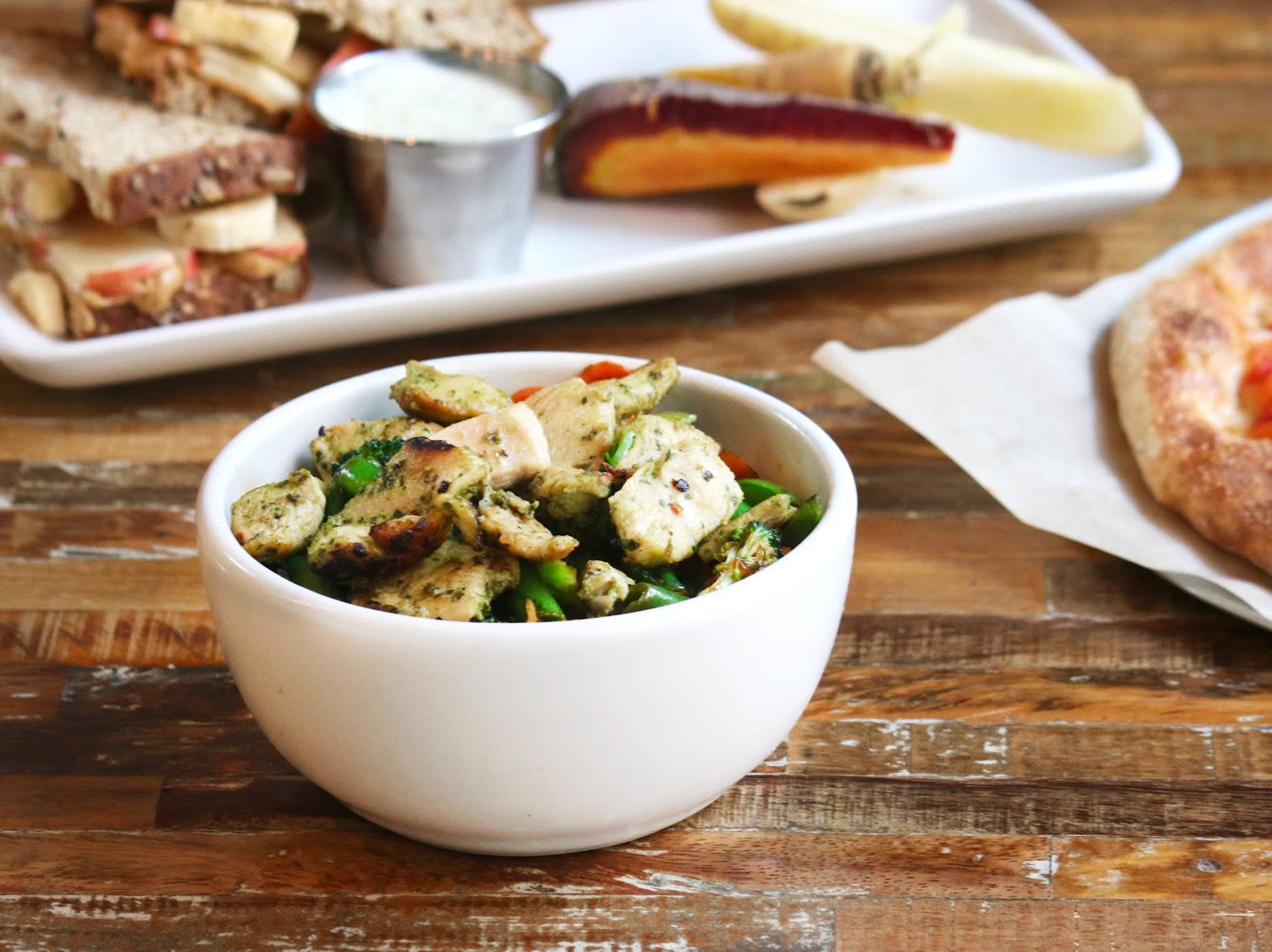 Other family-friendly restaurants: