Foodies, mark your calendars. During the first week of June 2019, The Woodlands will transform into the ultimate culinary hotspot! Foodies and wine experts from around the world will meet up for Wine and Food Week, June 3 through 9. The 15th anniversary of the much-anticipated foodie extravaganza is packed with events like wine tastings, wine dinners, luncheons, seminars, casual events and more.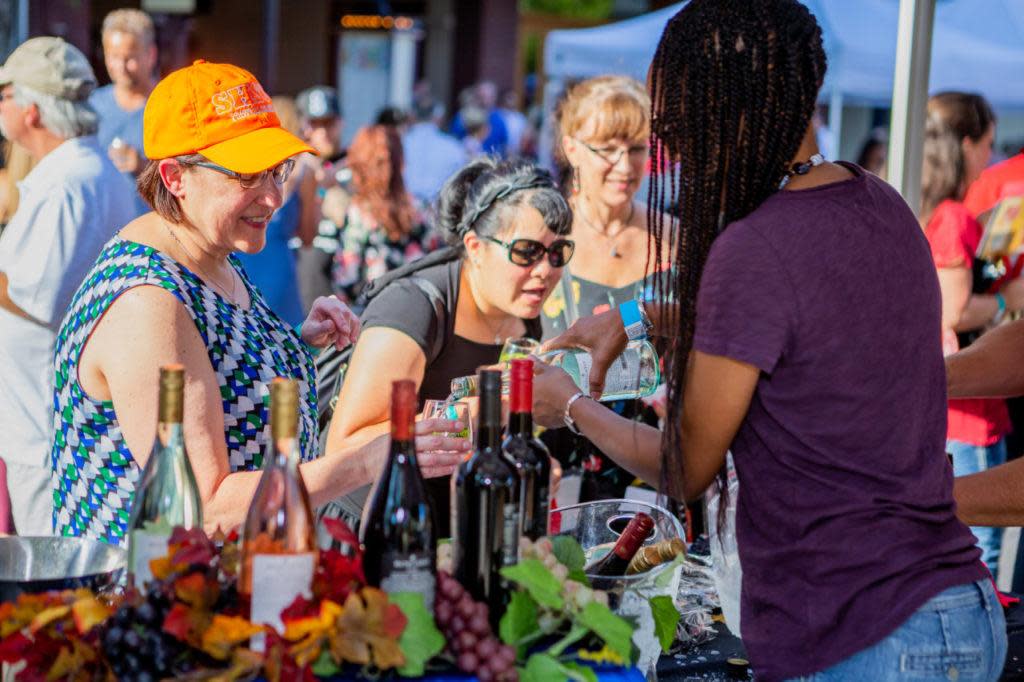 "We were the first multi-day culinary event ever launched in Houston and over the years we've worked with an extraordinary cadre of culinary and wine talent," said Food and Vine Time Productions co-founder Constance McDerby. "It's amazing to think that in 15 years we've of offered no fewer than 99,270 wines to our guests."
With offerings everyone will love, here's our top six picks for the week:
It's a Guy Thing
June 4 | 7 p.m. to 9 p.m.
The Woodlands Country Club | Tickets $30
Meet Houston icon and Master Sommelier Guy Stout. Guy is one of only 215 Master Sommeliers in the world and the first in America. Enjoy big bold wines, craft beer and delicious "man food" from featured restaurants. Sit down for a shoe shine, puff on a cigar and soak up the live music for this perfect afternoon out on the town.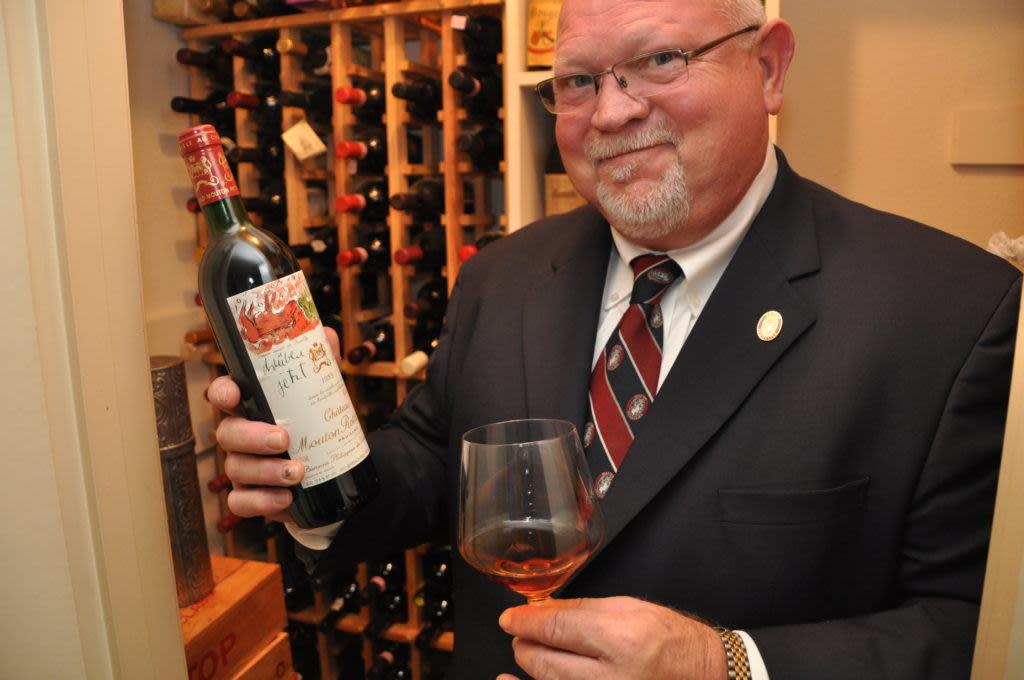 H-E-B Wine Walk
June 6 | 5:30 to 8:30 p.m.
Market Street | Tickets $40 to $75
Enjoy strolling and sipping on wine at your own speed at the newly renovated Market Street. There will be savory bites, wine, and craft beer and live music with the band Mango Punch.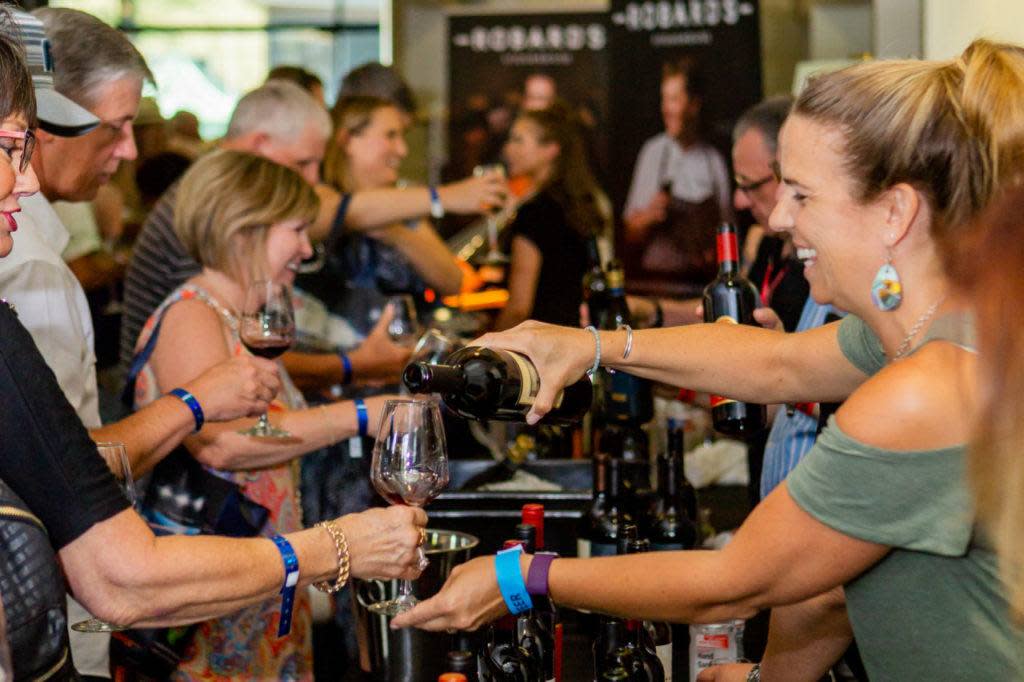 Sips, Suds & Tacos
June 7 | 6 to 9 p.m.
The Woodlands Waterway Marriott Hotel & Convention Center | Tickets $30
Taco day rules at this taco Fiesta and competition! Enjoy tacos and all of the fixings and see who will bring home the quirky taco trophy.
Ladies of the Vine Tasting, Luncheon & Panel Discussion
June 7 | Noon to 3 p.m.
The Club of Carlton Woods | Tickets $85
Guests will join a panel of women winemakers, vineyard owners, and wine experts as they guide the audience with a look behind the bottle. You'll learn what it takes to get from the vineyard to your home and most importantly, why you love your preferred wine. Ladies of the Vine starts with a reception tasting of featured selections by each panelist. Guests will also enjoy a multi-course luncheon perfectly paired with the panelist's selections.
Learn about Wines and More!
June 5 and June 7
Location TBD | Tickets $45
Take part in various seminars related to wine and food. On June 5, Rudy Marchesi, President and Chief Viticulturist at Montinore Estate will take you back to the basics of working with the land and his Biodynamic methodology. "Dirt-y Talk with Oregon Wine Person of the Year" will have you tasting the difference. On June 7, Truth talk with Michael David Winery. Meet Visionary Founder, Michael Phillips and other winemakers from the team. See why their wine selection won Winemaker of the Year. Check here for additional details and location information.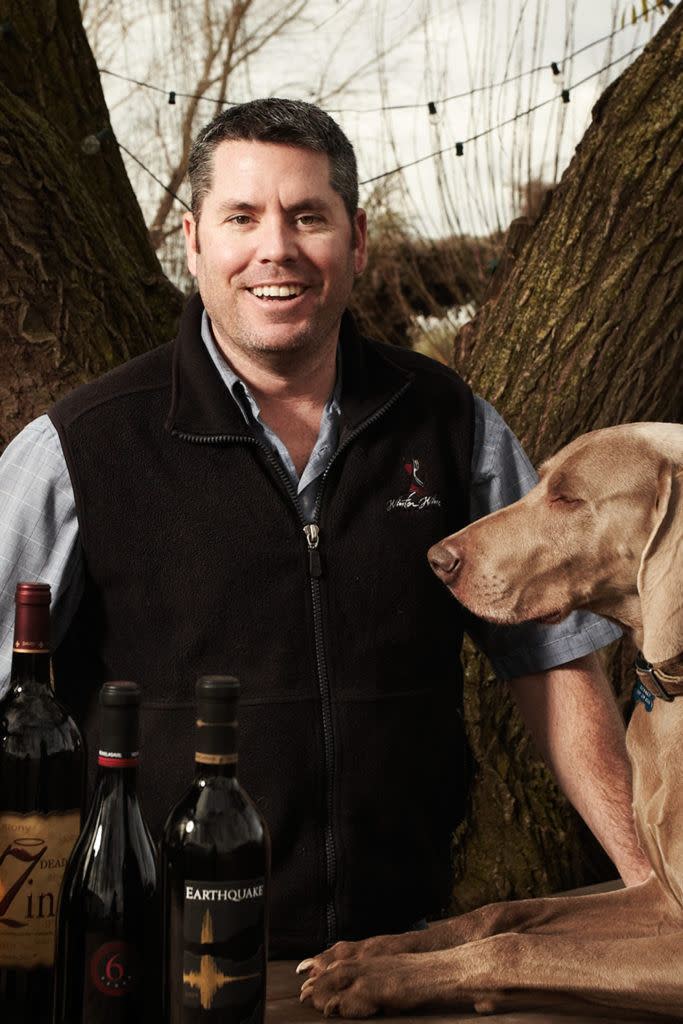 Lasting Community Impact - Food and Vines Times Productions has raised well over a million dollars for local charities throughout the years. For 2019, a portion of the proceeds will benefit the New Danville community, The John Cooper School's Signature Author Series, the Montgomery County Food Bank and The Woodlands Arts Council.
"For some, it's a week of finding a new favorite taste and for others, it is the opportunity to try something they've never heard of," explains McDerby. "For us, it's a time to reunite with some of the most talented people we know, many of whom we consider extended family."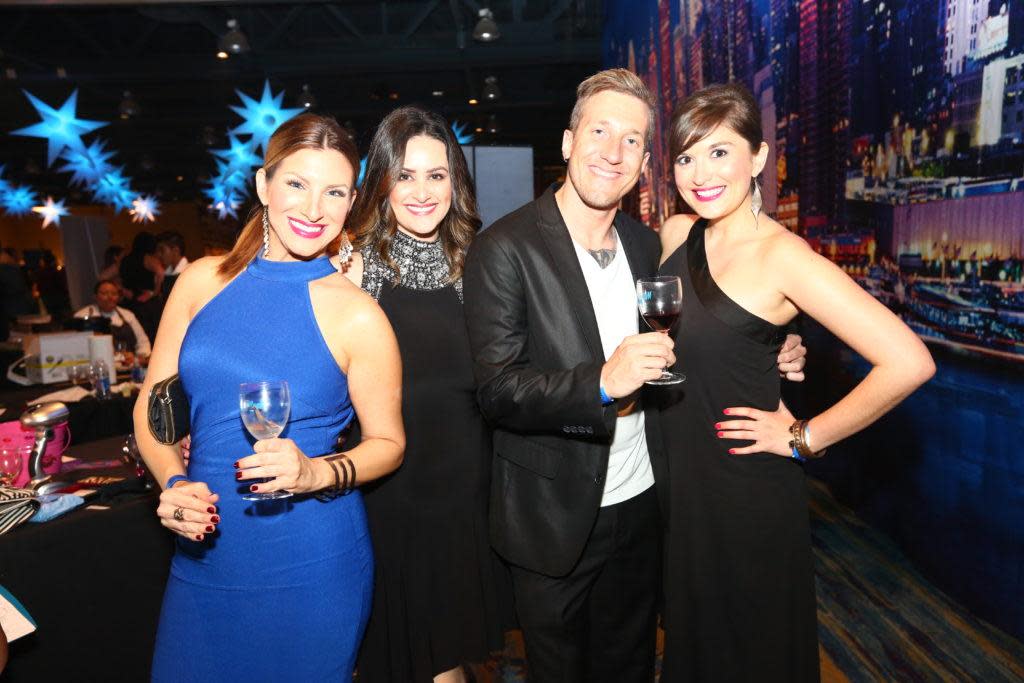 Consider attending more than one event and make it a staycation. There are several partner hotels for Wine and Food Week and you can also sign up to volunteer. Don't forget to tag us on your Wine and Food Week posts by using #SoWoodlands. We want everyone to know that The Woodlands is an excellent foodie destination!