Whether you prefer it dirty, dry, shaken or stirred… there is no wrong way to enjoy a martini. June 19th is National Martini Day, a time set aside to enjoy your favorite version of the classic drink. The first martinis were made with gin or vodka with an olive but over the years the recipes have changed to include many more flavors. From key lime to fruity or classic, we've found five must try martini's in The Woodlands. Sit back, sip and enjoy!
Black Walnut Cafe 9000 New Trails Drive Black Walnut Cafe is a contemporary American fast casual concept that features everything from breakfast to coffee and, of course, happy hour. You won't forget trying the Smoky Martini. It's Tito's Handmade Vodka, Johnny Walker Black scotch garnished with blue cheese olives. Bonus: It's only $5 during Happy Hour, Monday through Friday, 3 to 6:30 p.m.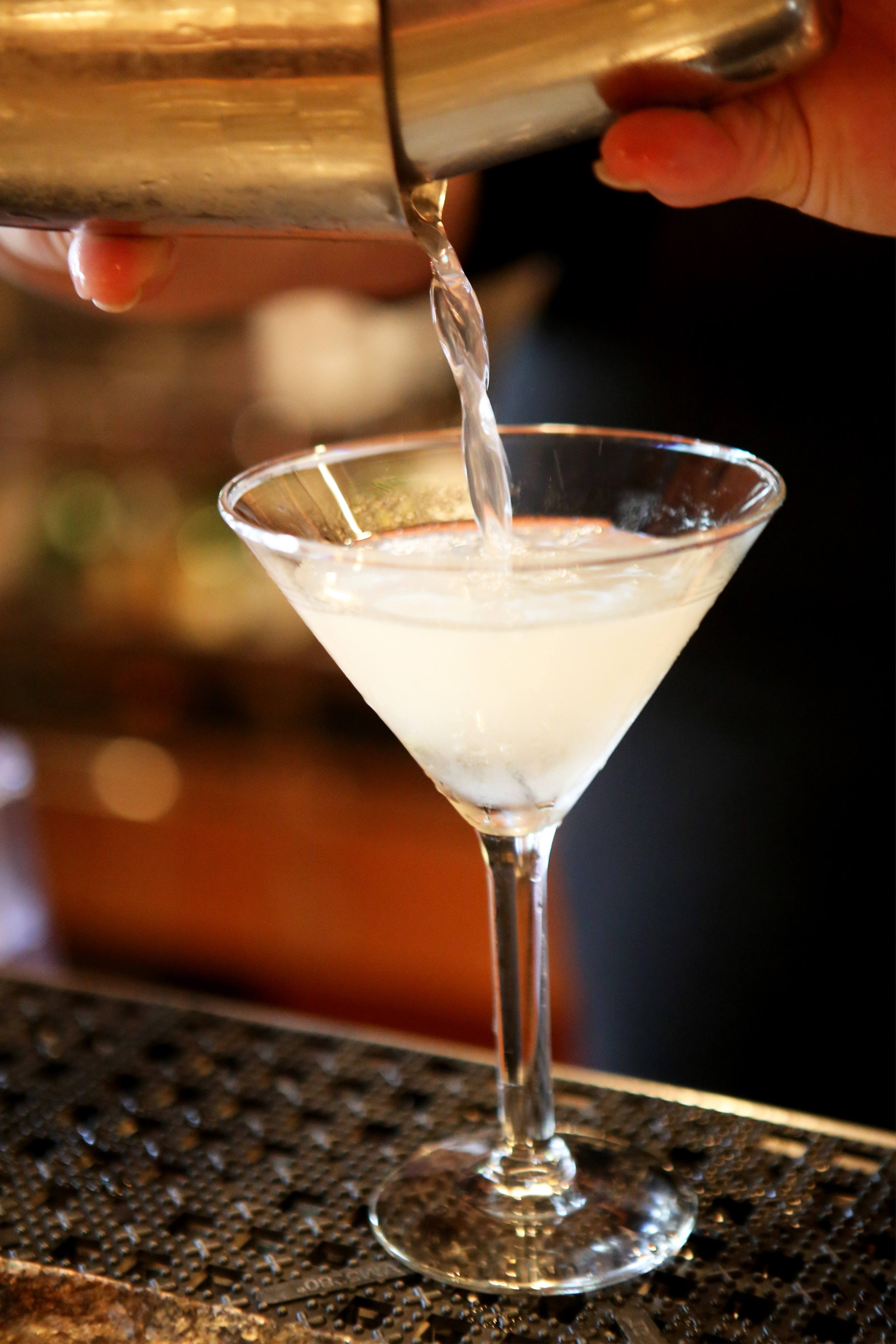 BLEND Bar 1701 Lake Robbins Drive The BLEND Bar experience as a whole is said to be "luxury redefined." It's true. BLEND is a trendy, sophisticated place with comfortable leather seating, a lit onyx bar and elegant decor. They have an exclusive air ventilation system that is always working to make sure the air is smoke free. For a martini, there are dozens of gin and vodka options to request your favorite classic mix. This is a great spot for a guys night or dinner with friends.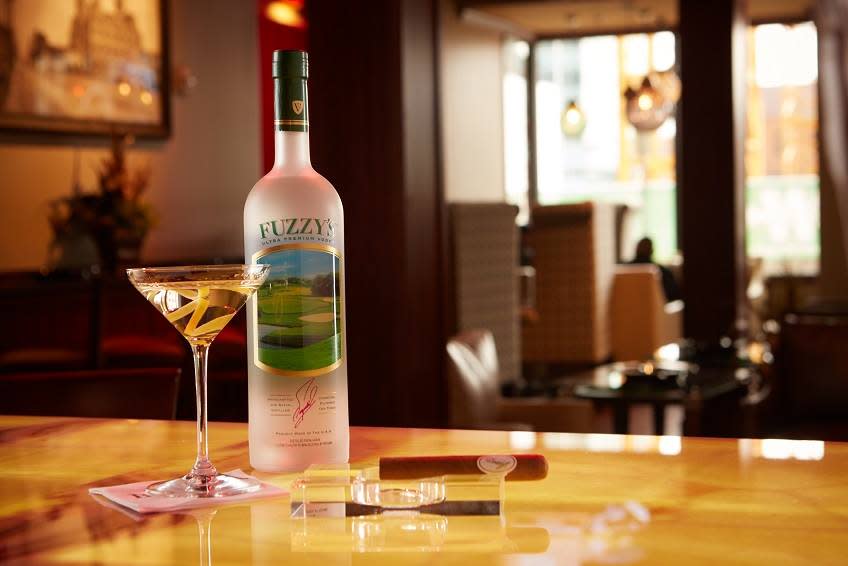 Broken Barrel 1950 Hughes Landing Blvd., Suite 1900 Broken Barrel offers shareable small plates, fresh cheeses, and charcuterie along with a diverse wine list and a full bar menu in a warm, fresh and modern environment. For National Martini day, try the Key Lime Pie Martini - featuring vodka, cream of coconut, pineapple juice and graham cracker crumbs on the rim of the glass. It's almost like a dessert in a glass!!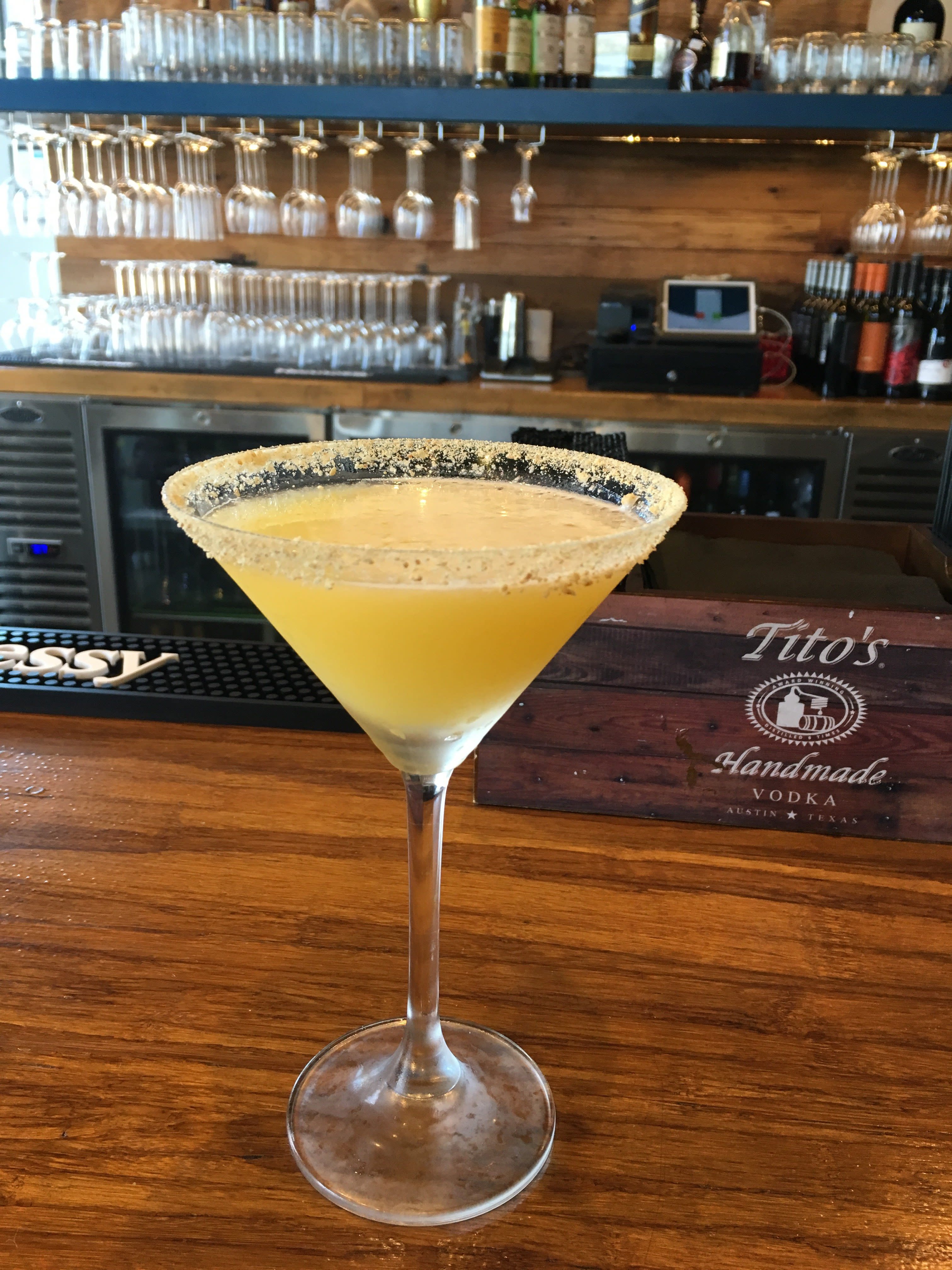 Hubbell & Hudson Bistro 24 Waterway Avenue, Suite 125 Hubbell & Hudson Bistro on Waterway Avenue is open Tuesday to Saturday for lunch, dinner and of course, happy hour. One sweet find for Martini Day: the French Pear Martini with Grey Goose L'Poire, St. Germain Elderflower Liqueur and a dash of Sparkling Wine. All martinis are half off during happy hour which is 3 to 6:30 p.m.
Tip: They also validate parking for the 24 Waterway Avenue Garage.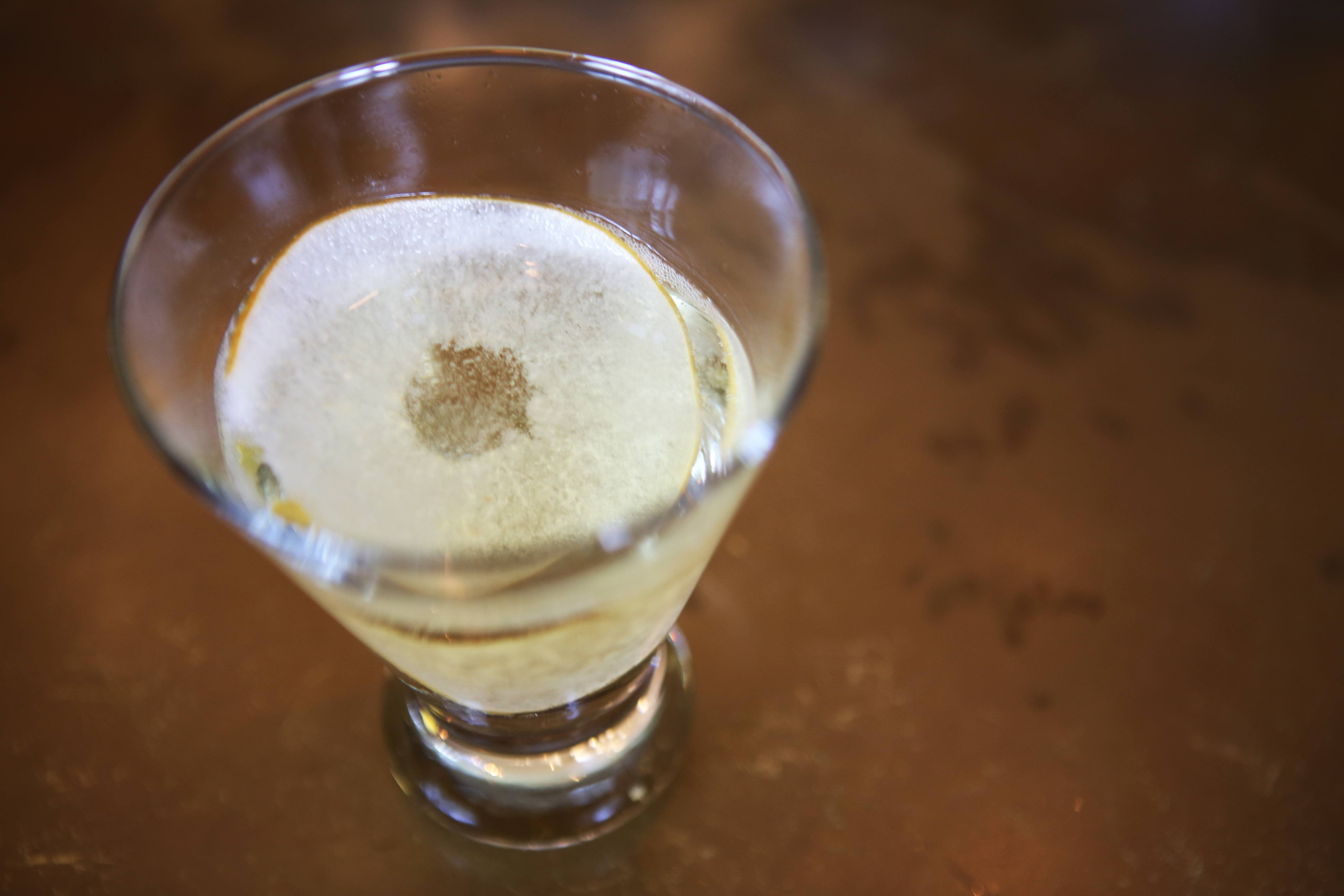 TRULUCKS 1900 Hughes Landing Blvd., Suite 600 Truluck's Seafood, Steak and Crab House at Hughes Landing has cocktail hour in the Stone Crab Lounge area from 4:30 - 6:30 p.m. Monday through Friday. During this time, drinks are half price, including a favorite martini variety, the Cosmopolitan. It's often considered a type of martini and made popular from the hit show, Sex in the City. The cosmopolitan is a pretty pink drink with grey goose vodka and Cointreau. Just in case you are in the mood, it's summer crab season and Truluck's has fresh crab claws all summer long!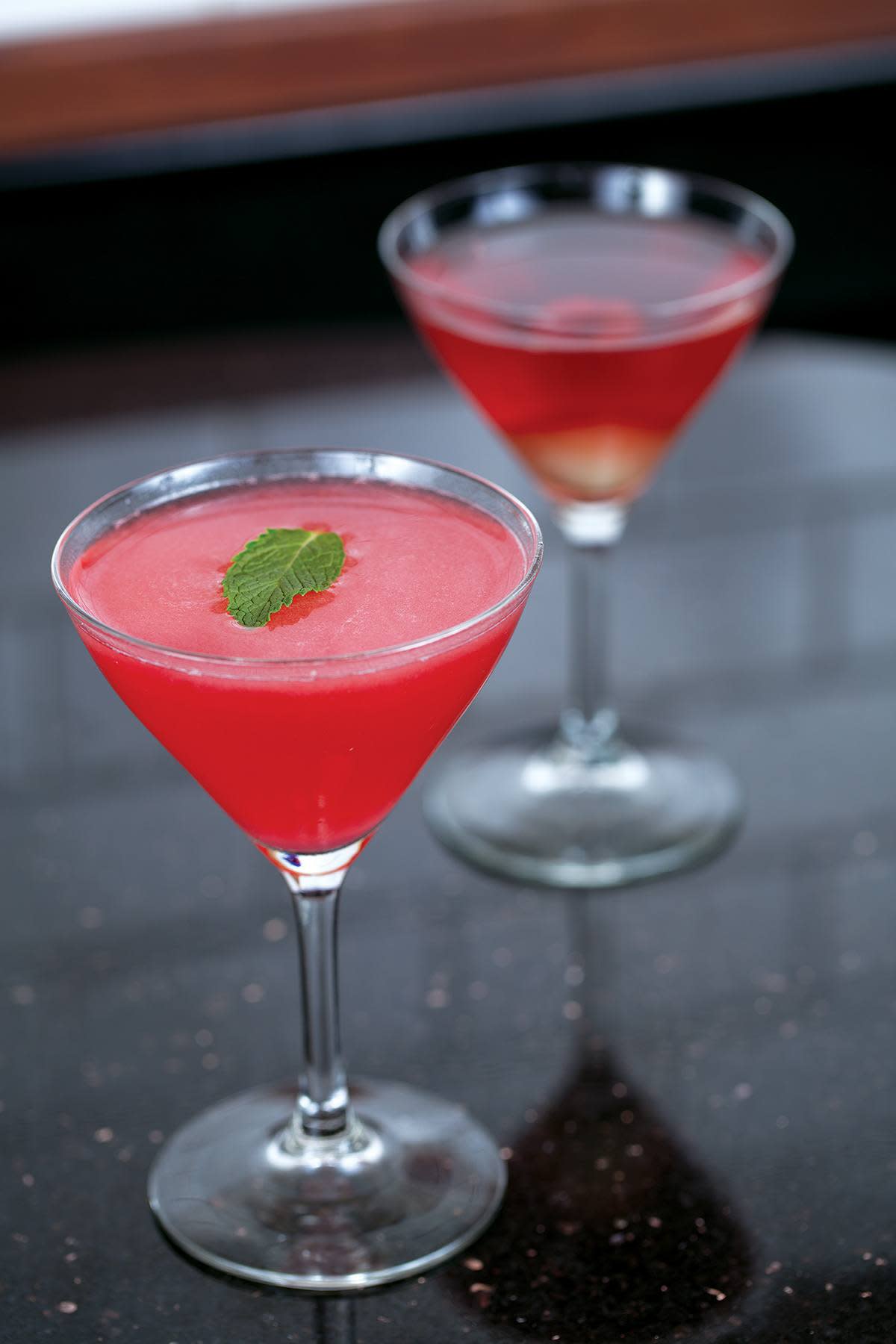 Other great martini tasting stops:
Del Friscos Grille Morton's Grille The Refuge Steakhouse and Bourbon Bar Local Pour
Don't forget about these great Happy Hour specials: Waterway Square Hughes Landing