Spacious patios, great views and a prime location - that's what you find at the restaurants at Waterway Square in The Woodlands. While there are many places to meet up for Happy Hour, The Waterway area is ideal, especially if you are planning a trip to The Cynthia Woods Mitchell Pavilion or other popular spots nearby. Enjoy light bites, drinks and a great view at these Happy Hour locations.
CHURRASCOS WOODLANDS 21 Waterway Ave Happy Hour: Every Day 4 to 7 p.m., and all day Thursday
The patio and bar area of Churrascos is a great place to meet up with a large group. The menu specials include shareable plates like beef or chicken empanadas and guacamole made with avocado, sun-dried tomato, cilantro, parmesan cheese, dried forest mushrooms and toasted pumpkin seed. Try the Cuban sandwich with achiote braised pork, sliced pork belly, provolone mustard and pickled relish on crisp rustic bread. Craving a drink with a kick? The mango habanero margarita is one of the most popular choices. Prices range from $5 to $7 on select menu items.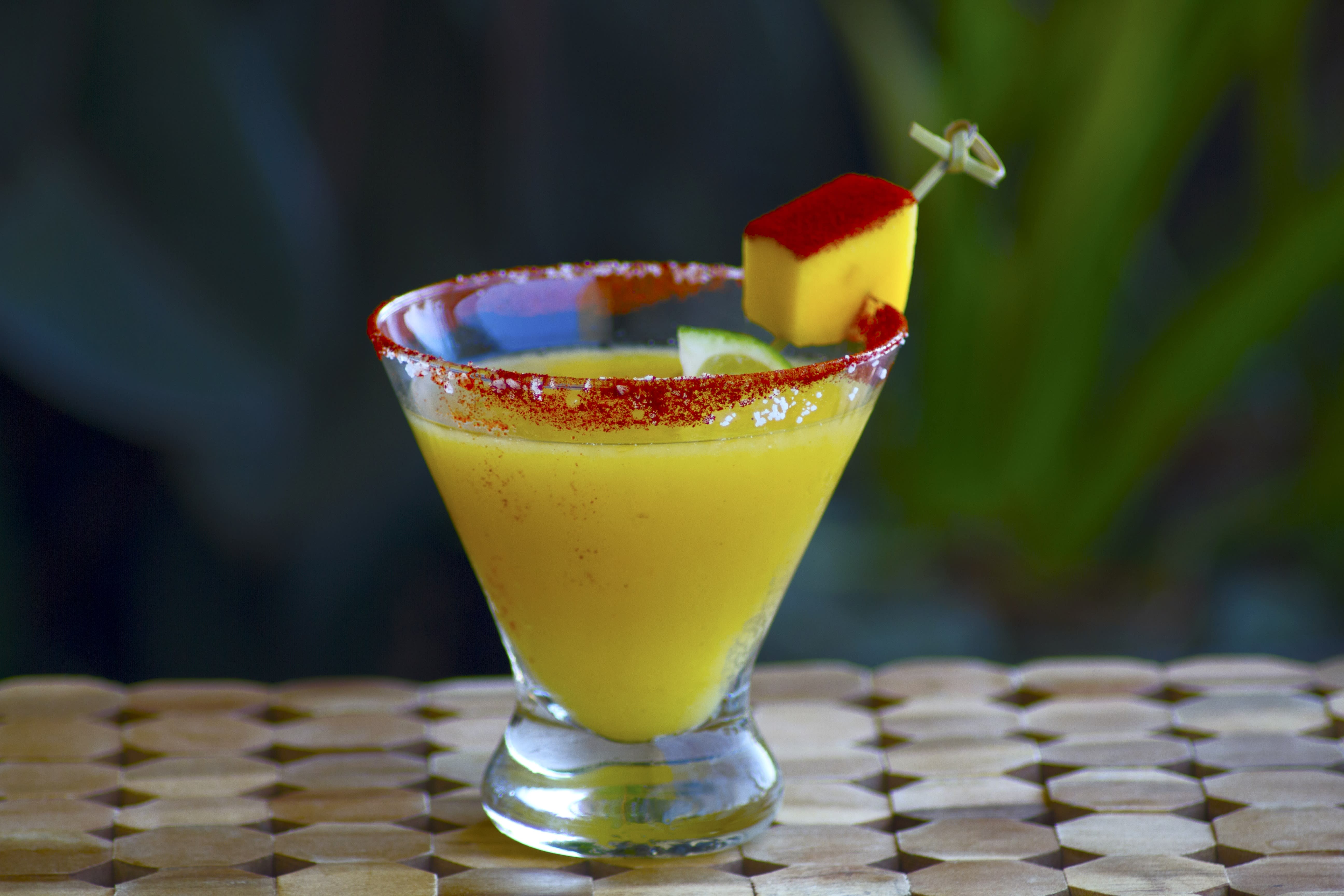 CYCLONE ANAYA'S MEXICAN KITCHEN 20 Waterway Ave, Suite 120 Happy Hour: Monday - Friday 3 to 6 p.m.
From the seafood ceviche cocktail with fresh avocado and plantains to jumbo lump crabmeat nachos… Cyclone's has classic Tex-Mex happy hour appetizers to please a crowd. We also recommend the chile con queso loaded with taco meat. Menu specials range from $5 to $8. During Happy Hour, try Cyclone's famous margarita for five bucks! Other drink specials include well drinks for $4.25 and wine for $5 a glass.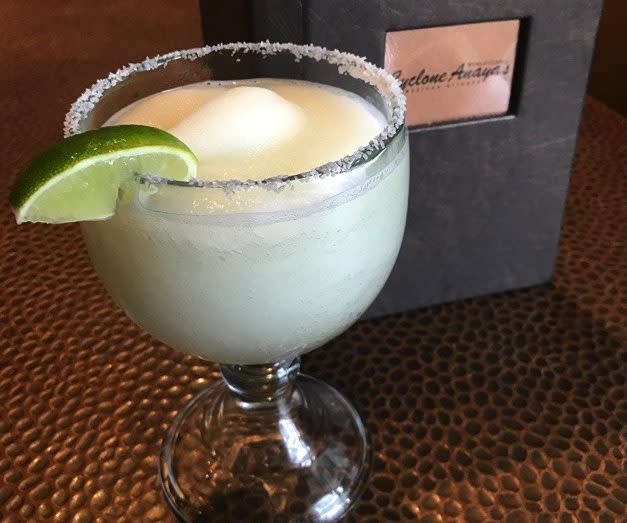 TRIS 24 Waterway Ave (Facing Lake Robbins Drive) Happy Hour: Tuesday - Saturday from 3 to 6:30 p.m.
Enjoy TRIS Happy Hour exclusively at the bar, patio and lounge area. There is a unique menu just for Happy Hour that includes $2 off beer and wine as well as specials on small bites ranging from $7 to $9 each. They have fun and beautiful combinations of food and drinks including their truffle pulled pork fries, chicharrón, tonkatsu miso ramen and chicken fried olives. Thirsty yet?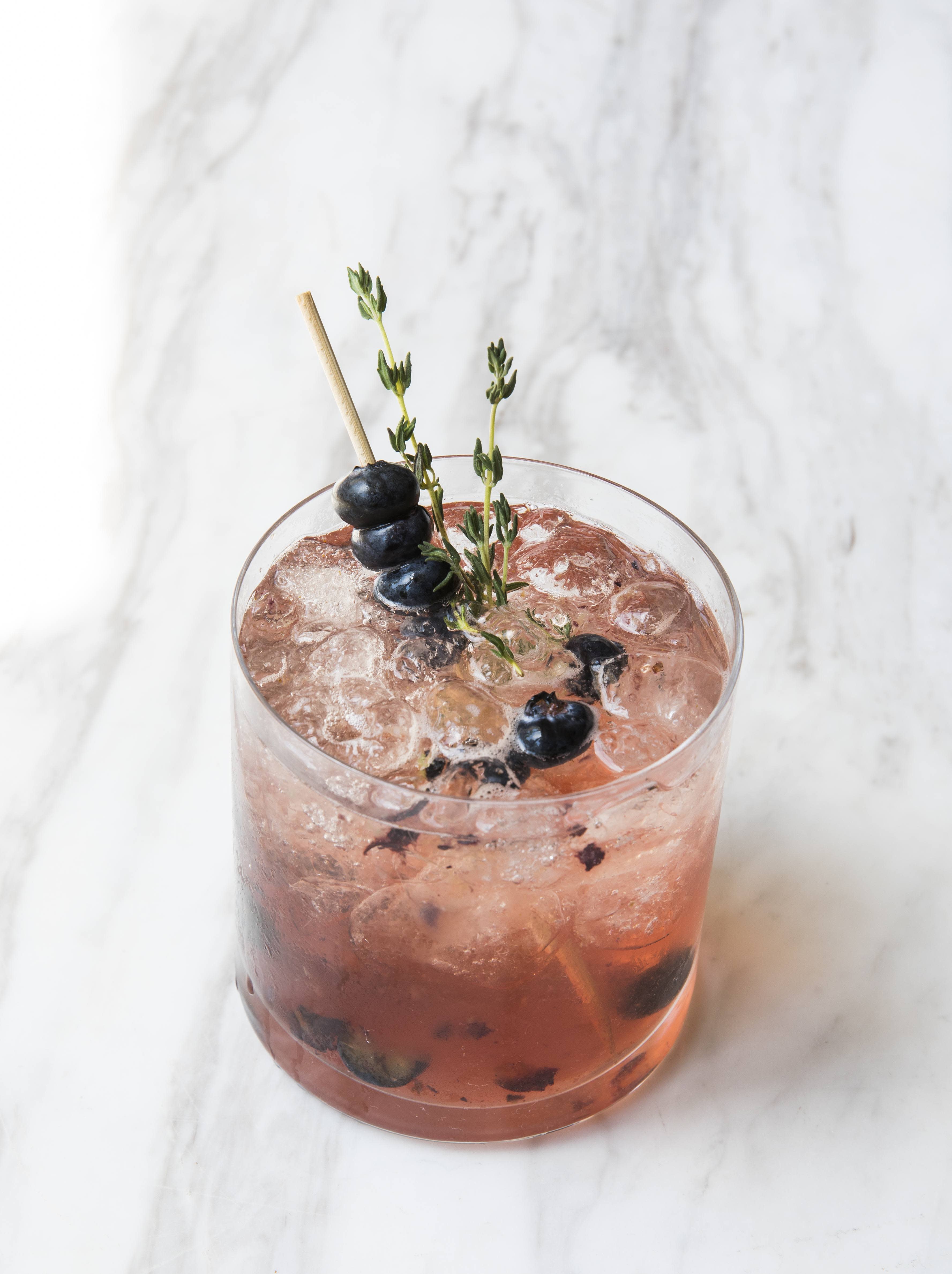 MORTON'S GRILLE 25 Waterway Ave The Woodlands, TX 77380 Happy Hour: Sunday - Friday, 4 p.m. to close
Have clients you would like to impress? Take them to Morton's Grille. The upscale restaurant has beautiful accommodations including a spacious patio. Classic Happy Hour options include the totchos, buffalo chicken meatballs and Morton's edamame hummus. Morton's Grille also has beer, wine and martinis between $5 - $7. They recommend the Palm Beacher.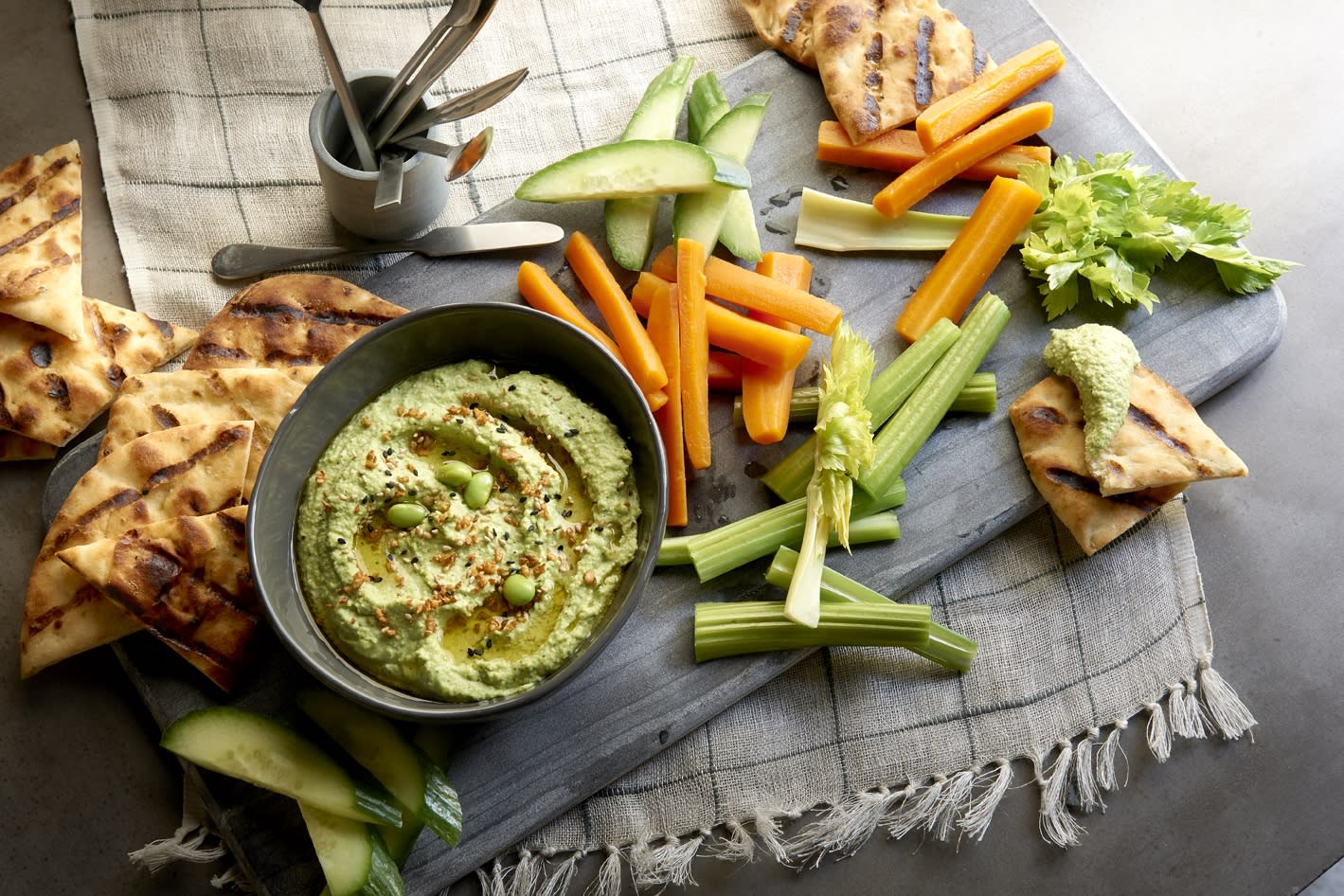 THE GOOSE'S ACRE IRISH PUB 21 Waterway Ave, Suite 140 Happy Hour: Sunday, Monday - all day, Tuesday - Thursday 3 to 7 p.m., Friday 3 to 6 p.m., Saturday - 3 to 6 p.m.
The Goose's Acre Pub has a double decker patio along The Woodlands Waterway so you can enjoy Happy Hour on a comfortable and relaxing patio with great views. Try the Signature Sampler to share with friends. It includes Irish nachos, sun-dried tomato and artichoke dip, Goose's hot wings, beer-battered onion rings and hummus. One popular happy hour menu item is the frozen bellini. It's a frozen peach daiquiri with a personal sized bottle of champagne to finish it off. Check out reverse happy hour specials, Tuesday - Thursday from 9 to 11 p.m.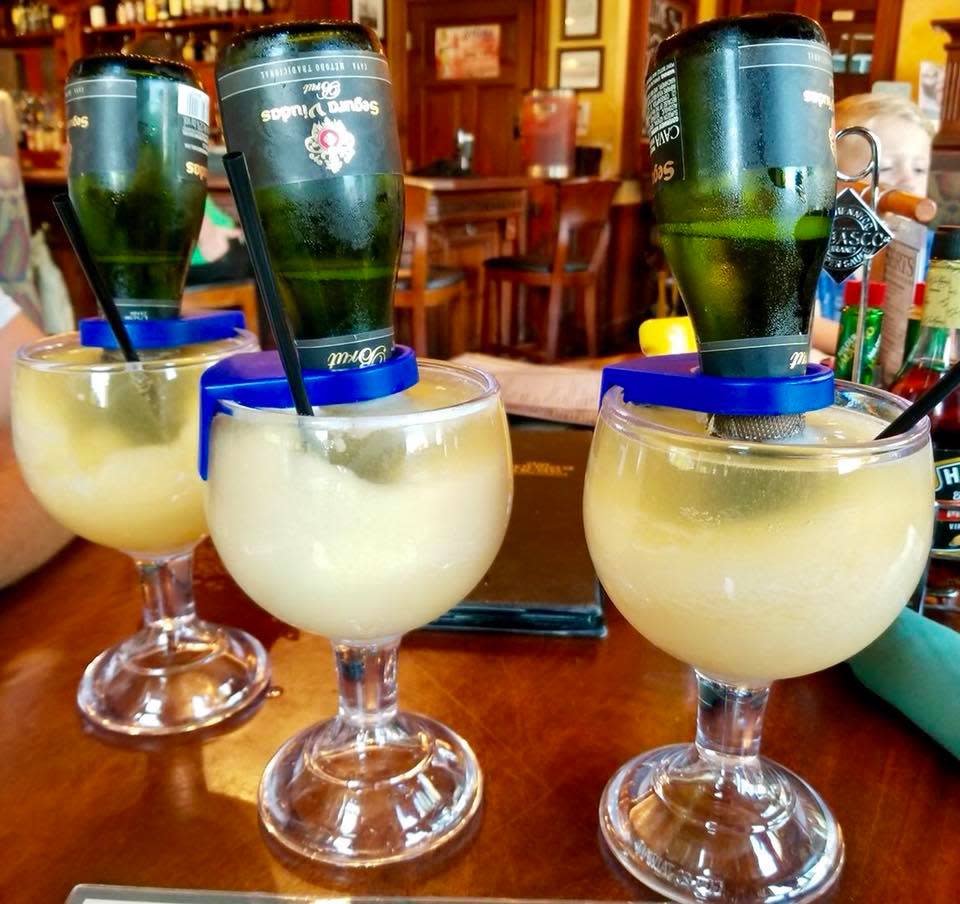 Others nearby Happy Hour locations:
Bar Louie Mahoney's Texish Bar and Restaurant The Refuge Bar & Bistro Baker St Pub and Grill
Insider Tip:
Are you needing other recommendations on where to dine, stay or be entertained in The Woodlands? Email us at info@visitthewoodlands.com and we'll steer you in the right direction!
Don't forget to check out our favorite Happy Hour spots in Hughes Landing!