Happy Hour Hotels in The Woodlands make for a great way to enjoy the city while celebrating with friends. Several hotel properties in The Woodlands offer Happy Hour specials and deals for anyone to enjoy. Other hotels feature specials just for guests. Either way, it's a great reason to book a staycation or to check out what hotels in the area have to offer!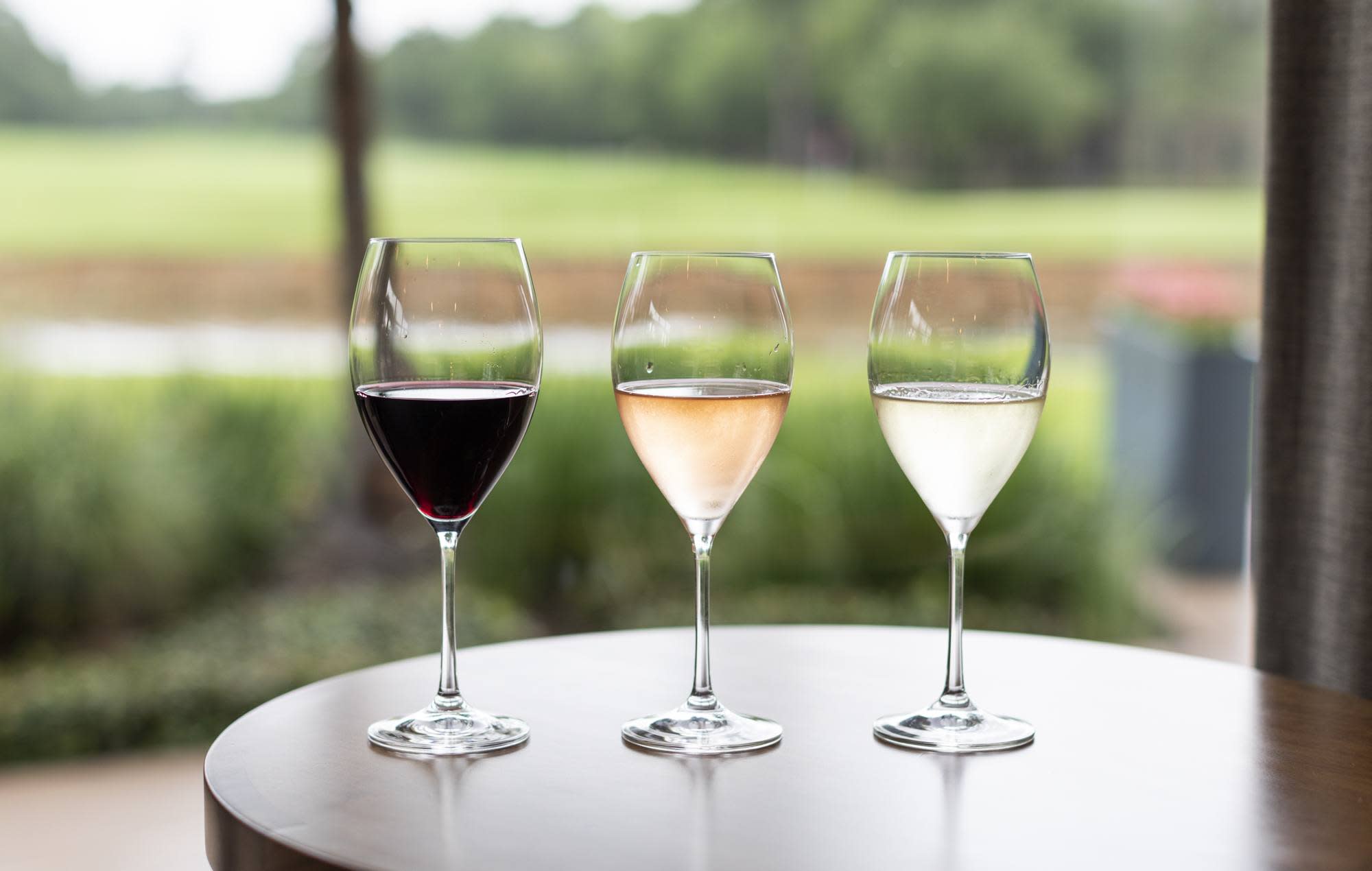 Hyatt Centric 9595 Six Pines Drive Happy Hour: Monday - Saturday, 4 to 7 p.m., All Day Sunday 
Enjoy drinks at the Hyatt Centric boutique hotel after a day of shopping at Market Street in The Woodlands. Happy Hour at Hyatt Centric is located in the upstairs bar and lounge area and overlooks the beautiful shops along Market Street. Happy Hour snacks include spinach and kale dip, gouda pimento, bacon wrapped chicken poppers or brisket empanadas. Beer is $4, wine starts at $5 and select cocktails are $7 each. There's also a cool "Make your own Margarita" or "Make your own Mule" option! Enjoy live music every Friday and Saturday night from 6:30 to 9:30 p.m.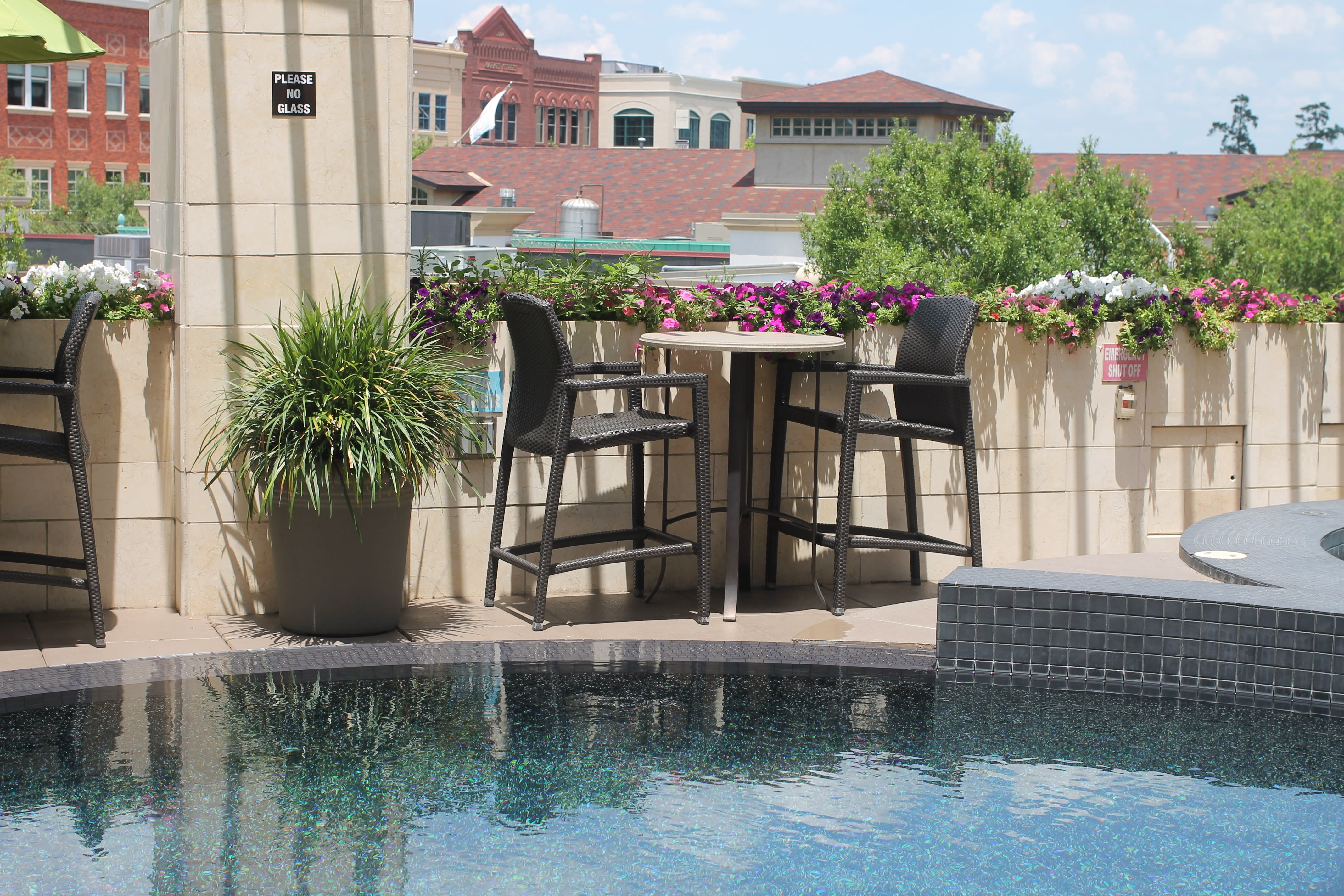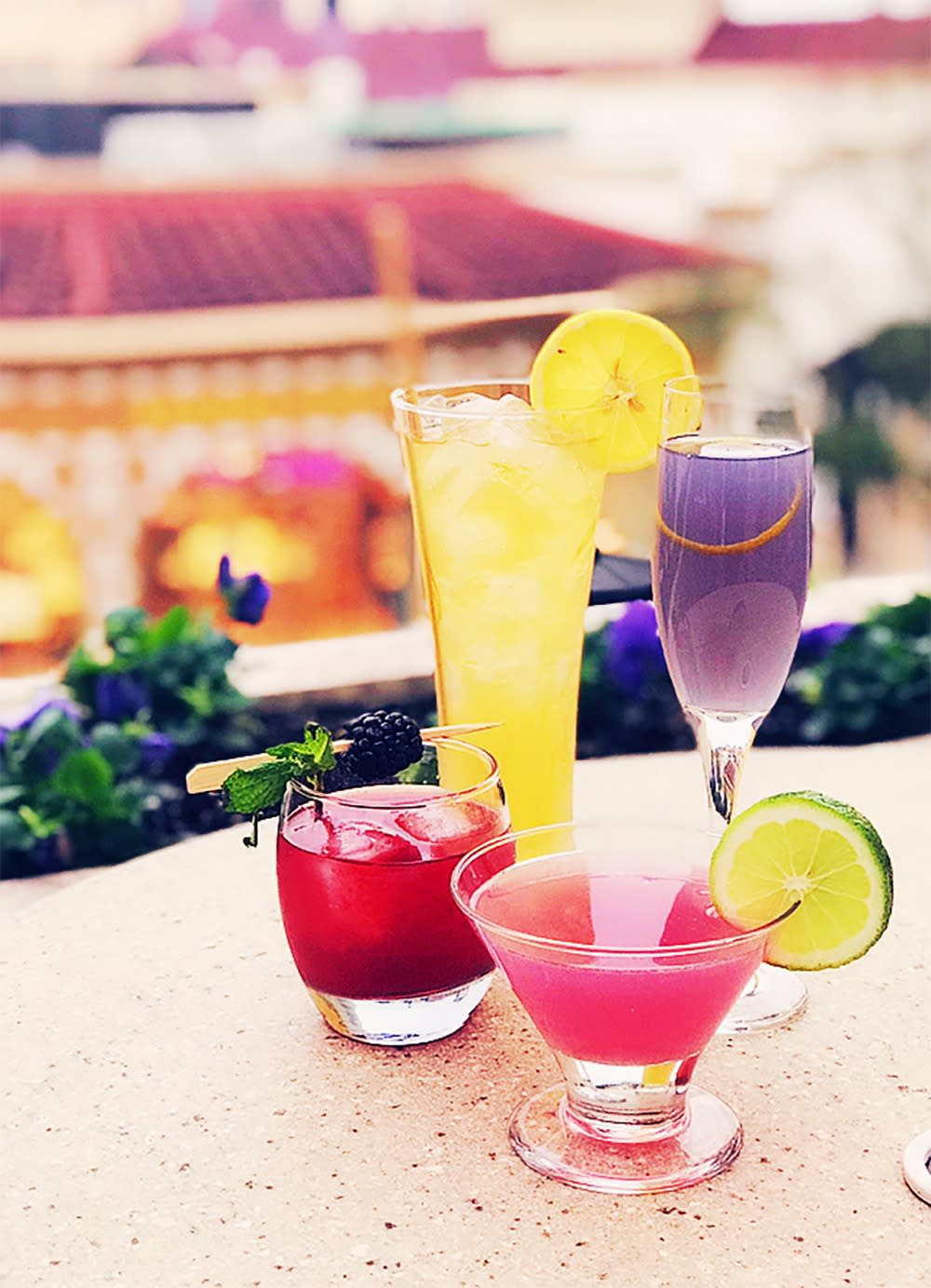 The Westin at The Woodlands 2 Waterway Square Place Happy Hour: Monday - Friday 4 to 6 p.m.
Located in the heart of The Woodlands Town Center, The Westin at The Woodlands has a brand new bar area that is ready for entertaining! Como Social Club and Sorriso Modern Italian Kitchen inside The Westin overlooks the beautiful waterway area, with shareable plates that include the mix charcuterie board with cured sliced meats and Italian cheese assortment and slow roast porchetta sliders with smoked mozzarella, spicy mustard, green tomato jam on brioche buns. Unique drinks options include an espresso martini, limoncello mule or Italian daiquiri. Also during Happy Hour, draft beer is $3 and wine by the glass is $5. Select specialty drinks are $7. The rooftop pool deck opens March 9, 2019!
The Woodlands Resort 2301 North Millbend Drive Happy Hour: Monday - Saturday 4 to 6 p.m.
The Woodlands Resort offers modern luxury and service excellence, surrounded by a beautiful setting The Woodlands is best known for providing. Robard's Steakhouse (on the Resort property) has a popular Social Hour with food and drink specials. Enjoy half-off bar bites and snacks, $4 off wines by the glass, and $3 off beer. Other weekly specials include Thursday ladies night and seafood specials on Fridays and Saturdays.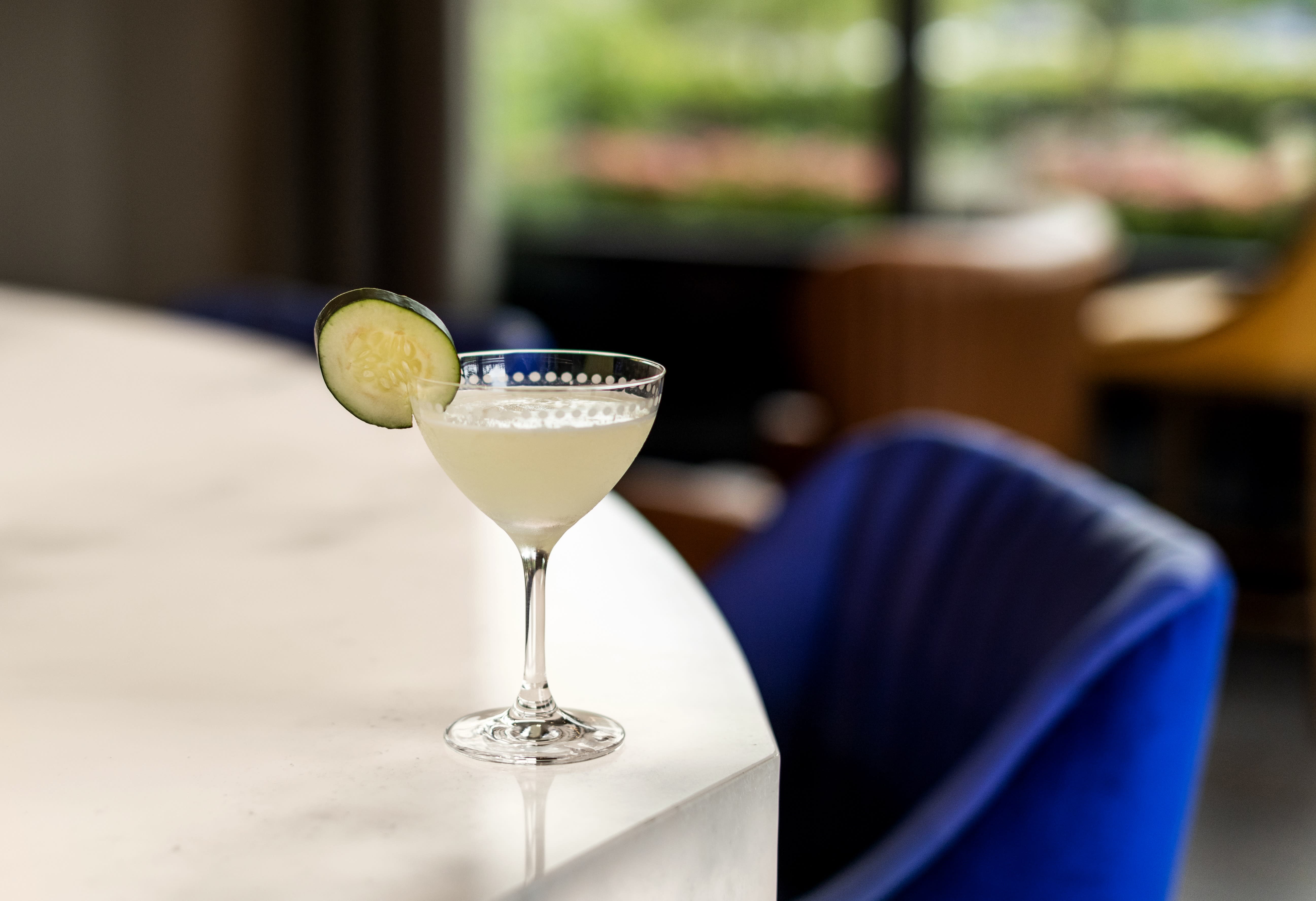 GUESTS ONLY HAPPY HOUR SPECIALS
Hotels in The Woodlands know how to make their guests feel loved and appreciated. These hotels offer Happy Hour specials and deals for guests.
Drury Inn and Suites 28099 I-45 Daily Happy Hour Specials
The Drury Inn and Suites in The Woodlands celebrates Happy Hour with the daily "5:30 Kickback."  Each day guests can enjoy hot food items like breaded chicken, hot dogs, salads, soups, and pasta. Each guest is given three drinks with options like beer, wine, and tea. Drury Inn and Suites also offers free breakfast for guests!
Embassy Suites by Hilton 1855 Hughes Landing Blvd Daily Happy Hour Specials
Relax and enjoy the scene at Hughes Landing at the Embassy Suites by Hilton. Indulge in the daily complimentary cocktail hour for registered guests. The nightly Evening Reception includes drinks and snacks. They also offer cocktail specials and delicious bites at the on-site restaurant. Hughes Landing often has outdoor events and concerts and there are plenty of restaurants in the area to enjoy. Bonus: Don't forget to check out the free breakfast!
Marriott Residence Inn (both locations) Residence Inn Houston The Woodlands/Market Street 9333 Six Pines Drive
Residence Inn Houston The Woodlands/Lake Front Circle 1040 Lake Front Circle Monday - Wednesday 5:30 to 7 p.m.
Both locations of The Marriott Residence Inn in The Woodlands make for an ideal setting for mingling with friends. "The Residence Inn Mix" is a fun time where guests can enjoy select wine, beer, and tasty food selections. On Tuesdays, the chef cooks up specials on the grill. Food truck items are available for purchase on alternating Wednesdays.
Check out other happy hour specials at restaurants and bars in The Woodlands area here: visitthewoodlands.com/happyhour.
We also recommend exploring The Woodlands and Happy Hours by taking The Woodlands Waterway Trolley. The free ride connects some of the most popular areas of The Woodlands.